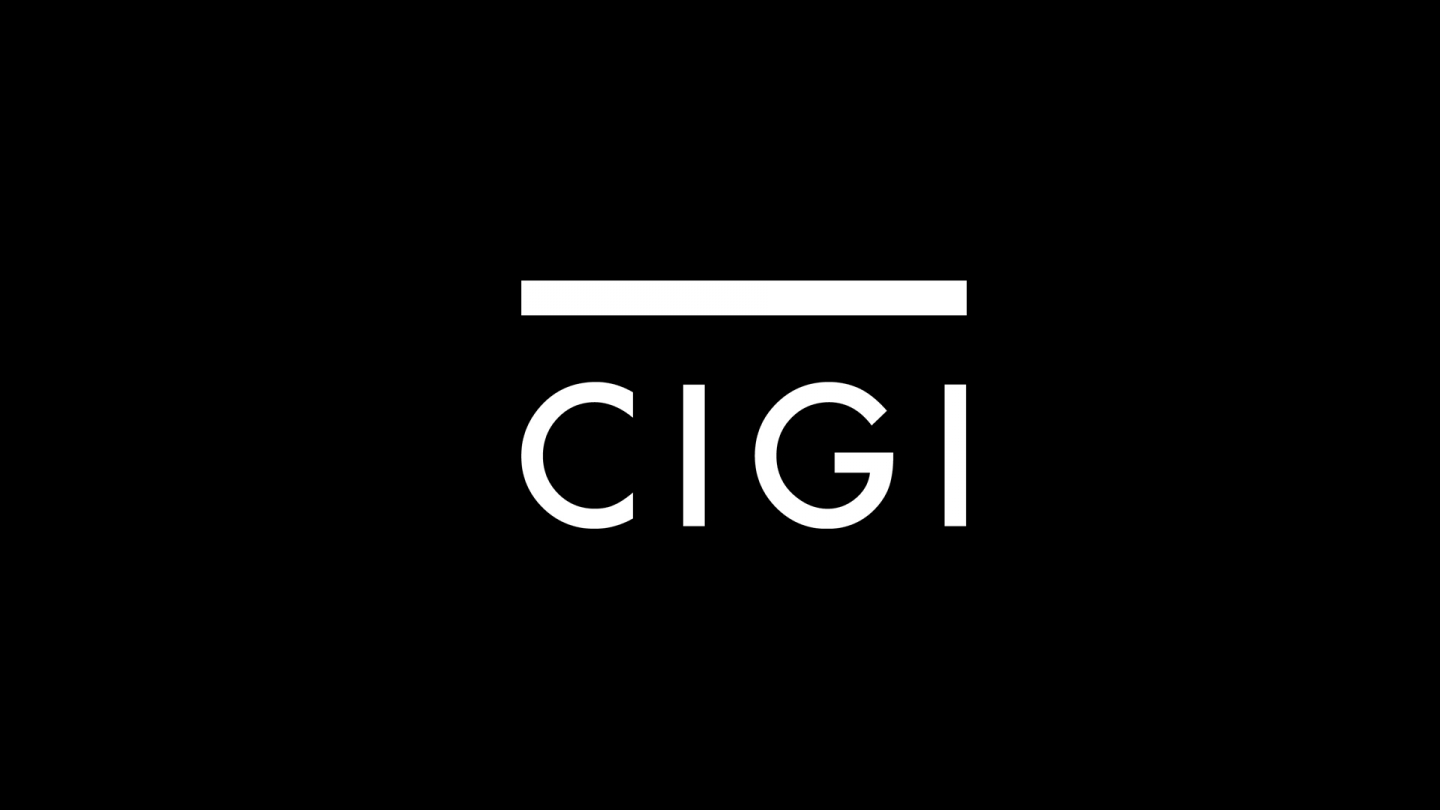 The international security community is undergoing a remarkable shift in professional judgment on the merits and possibility of abolishing nuclear weapons.
United Nations Secretary-General Ban Ki-Moon took up that theme with a new directness when he told a New York audience of academics and diplomats in October 2008 that "a world free of nuclear weapons would be a global public good of the highest order." He spoke of a nuclear "taboo," recalled that the very first resolution of the UN General Assembly was a call for the elimination of all weapons of mass destruction, challenged nuclear weapon states to meet their disarmament obligations under the Nuclear Non-Proliferation Treaty (NPT), and urged them to finally negotiate a global convention prohibiting all nuclear weapons.
In many ways more noteworthy was the statement in January 2007 (followed up in 2008) by former US Secretary of State Henry Kissinger (Shultz 2007), joined by three other senior American leaders in diplomacy and security affairs, to "endorse setting the goal of a world free of nuclear weapons and working energetically on the actions required to achieve that goal." Former Soviet leader Mikhail Gorbachev in turn endorsed their commitment to eliminate nuclear weapons: "It is becoming clearer that nuclear weapons are no longer a means of achieving security." Although he did not name NATO, Gorbachev directly contradicted its claims with the further assertion that "in fact, with every passing year they make our security more precarious."
A group of recently retired British generals has also rejected the United Kingdom's nuclear weapons as "completely useless as a deterrent to the threats and scale of violence we currently, or are likely to, face." The UK is in fact already engaged in examining the verification mechanisms needed to support the reliable elimination of nuclear weapons and Prime Minister Gordon Brown has promised UK leadership in an "international campaign to accelerate disarmament amongst possessor states, to prevent proliferation to new states, and to ultimately achieve a world that is free from nuclear weapons" (Brown, 2008). And in February the UK Foreign Secretary set out a six-point plan to rid the world of nuclear weapons (Guardian 2009).
Despite NATO's formal doctrine that nuclear weapons are "essential" to "preserve peace," most of its member states are non-nuclear weapon state signatories to the NPT and thus have already disavowed nuclear weapons for themselves. They still, according to current strategy, formally seek cover under Washington's nuclear umbrella, but now even the US is led by an Administration committed, as the Obama White House website puts it, to pursuing the "goal of a world without nuclear weapons." Indeed, the Obama Administration is preparing for talks to extend or replace the 1991 US-Soviet Strategic Arms Reduction Treaty (START), which expires in December. Reports suggest that "President Obama will convene the most ambitious arms reduction talks with Russia for a generation, aiming to verifiably slash each country's stockpile of nuclear weapons by 80 per cent" (Reid 2009).
Political and military figures in Germany, including former Chancellor Helmut Schmidt, the United Kingdom, including three former Foreign Secretaries, Norway, Italy, and others, have all called for the elimination of all nuclear arsenals. So too has a former NATO Secretary-General, George Robertson, along with groups of Nobel Laureates and security and foreign policy professionals from many countries.
A recent global appeal, under the banner of Global Zero, supported by The Simons Foundation of Canada, declares that "to protect our children, our grandchildren and our civilization from the threat of nuclear catastrophe, we must eliminate all nuclear weapons globally. We therefore commit to working for a legally binding verifiable agreement, including all nations, to eliminate nuclear weapons by a date certain." This is not only the sentiment of traditional disarmament advocates; rather it is the initiative of Richard Burt, chief arms negotiator for the first President Bush. He is joined by a diverse group, including, US SenatorChuck Hagel, former Canadian Foreign Affairs Minister Lloyd Axworthy, former US President Jimmy Carter, US author and academic Jonathan Schell, former US Defense Secretary Robert McNamara, Archbishop Desmond Tutu of South Africa, and dozens of others. A significant added feature of the Global Zero appeal is its call for a strict and accountable timeline.
Publics around the world, long alert to the nuclear danger, are by all accounts eager to support efforts to eliminate nuclear weapons. A survey of 21 key states found that 76 per cent of people questioned favour a global agreement that "all countries with nuclear weapons would be required to eliminate them according to a timetable," while "all other countries would be required not to develop them" (World Public Opinion.Org 2008). Public support for the total elimination of nuclear weapons is higher than the global average in China, France, the UK, and the US, but lower than average in Russia and India (although still 69 per cent and 62 per cent respectively). In Pakistan support is only at 46 per cent, but even there more favour total nuclear disarmament than oppose it (World Public Opinion.Org 2008).
This global nuclear weapons taboo is buttressed by an international movement that involves national and municipal governments and a global civil society that includes nongovernmental organizations, faith communities, professional and service groups, researchers, and academics. Mayors for Peace, led by the Mayor of Hiroshima, has mobilized the leaders of 2,635 cities in 134 countries and regions around the world to endorse a campaign to eliminate nuclear weapons by 2020.
It is a community that shares the inescapable conviction that the almost limitless destructive power of nuclear weapons can never be a source of human safety or the foundation for durable peace.
Recent statements and declarations in support of the abolition of nuclear weapons (a sampling, rather than an exhaustive list):
Ban Ki-Moon, UN Secretary-General. 2008. The United Nations and security in a nuclear-weapon-free world. Address to the East-West Institute, October 24.
http://www.un.org/apps/news/infocus/sgspeeches/search_full.asp?statID=351.
Beckett, Margaret. 2007. A World Free of Nuclear Weapons. Speech to Carnegie Endowment for International Peace, Washington. June 25.
http://www.carnegieendowment.org/events/index.cfm?fa=eventDetail&id=1004&&prog=zgp&proj=znpp&zoom_highlight=Margaret+Beckett.
Bramall, Field Marshal Lord, General Lord Ramsbotham and General Sir Hugh Beach. 2009. UK Does Not Need a Nuclear Deterrent. The Times, January 16.
http://www.timesonline.co.uk/tol/comment/letters/article5525682.ece.
D'Alema, Massimo, Gianfranco Fini, Giorgio La Malfa, Arturo Parisi, and Francesco Calogero. 2008. For a Nuclear Free World. July 2008. http://2020visioncampaign.org/pages/446.
Global Zero Declaration. 2008. http://www.globalzero.org/.
Gorbachev, Mikhail. 2007. The Nuclear Threat. Wall Street Journal, January 31.
http://online.wsj.com/article/SB117021711101593402.html.
Hurd, Douglas, Malcolm Rifkind, David Owen and George Robertson. 2008. Stop worrying and learn to ditch the bomb. The Times, June 30.
http://www.timesonline.co.uk/tol/comment/columnists/guest_contributors/article4237387.ece.
Kroto. Sir Harold. 2009. Open Letter to the President of the United States of America Barack Obama. International Network of Engineers and Scientists for Global Responsibility (signed by 12 additional Nobel Laureates). January 20.
http://www.inesap.org/sites/default/files/OpenLetterPresidentObama.pdf.
Schmidt, Helmut, Richard von Weizsacker, Egon Bahr and Hans-Dietrich Genscher. 2009. Toward a nuclear-free world: a German view. International Herald Tribune, January 9.
http://www.iht.com/bin/printfriendly.php?id=19226604.
Shultz, George P., William J. Perry, Henry A Kissinger and Sam Nunn. 2007. A World Free of Nuclear Weapons. Wall Street Journal, January 4.
http://www.fcnl.org/issues/item_print.php?item_id=2252&issue_id=54.
———. 2008. Toward a Nuclear-Free World. Wall Street Journal, January 15.
http://online.wsj.com/public/article_print/SB120036422673589947.html.
Store, Jonas Gahr. 2008. Envisioning a World Free of Nuclear Weapons. Foreign Minister of Norway, June 2008. http://www.armscontrol.org/act/2008_06/Store.
UK Foreign and Commonwealth Office. 2009. Lifting the nuclear shadow: Creating the conditions for abolishing nuclear weapons. http://www.fco.gov.uk/en/fco-in-action/counter-terrorism/weapons/nuclear-weapons/nuclear-paper/.
The Whitehouse Website. 2009. The Agenda: Foreign Policy.http://www.whitehouse.gov/agenda/foreign_policy/.