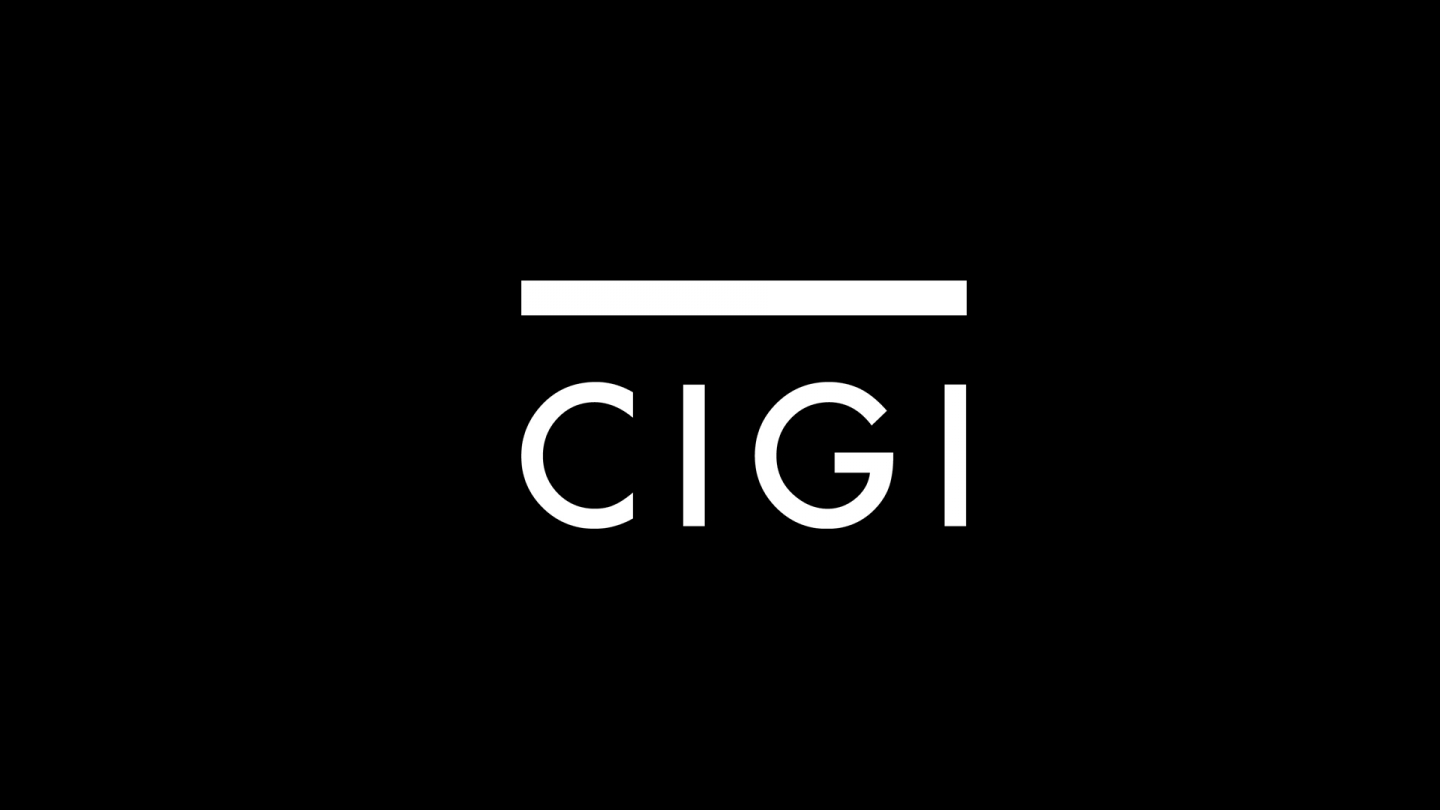 Waterloo, Canada — Population growth, climate change and the evolution of the Internet are among ten forecasted trends likely to steer the future of global governance research, according to the Centre for International Governance Innovation's (CIGI) strategic five-year plan, released today.
CIGI's Strategic Plan 2015–2020 outlines the think tank's goals and priorities aligned with its vision to be the world's leading think tank on international governance, with recognized impact on significant global problems.
The plan forecasts ten future global challenges, based on broad consultation with stakeholders and CIGI experts around the world, that are expected to drive international governance policy research. The trends also include: power shifts and diffusion, resource scarcity, growing economic and financial interconnectedness, individual activism, public debt, urbanization, and technological advancement.
The 20-page strategic plan details initiatives under CIGI's three pillars of research, namely Global Economy, Global Security & Politics and International Law, and describes research to be undertaken by each program for the next strategic period. The plan further describes the organization's operational strategy.
"CIGI connects ideas to impact, a route that involves many complex steps to be truly effective," says CIGI President Rohinton Medhora. "Since its creation in 2001, CIGI has placed several proposals that address gaps in global governance in the public policy arena. Many have gone on to shape policies either nationally or internationally. As we move forward, our strategic plan provides the frame to sharpen and grow the full spectrum of our activities that breed and nurture innovative thinking and action for a prosperous and stable world."
A new CIGI Commentary, also published today and titled, Ten Trends That Could Shake Global Policy Thinking by Vice President of Programs Dewitt and Program Manager Hayley Avery, outlines several of the emerging global governance trends in greater detail.
For access to the full text Strategic Plan 2015–2020, please visit: https://www.cigionline.org/about/strategic-plan
To access Ten Trends That Could Shake Global Policy Thinking, please visit: https://www.cigionline.org/publications/ten-trends-could-shake-global-policy-thinking
MEDIA CONTACT: Tammy Bender, Communications Manager, CIGI
Tel: 519.885.2444, ext. 7356, Email: [email protected]

The Centre for International Governance Innovation (CIGI) is an independent, non-partisan think tank on international governance. Led by experienced practitioners and distinguished academics, CIGI supports research, forms networks, advances policy debate and generates ideas for multilateral governance improvements. Conducting an active agenda of research, events and publications, CIGI's interdisciplinary work includes collaboration with policy, business and academic communities around the world. CIGI was founded in 2001 by Jim Balsillie, then co-CEO of Research In Motion (BlackBerry), and collaborates with and gratefully acknowledges support from a number of strategic partners, in particular the Government of Canada and the Government of Ontario. For more information, please visit www.cigionline.org.
- 30 -