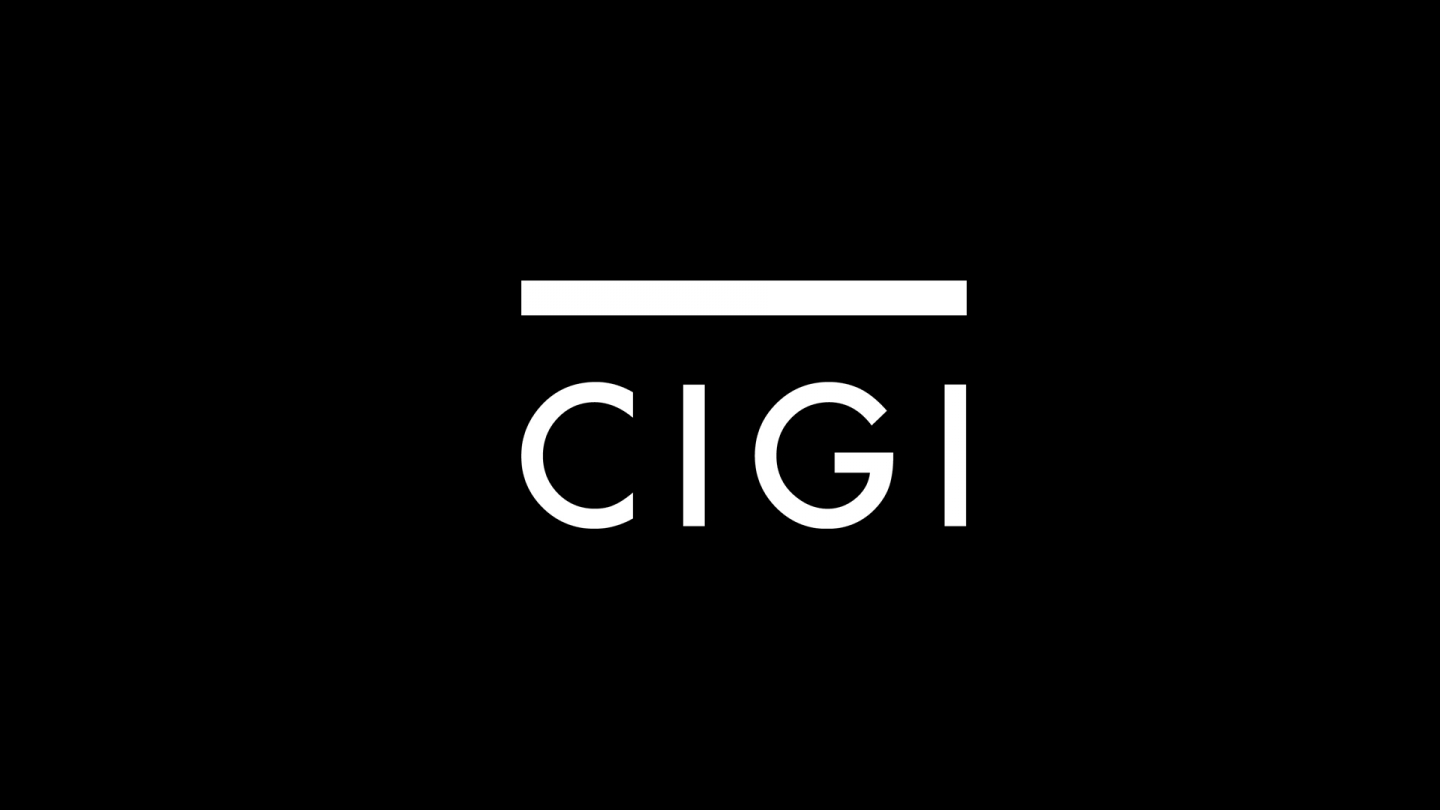 The following is an excerpt. To view the full article please visit the link below.
Distinguished fellow from CIGI, former IMF executive director, Thomas Bernes believes that the AIIB has great potential to provide more capital for infrastructure development. "I wish the AIIB could learn from other international organizations, accelerating the process of approving projects, and making sure that these projects are productive" said Bernes.
On international financial governance, Bernes mentioned the importance of pushing the reforms of the existing international financial institutions. "The G20 has done a good job and we should continue to talk about giving more voting power to emerging economies."
As for China's contribution to the global economy, Thomas Bernes also mentioned that...
* * *