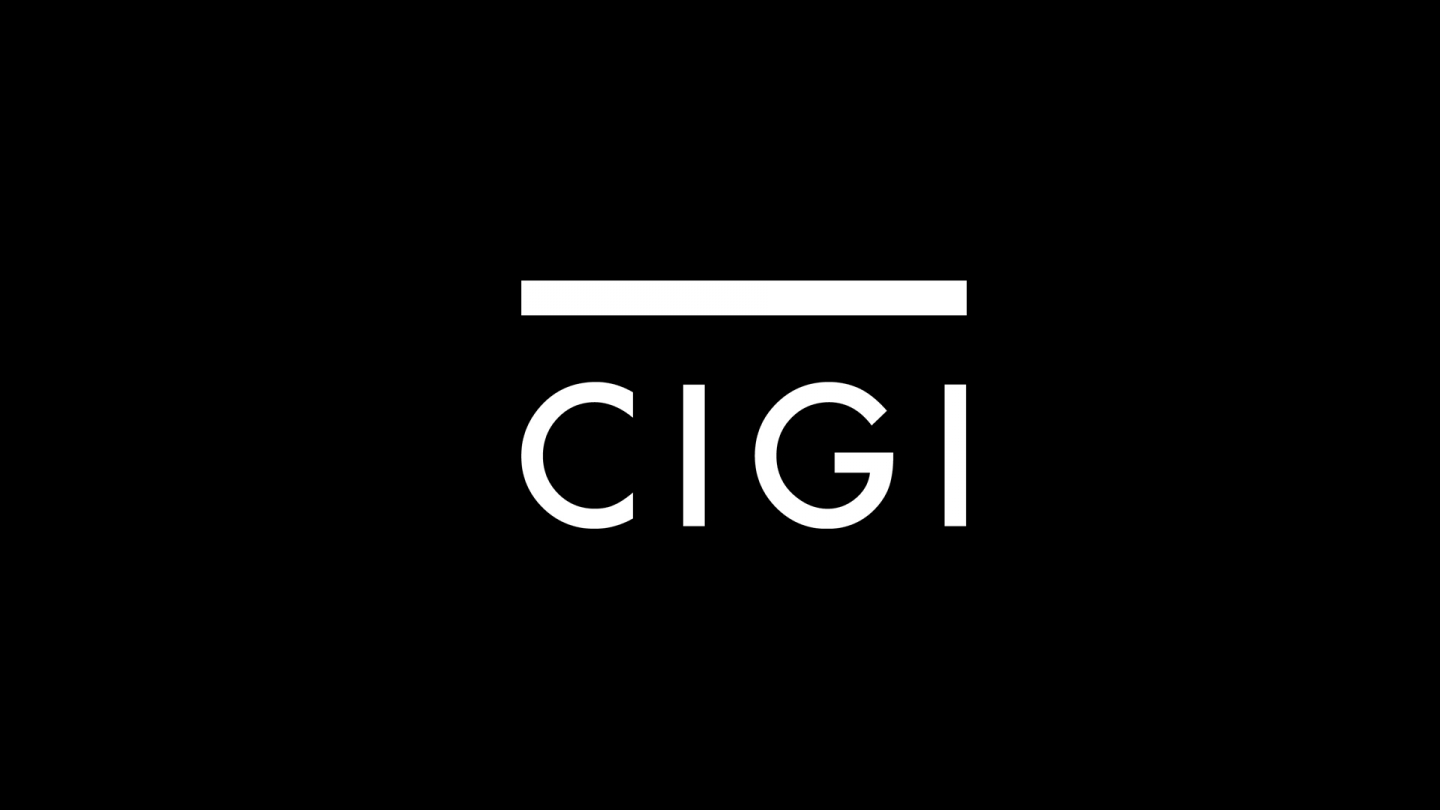 The following is an excerpt. To view the full article please visit the link below.
North American leaders meeting in Ottawa this week are being confronted with the seismic economic ripples caused by Britain's decision to leave the European Union.
Canada and Mexico must also take the opportunity to strengthen their bilateral co-operation as a counterweight to an incoming U.S. administration in 2017 that is likely to be anti-trade and more inward-looking about American interests, experts say.
Those thorny issues will lurk beneath the surface of what will be an attempt by the so-called Three Amigos summit to announce a new mechanism that keeps Canada, the U.S., and Mexico co-operating closely after President Barack Obama leaves office...
* * *