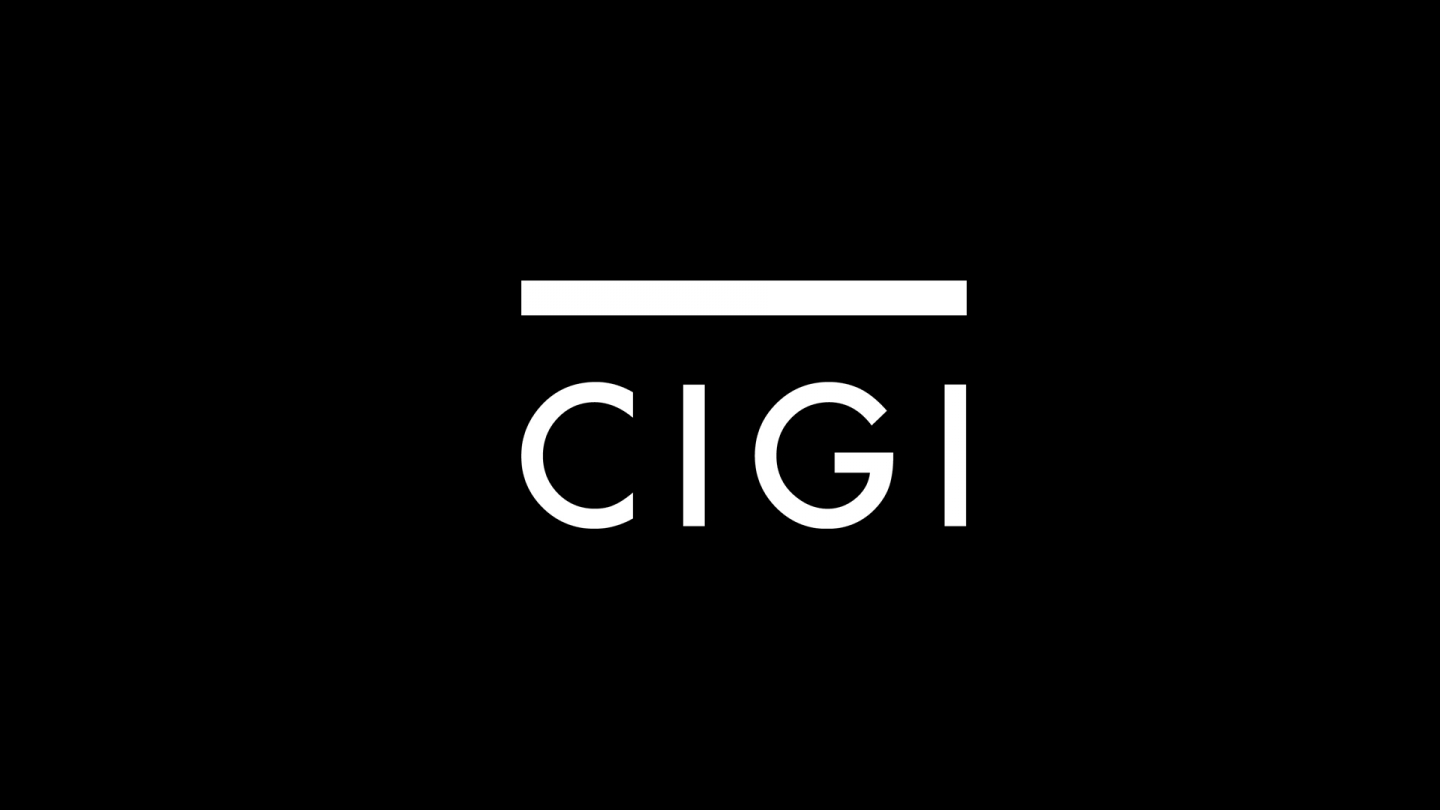 The following is an excerpt. To view the full article please visit the link below.
Prime Minister Justin Trudeau's vision of an open Canada faces its biggest test since he came to power. The shooting Sunday night that killed six people at a Quebec City mosque was an unprecedented act of violence against Muslims in Canada, shaking a nation that revels in its reputation as one of the world's most peaceful societies.
The government is still coping with the aftermath of that attack as it considers how to amend the nation's anti-terrorism legislation to balance security risks while safeguarding freedoms.
"We're not immune to this and we never should have thought we were," said Fen...
* * *