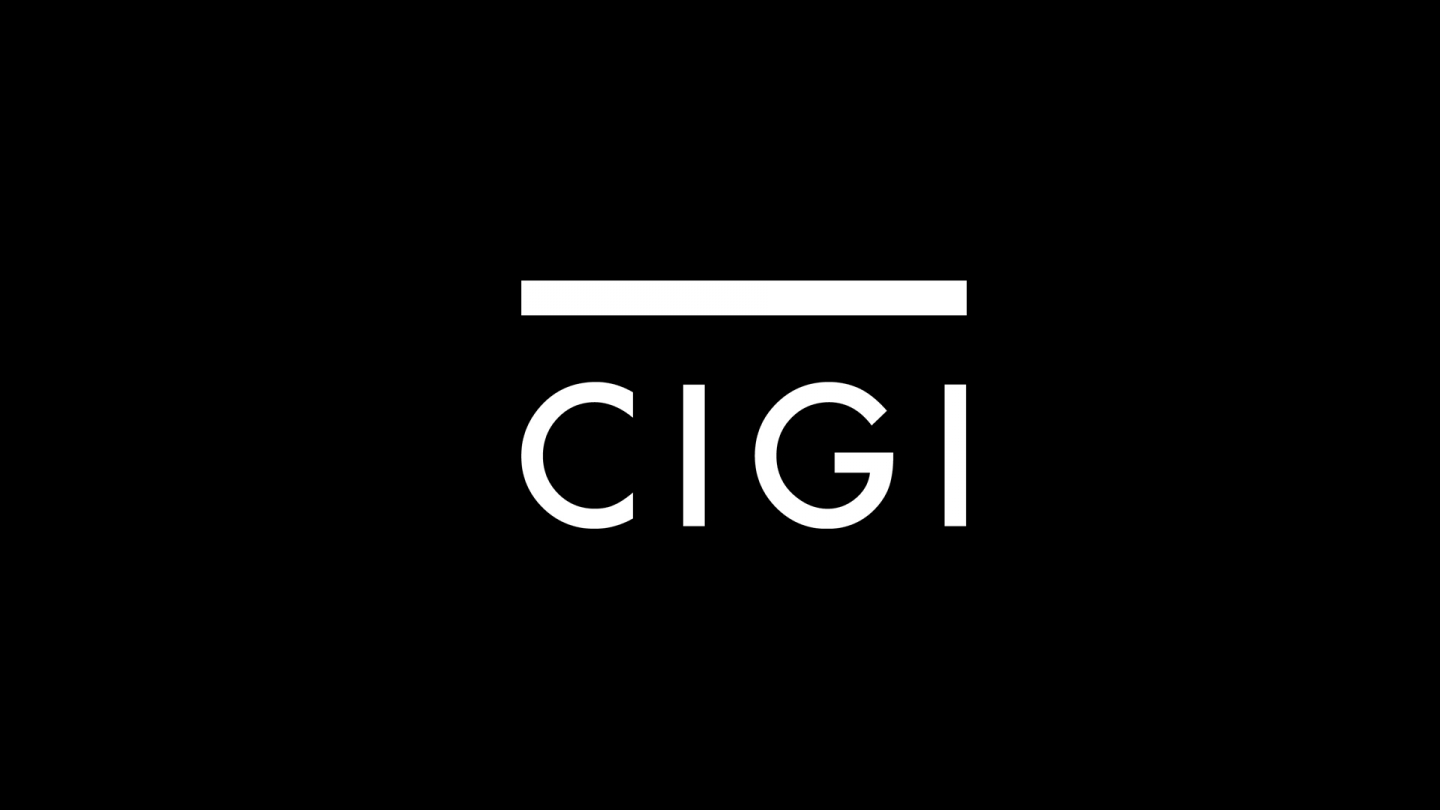 The following is an excerpt. To view the full article please visit the link below.
"We've got ourselves in a knife fight with a real estate billionaire and we're not equipped for that," said John Higginbotham, a senior fellow at Ottawa's Carleton University and the Centre for International Governance Innovation. "Relations are at as negative a time as I have ever seen, and I've been involved in Canada-US relations for about 40 years."
Domestic politics is fuelling some of this confrontation, said Higginbotham, describing Trump's attacks on Canada and Trudeau as "raw meat" for his Republican base.
* * *