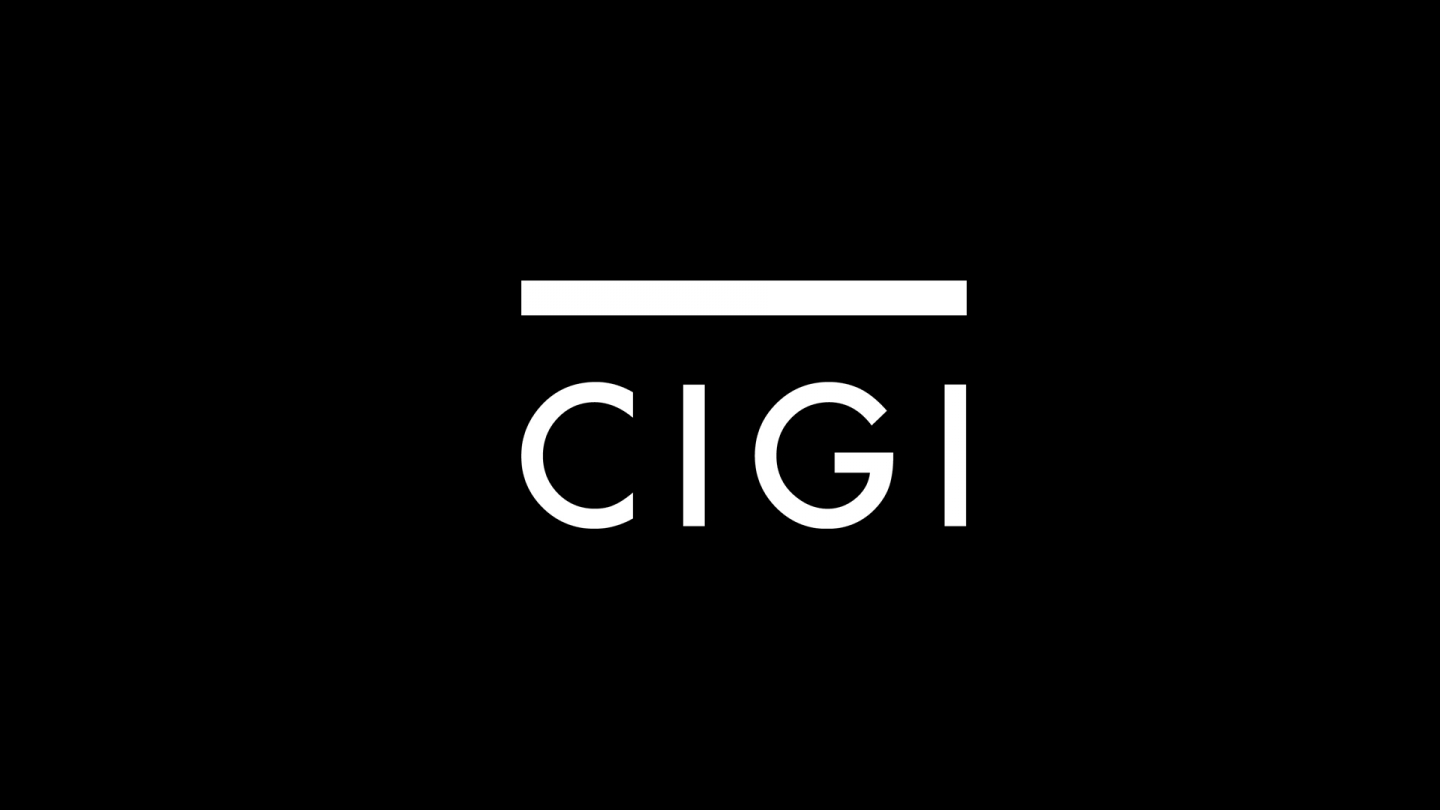 The following is an excerpt. To view the full article please visit the link below.
What a difference an election can make.
It was a little more than a year ago that Prime Minister Stephen Harper's conservative government launched "Operation Impact". Since then, Canadian jets have launched more than 180 airstrikes in Iraq and Syria, as part of the U.S.-led fight against ISIS. The six Canadian CF-18 jets are authorized to remain in the region until March.
But, as prime minister-designate Justin Trudeau pledged on the campaign trail and reiterated with the U.S. president this week... He'll be ending the airstrikes soon.
Justin Trudeau's Liberals are determined to make a different sort of impact on the world and set a different tone.
But...
* * *