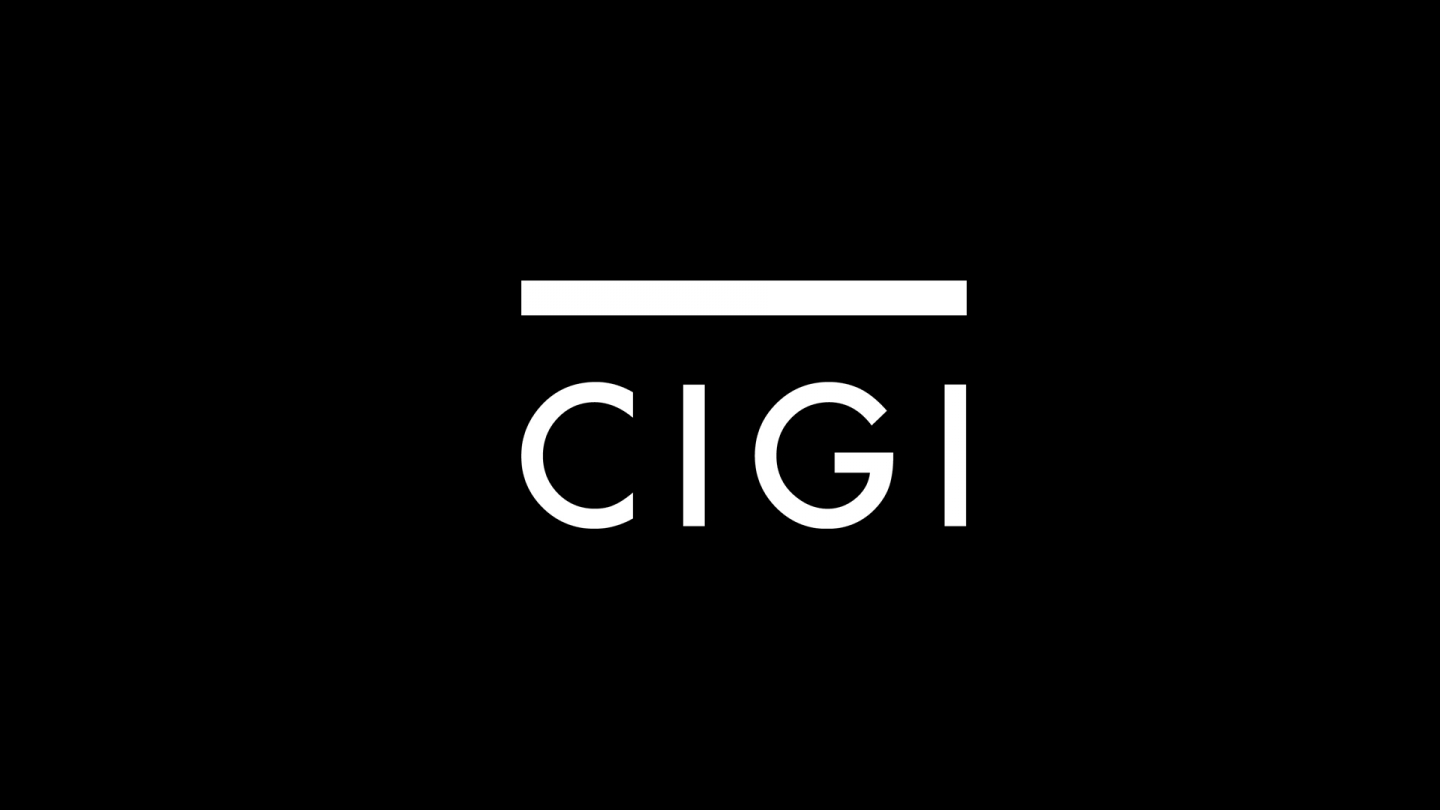 The following is an excerpt. To view the full article please visit the link below.
The international datebook dictated that Justin Trudeau's debut on the world stage would come at the G20 leaders' summit this weekend in Turkey.
But had it been up to him to decide the time and place himself, the prime minister probably could not have picked a better international meeting that fits with the agenda that brought him to power with a majority government.
The key planks of Trudeau's platform — from spurring economic growth through deficit-financed infrastructure, to tackling climate change, to helping refugees — will make a good fit with the overall G20 agenda under discussion at Turkey's seaside resort of...
* * *