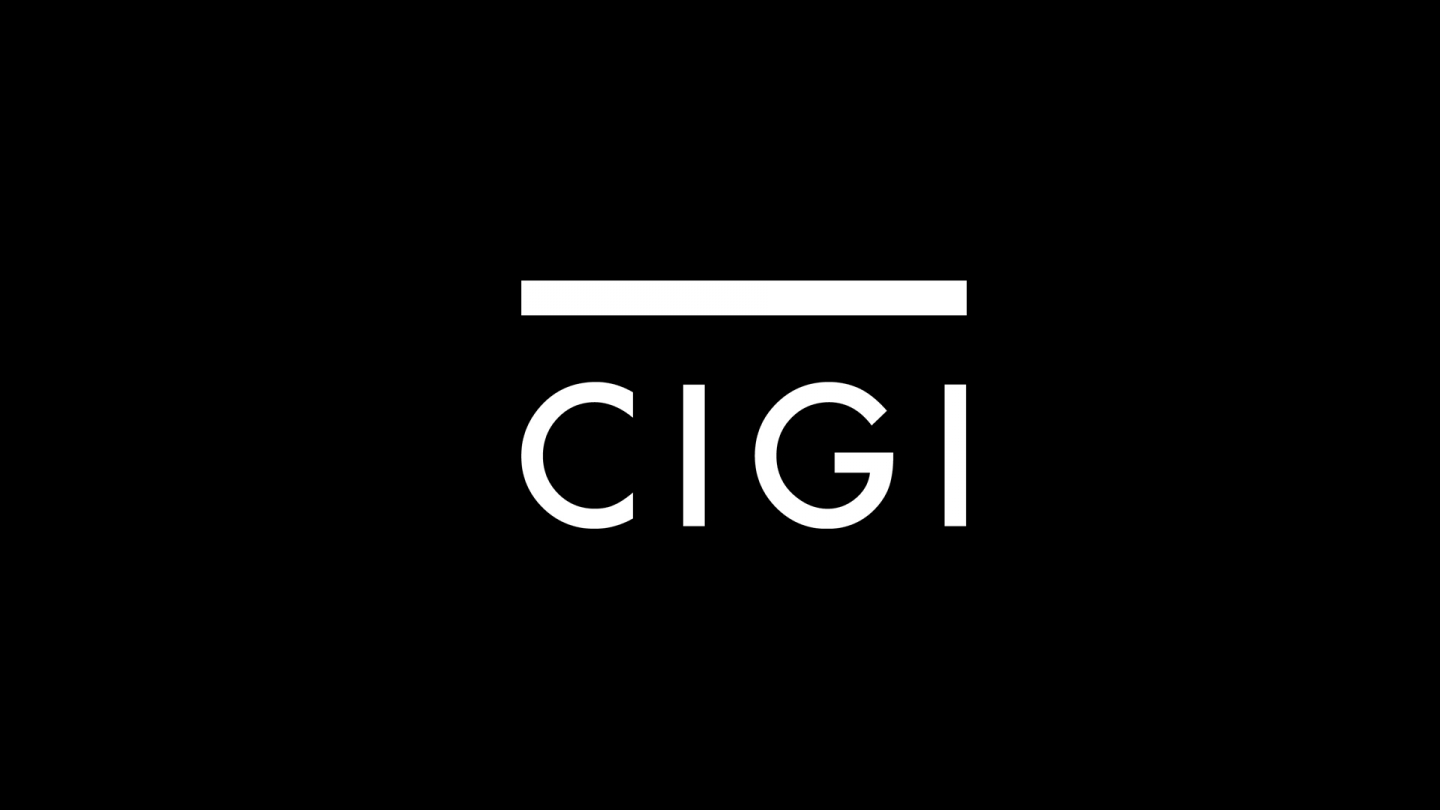 The following is an excerpt. To view the full article please visit the link below.
Still, change is something Mr. Trudeau clearly wants and his lineage may help, as China's leaders fondly remember Pierre Trudeau. "It's always struck me that those labelled old friends of China do seem to get some slight advantage," said Tom Bernes, a former diplomat who is now a distinguished fellow with the Centre for International Governance Innovation.
Then there's shifting position of China itself. Rising salaries have weakened its manufacturing advantage, even as the government pushes for more advanced technology and a cleaner environment, providing new openings for Canada.
* * *