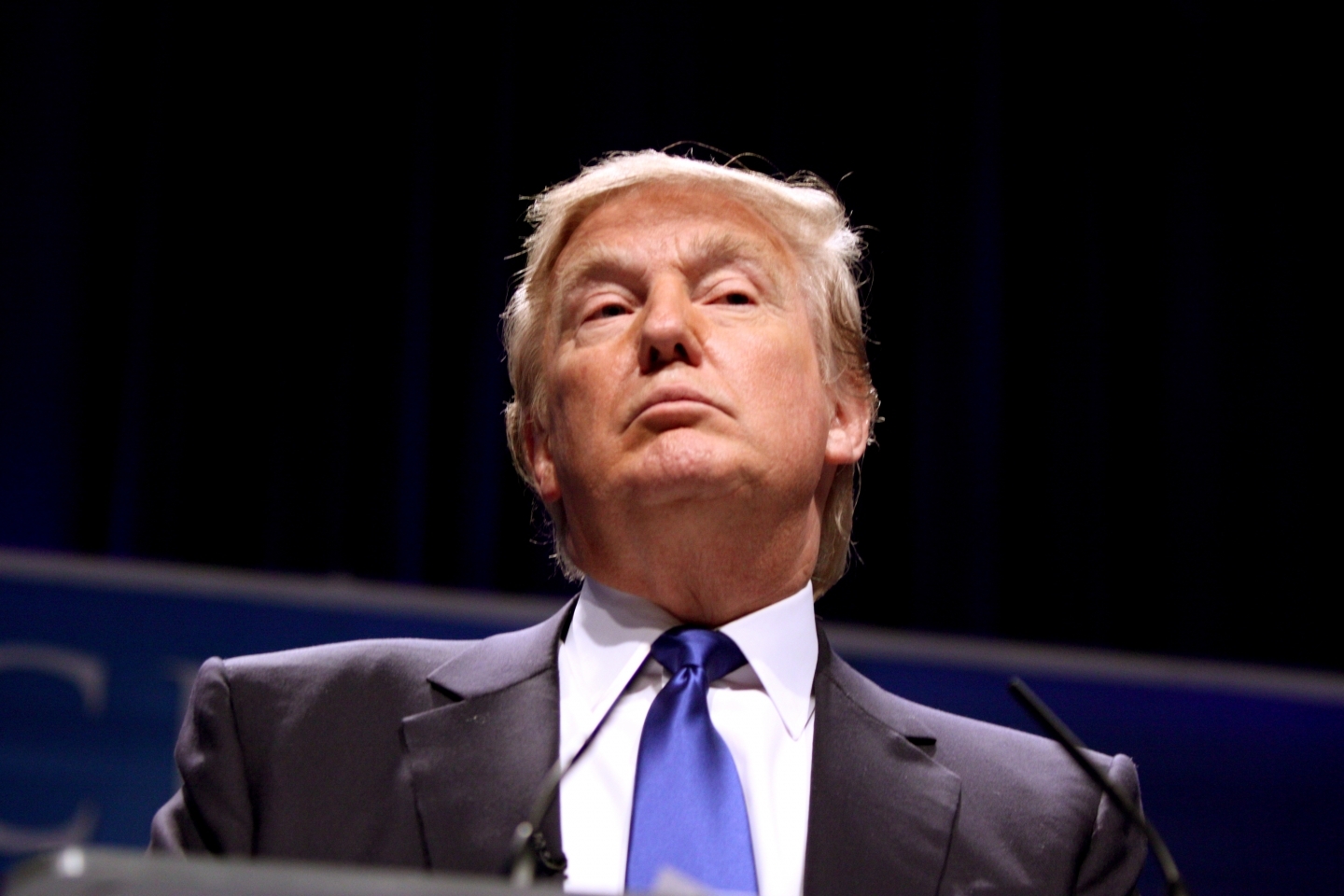 US President Donald Trump's undermining of the 2015 Joint Comprehensive Plan of Action (JCPOA) to limit Iran's nuclear program is yet another part of his unilateralist tendencies to pull out of international deals. In order to appease his political base, Trump has already withdrawn from key multilateral agreements like the Trans-Pacific Partnership and the Paris Accord, and is threatening to pull out of the North American Free Trade Agreement and UNESCO. But these short-sighted actions are both misguided and futile. Like the international agreements Trump has undermined in the past, the JCPOA will go on without the United States and it is US global influence and its economy that will suffer.
Friday's certification of the Iran deal is a US domestic legal matter and not an international one. The US Iran Nuclear Agreement Review Act (INARA) mandates that the president certify to Congress that Iran is in compliance of the JCPOA every 90 days. This was originally put in place by a Republican Congress in 2015 to force the hand of then-president Barack Obama to continuously present his judgment on both Iranian compliance with the international deal and whether the deal still met the national interest of the United States.
Trump's arguments against JCPOA date back to his nomination campaign. He has griped about the 10-year sunset clause; but short-term containment is better than no containment at all. The JCPOA says nothing to prevent the expansion of Iranian influence in the Middle East and its destructive regional behaviour, particularly in Syria and Iraq, which is of great worry to its neighbours. Iran's ballistic missiles testing program is also a valid concern, but these are wholly out of the parameters of the JCPOA. Simply put, the JCPOA is achieving its stated goals of reducing Iranian nuclear capability and the International Atomic Energy Agency has repeatedly affirmed Iran's technical compliance.
By not certifying the Iran agreement, the president is volleying this to Congress. If Congress decides that Iran is in breach of JCPOA, it has 60 days to re-impose specific bilateral US sanctions put in place under the deal or it can choose to amend the INARA and remove the certification process all together. Secretary of State Rex Tillerson noted that he will advise Congress to not "snap-back sanctions" as it would make the United States in technical breach of an international agreement. Do not expect a divided Congress to come to an agreement and Trump will blame this legislative failure, like the others of his presidency, on Congress.
Hence, regardless of Congressional actions, the Iran nuclear deal will persevere. Predictably, original signatories of the deal have reiterated their continued support for JCPOA, not least because reneging on the deal would undermine international negotiations with North Korea to limit its nuclear program. The Europeans, China, India, Russia and others are already signing business deals with Iran and, despite Trump's bluster and theatrics, consolidated global support for the JCPOA will continue. As in other international agreements that Trump has reneged on, the world carries on expanding trade, reducing growth of greenhouse emissions, and preserving its heritage sites. Other countries simply fill the gaps and it is the United States that loses out.
Consider one aspect of the JCPOA which allowed aircraft manufacturers to re-engage with Iran. Boeing signed a $17-billion (US) deal with Iran to help modernize its fleet of aging commercial aircraft after years of sanctions. According to Boeing, the deal supports 100,000 US jobs in the ailing manufacturing sector that may now be at jeopardy should sanctions be re-imposed. France's Airbus would be the likely beneficiary if the Boeing deal is scuffled. In order to secure a short term political win, Trump is recklessly putting American businesses and the United States economy at risk.
The president's populist messaging may try to appeal to a golden age of American hegemony to satisfy his base of supporters. However, the United States' power is far from omnipotent. Trump's unilateralism operates in a world of increased multilateralism; a reality he fails to grasp. It took international co-operation to put the JCPOA together and it will not unravel because of American unilateralism. Trump may score a symbolic win with his populist base for being tough on Iran, but he is setting up Congress to fail and the American people to lose.
This article first appeared in The Globe and Mail.