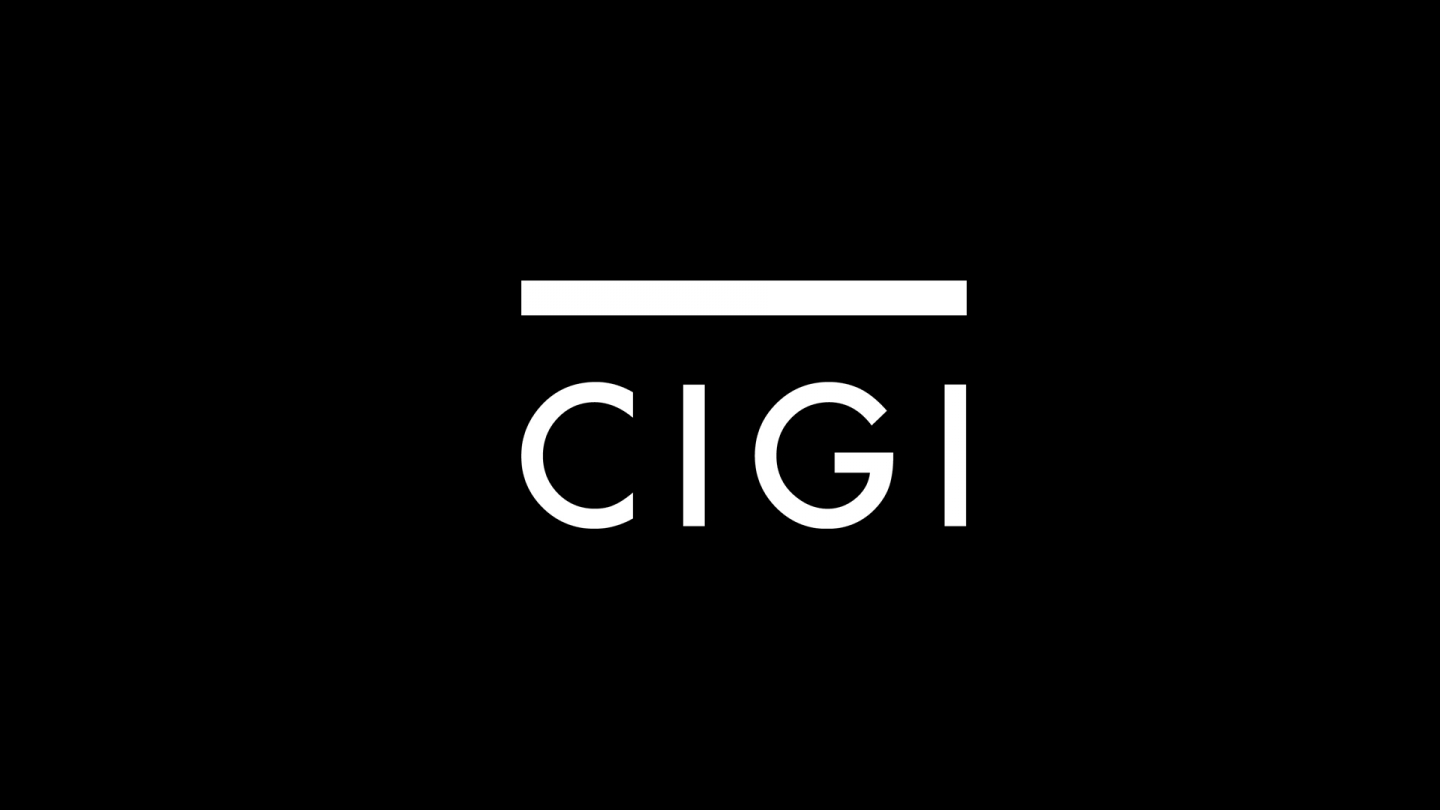 The following is an excerpt. To view the full article please visit the link below.
Tom Bernes, a distinguished fellow at Canada's Centre for International Governance Innovation, said there is a possibility that the G20, minus Mr. Trump, could band together and develop a renewed sense of commitment on issues like climate change. "How isolated does the U.S. get and how nasty does that get?" he asked. "The other scenario is that people just try and paper over things to appease the U.S., and in that scenario, then I think that it's another nail in the coffin for the G20. People will say, 'What use is it?'"
Mr. Trudeau is in an awkward position, Mr. Bernes...
* * *