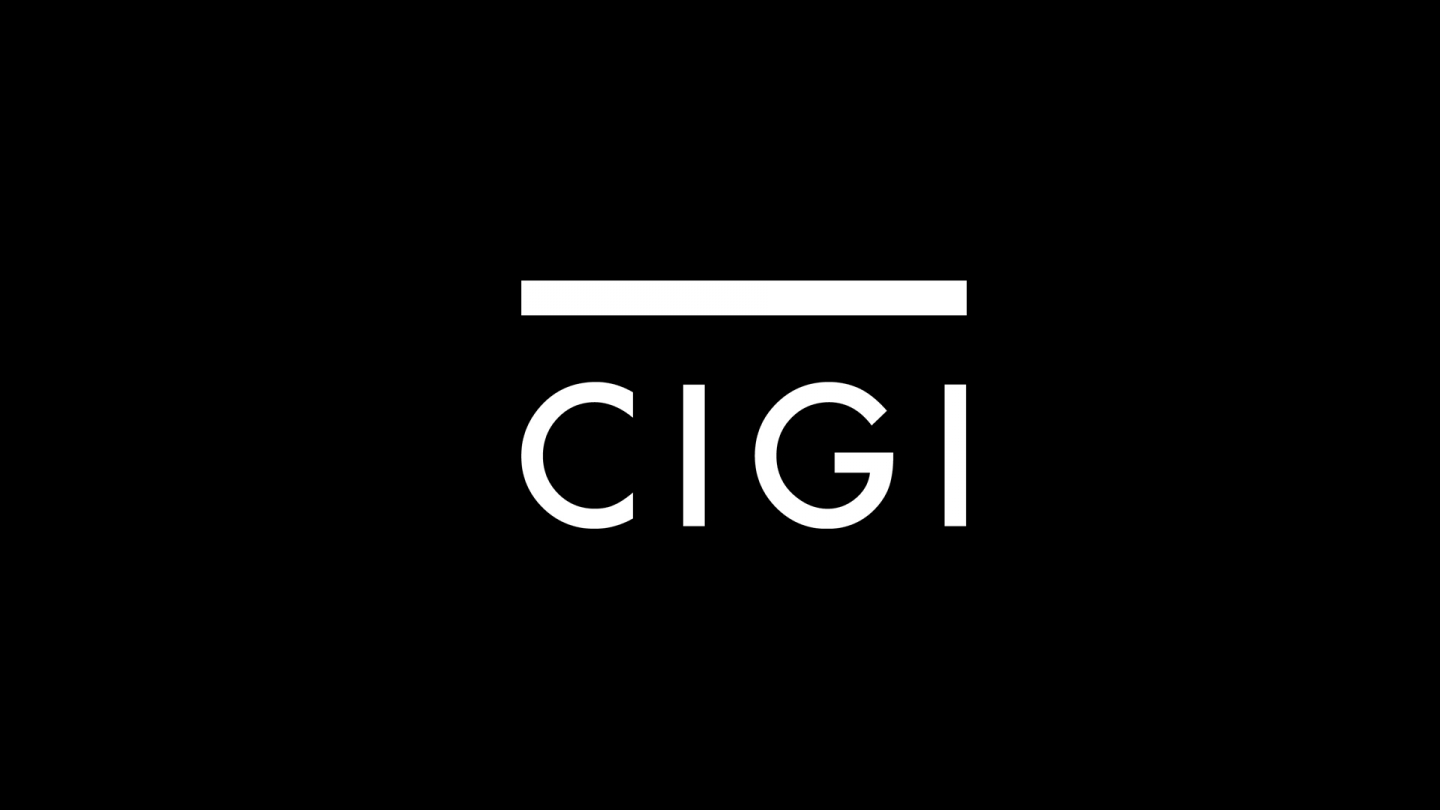 The following is an excerpt. To view the full article please visit the link below.
The World Trade Organization is scrambling to develop a plan for the biggest reform in its 23-year history after U.S. President Donald Trump brought the world's top trade court to the brink of collapse by blocking appointments of its judges and threatening to pull the United States out of the organization.
"The Trump administration has seized on what was a controversy in the WTO and turned it into an existential crisis," said James Bacchus, a one-time WTO chief judge and former Democratic congressman and CIGI senior fellow.
* * *