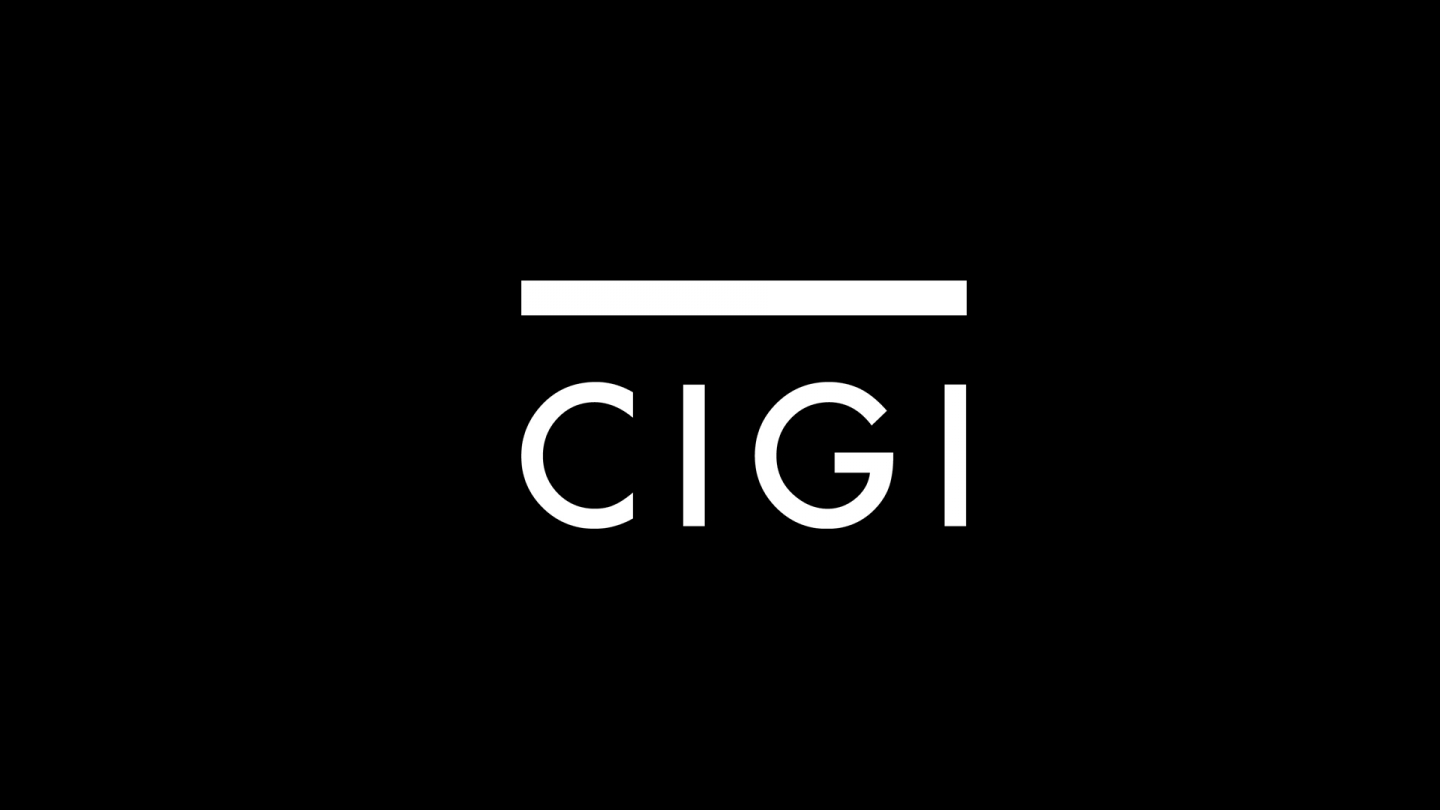 The following is an excerpt. To view the full article please visit the link below.
At Donald Trump's last global summit, climate policy was his wild card -- he threatened to quit the Paris Agreement while other leaders sought a united front on the environment.
"It's a hard issue and it can be a very provocative issue," said Thomas Bernes, a former International Monetary Fund and World Bank official who is now a fellow at the Centre for International Governance Innovation based in Waterloo, Ontario.
European countries would prefer a multilateral solution on steel, he said. "Everyone is terrified" that any U.S. measures on steel "would be a unilateral action and would open up the floodgates for other...
* * *