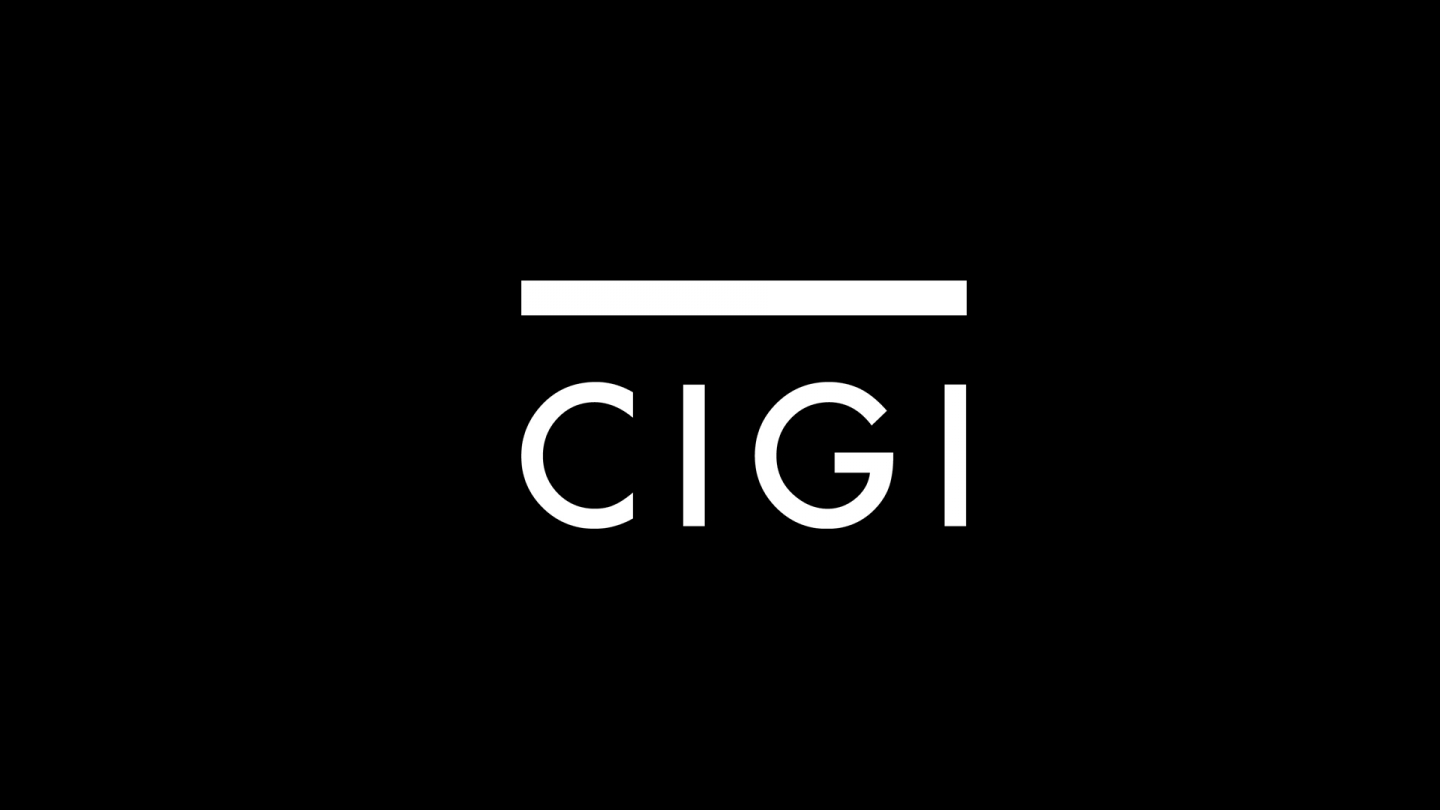 Waterloo, Canada - April 14, 2009
- The problematic history of nuclear power in the United Kingdom (UK) suggests that a stronger focus on sustainable energy alternatives is a better and more cost-effective option. This is a conclusion of a report released today by The Centre for International Governance Innovation (CIGI). 
The British Nuclear Industry: Status and Prospects provides a detailed analysis of the current state of the nuclear power industry in the UK, including its energy strategy and the government's plans for possible new nuclear capacity. While the political momentum in support of nuclear options continues to grow, the study's findings show that the government's strategy is once again thwarting technologies that might prove cheaper and more reliable.
"The future of UK's nuclear power is clearly tied to meeting two-long term challenges: Tackling climate change by reducing carbon dioxide emissions both in the UK and abroad, and secondly ensuring the security of UK's energy supplies," writes Ian Davis, the author of the report. "The government's obsession with nuclear power is undermining and marginalizing more efficient and safer technologies - the real energy solutions."
As well, notes the author, "The option of building a new series of nuclear power stations is controversial and highly contested," citing several reports that show there is no need to build new nuclear stations in the UK. The reports argue that a combination of renewable energy, greater energy efficiencies and other technologies can fill the gap as the old nuclear plants become redundant.
"Despite its historic problems with nuclear power, the UK government has concluded it's one of the best ways to cut pollution, while meeting UK's demand for energy," says Dr. Davis.
The author warns that the decision to build a new generation of nuclear power stations seems likely to take the British economy down a very costly road.
"A much more prudent path would see a stronger focus on delivering more sustainable methods of generating electricity and on absolute reductions in UK energy demand, along the lines of what is being proposed in Scotland," Davis emphasizes.
Dr. Davis is an independent human security and arms control consultant, writer and activist. He was formerly the executive director of the British American Security Information Council from 2001-07.
The British Nuclear Industry: Status and Prospects is a report from CIGI's Nuclear Energy Futures Project, chaired by CIGI Distinguished Fellow Louise Fréchette and directed by CIGI Senior Fellow Trevor Findlay, Director of the Canadian Centre for Treaty Compliance at the Norman Paterson School of International Affairs, Carleton University, Ottawa. The project is researching the scope of the purported nuclear energy revival around the globe over the coming two decades and its implications for nuclear safety, security and nonproliferation. A major report to be published in 2009 will advance recommendations for strengthening global governance in the nuclear field for consideration by the international community.
To view or download a free copy of this report, please visit: www.cigionline.org/publications
MEDIA CONTACTS:
Neve Peric
Media Relations Director, CIGI                                                                           
Phone: +1.519.885.2444, ext 390                              
Email: [email protected]                                    
Ian Davis
Phone: +44 7887 782389
Email: [email protected]
The Centre for International Governance Innovation (CIGI) is an independent, nonpartisan think tank that addresses international governance challenges. Led by a group of experienced practitioners and distinguished academics, CIGI supports research, forms networks, advances policy debate, builds capacity, and generates ideas for multilateral governance improvements. Conducting an active agenda of research, events and publications, CIGI's interdisciplinary work includes collaboration with policy, business and academic communities around the world. CIGI was founded in 2002 by Jim Balsillie, co-CEO of RIM (Research In Motion), and collaborates with and gratefully acknowledges support from a number of strategic partners, in particular the Government of Canada and the Government of Ontario. For more information, please visit www.cigionline.org.
-30-