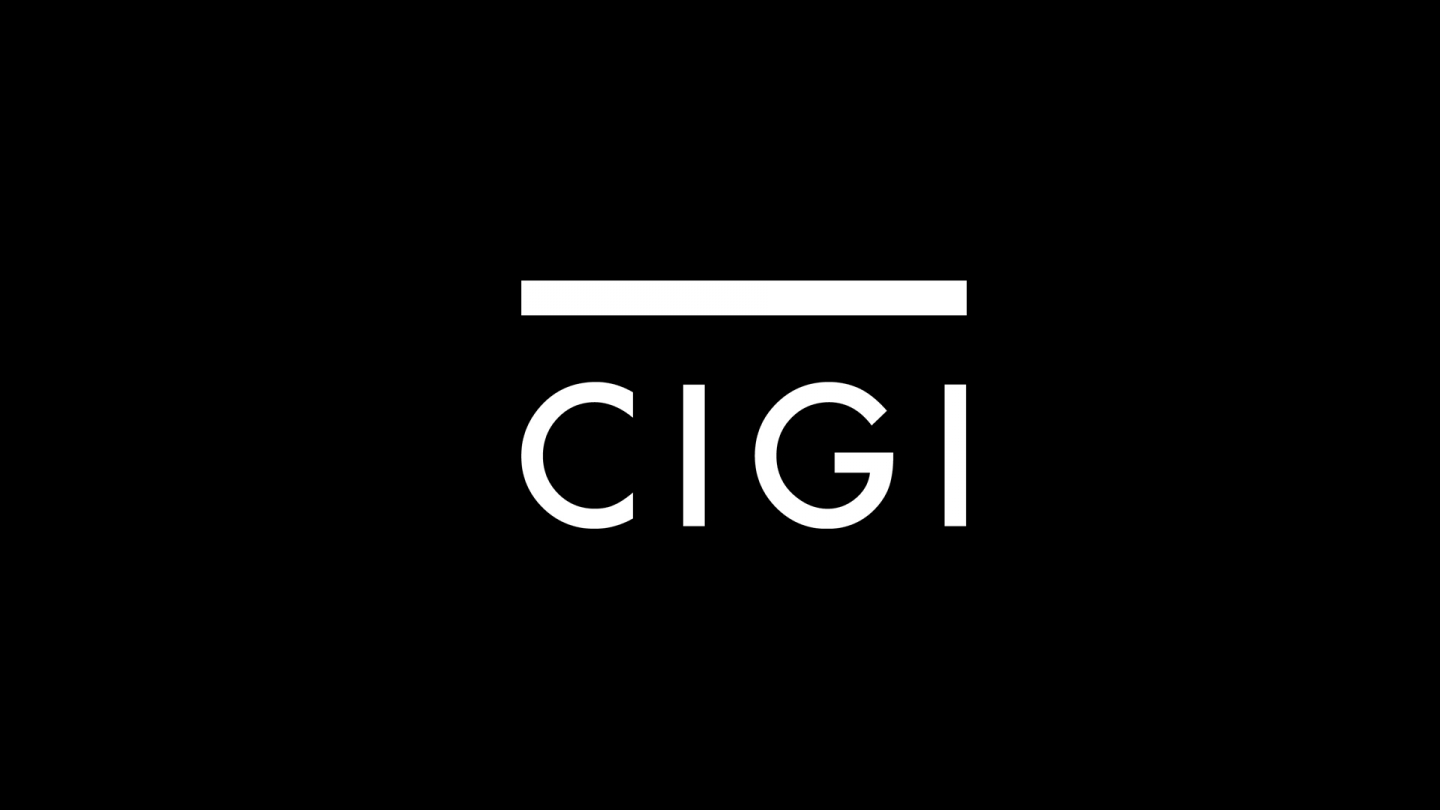 The following is an excerpt. To view the full article please visit the link below.
Il n'a pas la verve tonitruante de certains messagers professionnels. Au téléphone, sa voix se casse plutôt sur l'indifférence qu'il perçoit. Le message d'Esam Almokhtar est simple : « Ne nous oubliez pas. »
Un conflit aux ramifications complexes a déclenché dans son pays d'origine la pire crise humanitaire actuelle. Plus de 3 millions de personnes se sont déracinées, majoritairement à l'intérieur des frontières, pour fuir la violence organisée, qui a laissé près de 7000 morts et 33 000 blessés dans son sillage.
Le Yéménite de 42 ans est arrivé à Montréal en 2008 dans un tout autre contexte. Grâce à sa profession de dentiste, pour laquelle il peine...
* * *