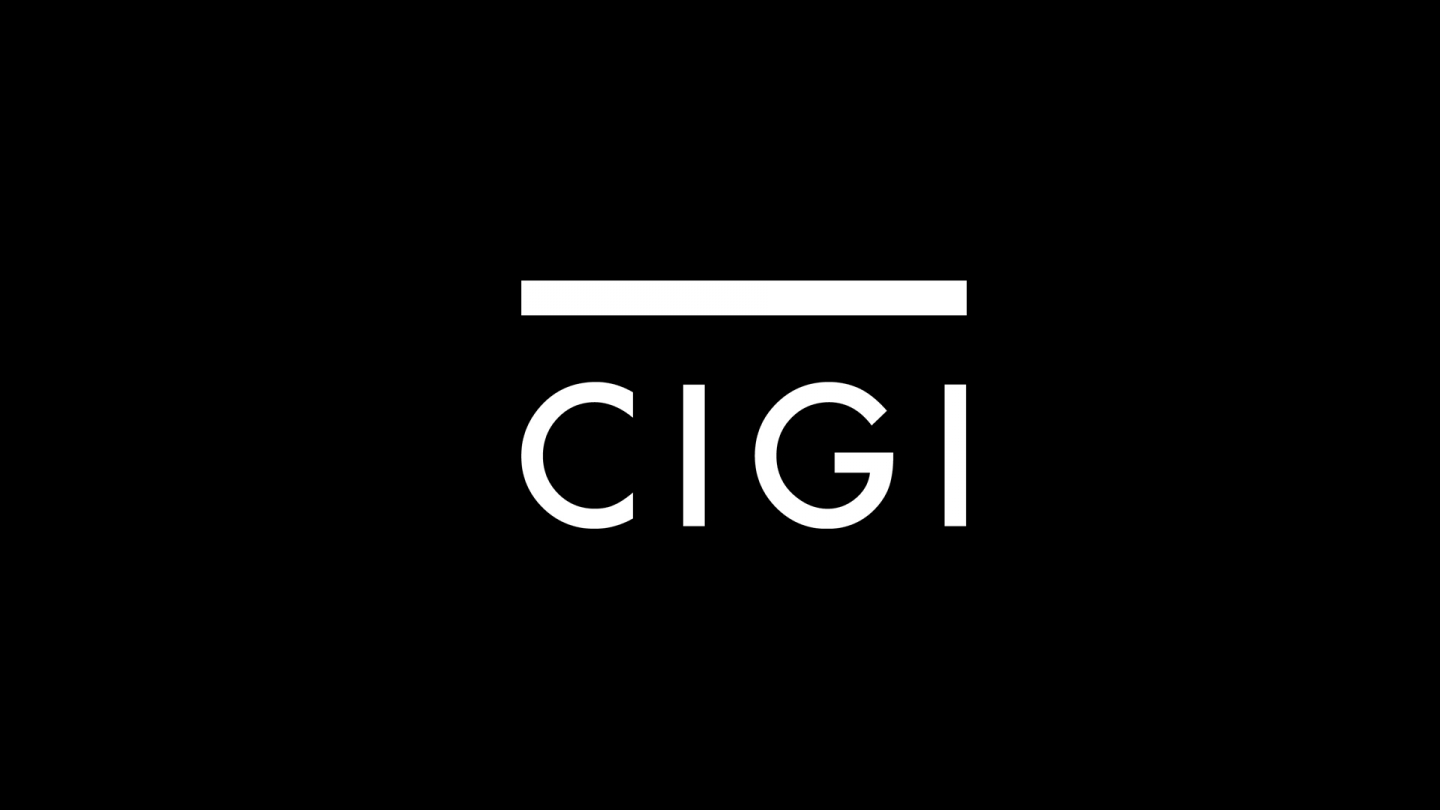 A new policy brief series from CIGI and the Africa Initiative is highlighting crucial lessons for improving electoral certification, an emerging process used by the United Nations (UN) in its involvement in post-conflict elections.
The new series focuses on African policy issues and the first installment, by Lori-Anne Théroux-Benoni, is called Lessons for UN Electoral Certification from the 2010 Disputed Presidential Poll in Côte D'Ivoire. The brief delivers key insights into what is required of the UN, of national electoral institutions, and into how the overall process should be implemented. These lessons will help ensure that electoral certification is cemented as a viable tool for the UN to use in post-conflict elections. Briefs in this new series will be released throughout 2012 and are written by recipients of the Africa Initiative Research Grant.
Dr. Théroux-Benoni is a researcher for the Network on Peace Operations at the University of Montreal, with extensive experience in Côte d'Ivoire. In her brief, she outlines important lessons from the Ivorian case, including that maintaining flexibility in the definition and implementation of election certification mandates may be the key to success in post-conflict situations. "Certification decisions had to strike a balance between subjective political judgment and a process of objective technical evaluation," she writes. More broadly, she concludes that "UN certification in post-conflict settings can enhance mediation between conflicting parties, serve as a guarantee for the implementation of electoral provisions of peace agreements, and strengthen the legitimacy of post-conflict elections."
The CIGI-Africa Initiative Policy Brief series presents analysis and commentary emerging from field-based research on issues critical to the continent. Findings and recommendations in this peer-reviewed series aim to inform policymaking and to contribute to the overall African research enterprise. "This new series will highlight the fresh ways in which Africa Initiative research grant recipients approach policy in Africa," says Nelson Sewankambo, director of the Africa Initiative. "Dr. Bénoni-Théroux's brief is a great example of this. UN certification of elections is an emerging tool and her recommendations shine a light on how best to use this tool for the benefit of African democracy in contentious political environments."
To read this report, click here. Policy briefs in this series are available for free, full-text download at www.africaportal.org and www.cigionline.org/publications. 
MEDIA CONTACT:
Kevin Dias, Communications Specialist, CIGI
Tel: 519.885.2444, ext. 7238, Email: [email protected]
The Centre for International Governance Innovation (CIGI) is an independent, non-partisan think tank on international governance. Led by experienced practitioners and distinguished academics, CIGI supports research, forms networks, advances policy debate and generates ideas for multilateral governance improvements. Conducting an active agenda of research, events and publications, CIGI's interdisciplinary work includes collaboration with policy, business and academic communities around the world. CIGI was founded in 2001 by Jim Balsillie, then co-CEO of Research In Motion, and collaborates with and gratefully acknowledges support from a number of strategic partners, in particular the Government of Canada and the Government of Ontario. For more information, please visit www.cigionline.org.
-30-