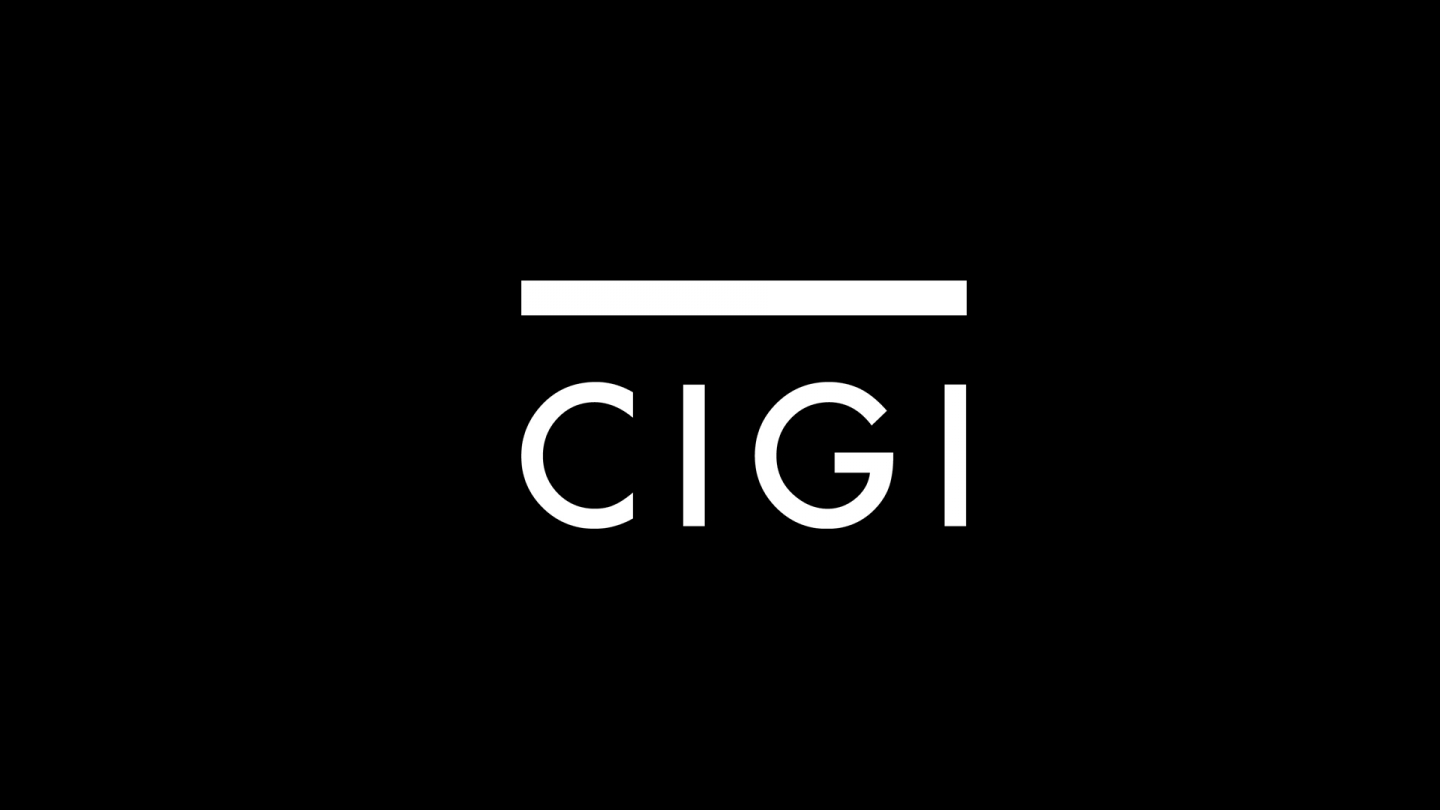 The following is an excerpt. To view the full article please visit the link below.
Regardless of who is appointed the next U.S. secretary of state, president-elect Donald Trump's foreign policy may prove as unconventional as his campaign and his current style of appointments to the incoming cabinet. But whoever it is, policy will be made by the White House and by the President himself. The new secretary of state's job will be to do the president's bidding; not the other way around. That has been the pattern of presidential decision making on foreign policy since George Marshall relinquished his post as Harry Truman's secretary of state.
We can also expect a return to Henry Kissinger-style...
* * *