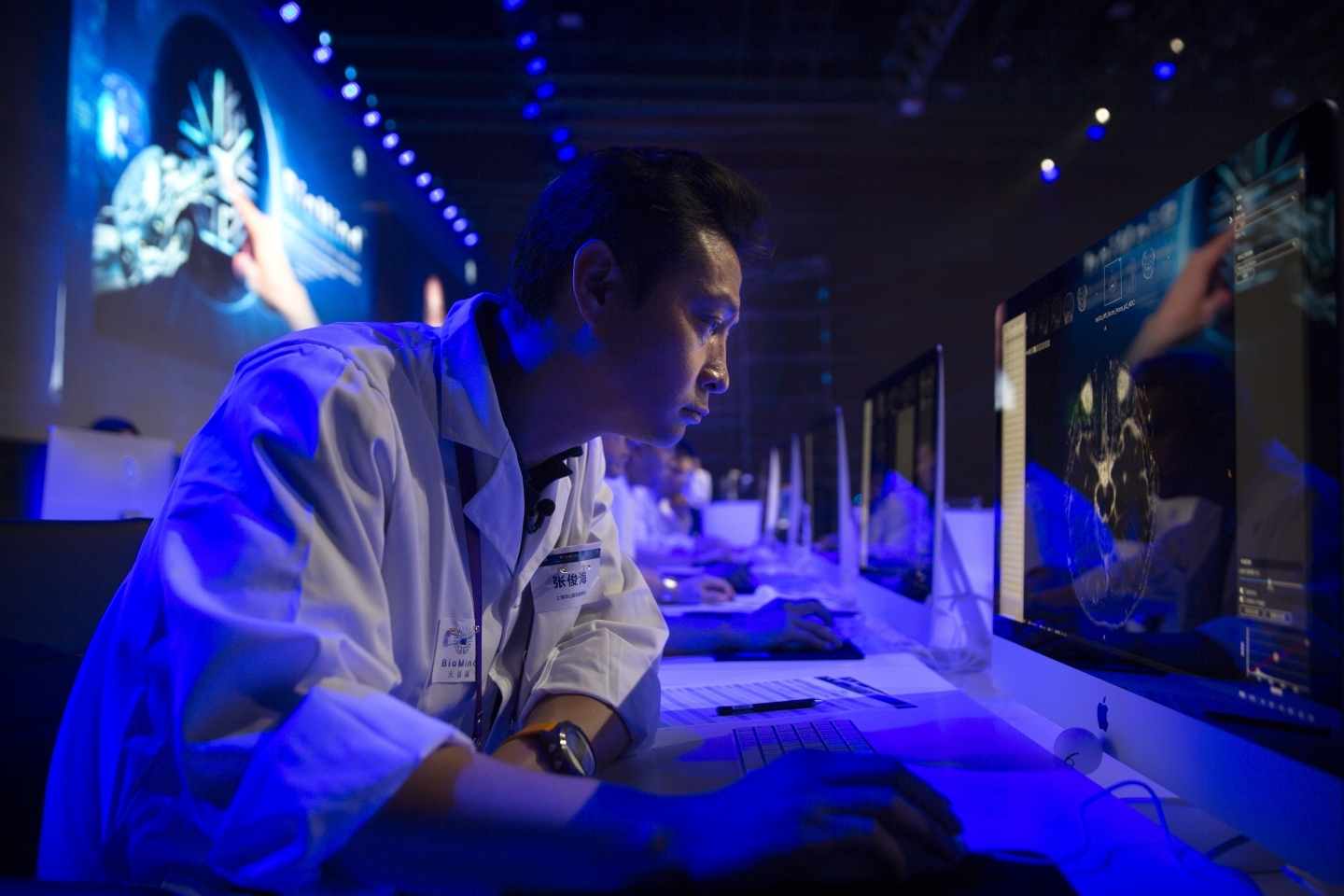 Generating and protecting data and intellectual property (IP) are critical to business success in today's innovation and data-driven economy. Today, more than 90 per cent of the value of the S&P 500 is intangible assets. Increasingly then, company value rests in IP and other intangible assets rather than in tangibles like real estate or machinery and equipment.
Powerful new technologies like virtual reality, artificial intelligence, robotics, and 3D printing offer boundless opportunities but also pose significant challenges for Canadian innovators and entrepreneurs if they are not properly equipped to navigate this new technology-driven environment.
There is little doubt that those businesses, which generate and protect their IP in relation to these disruptive technologies and know how to gather, secure, and use data will enjoy the most economic benefit and competitive advantage from these intangible assets.
This means that businesses must have an in-depth understanding of the roles IP and data can play in enhancing their corporate objectives and develop robust IP and data strategies accordingly. These strategies should be crafted holistically within the organization itself and considered essential features of the business strategy. This requires a new way of thinking about foundational business skills and knowledge. Indeed, it is our position that entrepreneurial skills in Canada today must include a sophisticated understanding of the mechanics and strategic advantages of IP and, increasingly, of data.
In relation to IP, for example, stakeholders from all parts of the organization should be involved in answering the following strategic questions: What does the competitive landscape look like in terms of IP? How should the company position itself in relation to asserting its IP? Should IP be used to exclude competitors for competitive advantage both domestically and across transnational borders? Should IP be used to generate revenue through licensing or collaboration models or brand enhancement? Should IP be used as a defensive shield against assertions by competitors? Because the strategic layering of different forms of IP over a commercial product can significantly enhance a company's value, how should different forms of IP be deployed concurrently to maximize commercial success?
Similarly, as it relates to a data strategy, the organization as a whole should be engaged in considering: What data can be generated by the organization? Where did that data originate from? Does the data in question have any commercial value? If so, what restrictions exist on the lawful use of that data, and is the data being managed in accordance with appropriate security protocols and data management requirements?
These complex questions require that the various parts of the company be engaged in the dialogue—it is simply not enough to defer to lawyers. Having an effective IP strategy and data strategy means being proactive instead of reactive. It is not a sound strategy for an organization to wait for a cease-and-desist letter before they think about IP, or to turn their attention to data after they experience a cyberattack. It is also not good enough for an organization to simply ignore IP or data on the basis that the organization is too small or believes that it can't afford to develop strategies around these assets. Similarly, it is unwise for organizations to ignore the responsibilities and opportunities around the data they generate or collect, given the increased sensitivity and scrutiny around privacy and security and recent trends related to data monetization.
The demands of the new economy necessitate a new knowledge base and skill set for innovators and entrepreneurs, not just for the expert advisers, like lawyers and accountants, who support them. In today's economy, with IP-protected innovation now being the principal driver of corporate value, it is incumbent on business leaders to be fully informed about the strategic role that IP and data can play in business success.
This article was originally published in The Hill Times.