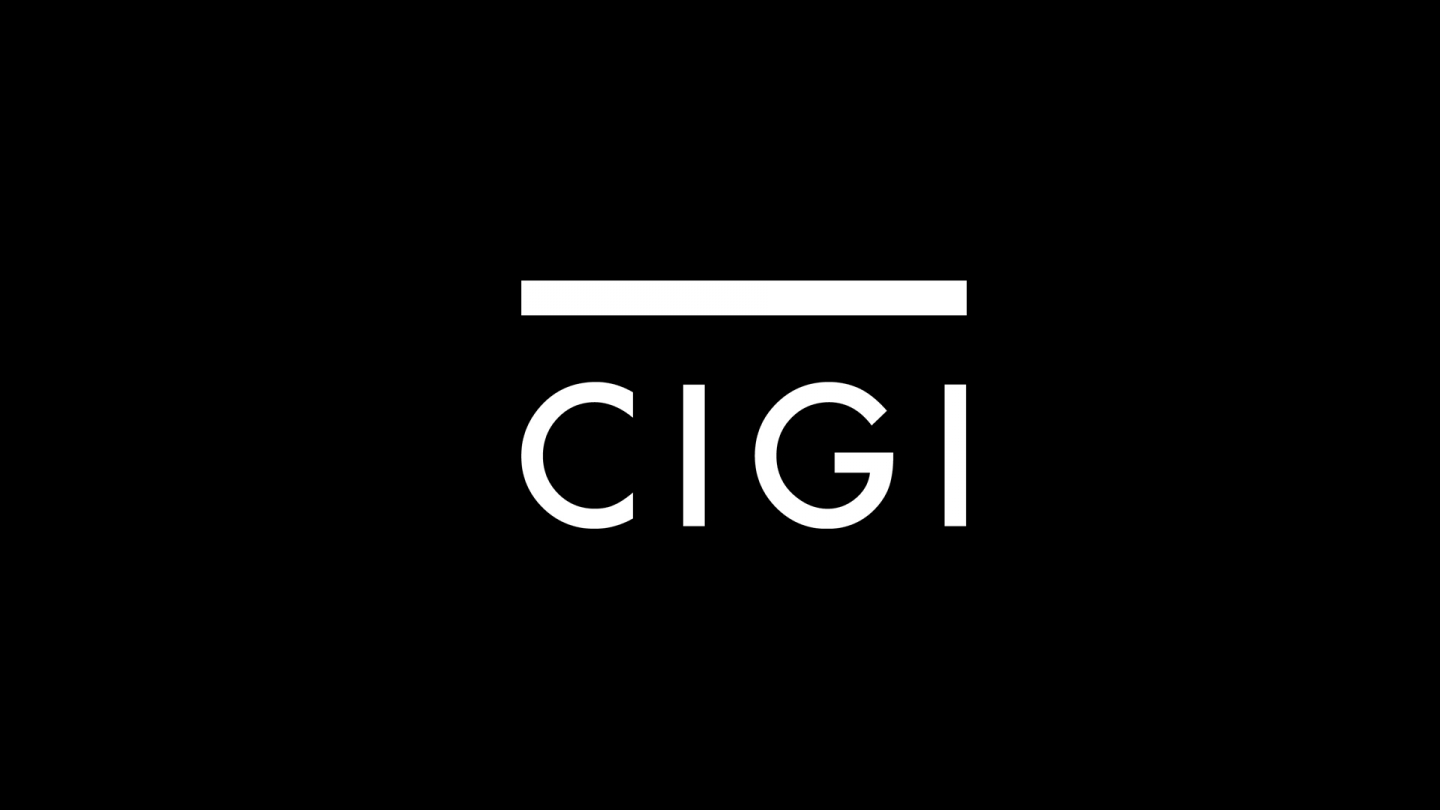 The following is an excerpt. To view the full article please visit the link below.
That's because the tariff fight between the two countries is a proxy for a much broader struggle for dominance in the digital economy. The tariffs on hundreds of billions of dollars of goods are just a prelude. And even an eventual deal to lift them won't resolve the underlying rift.
"This isn't going away," insists trade economist Dan Ciuriak, a fellow at both the C.D. Howe Institute and the Centre for International Governance Innovation.
"The basis for competition between nations has shifted from brains to brute force computing, and China excels at that."
* * *