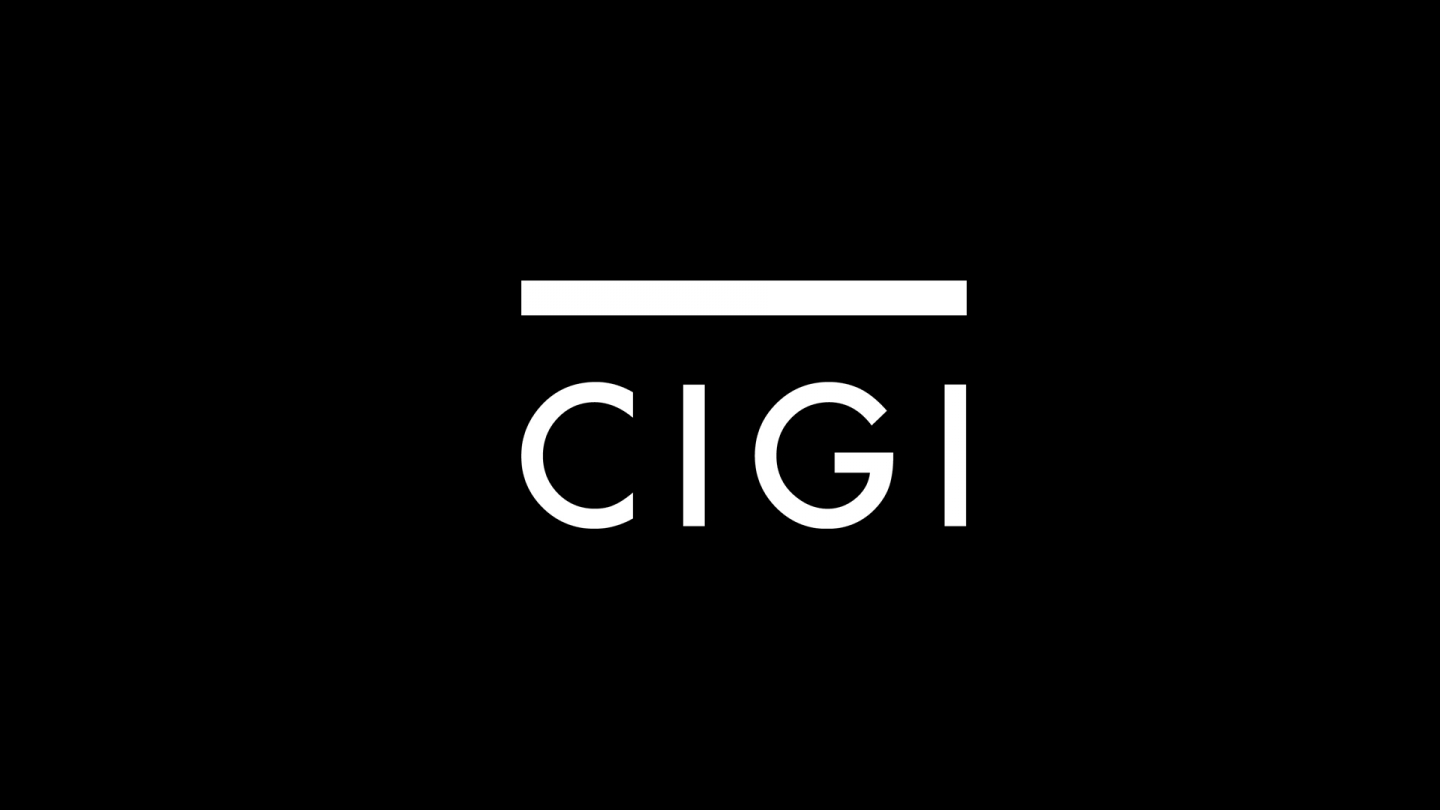 The following is an excerpt. To view the full article please visit the link below.
The assumption was that China, which would feel more pain from the trade war, would blink first and make concessions to strike a deal.
That was a serious miscalculation of the Chinese mentality, says Paul Blustein, author of the new book Schism: China, America and the Fracturing of the Global Trading System.
"Surrendering and kowtowing to foreigners is just unthinkable," Mr. Blustein says.
[...]
What the U.S. President does next is equally hard to predict – especially with its decision to formally label China a currency manipulator.
"It's a dangerous move on the part of the United States that's not been thought through," says Tom Bernes.
* * *