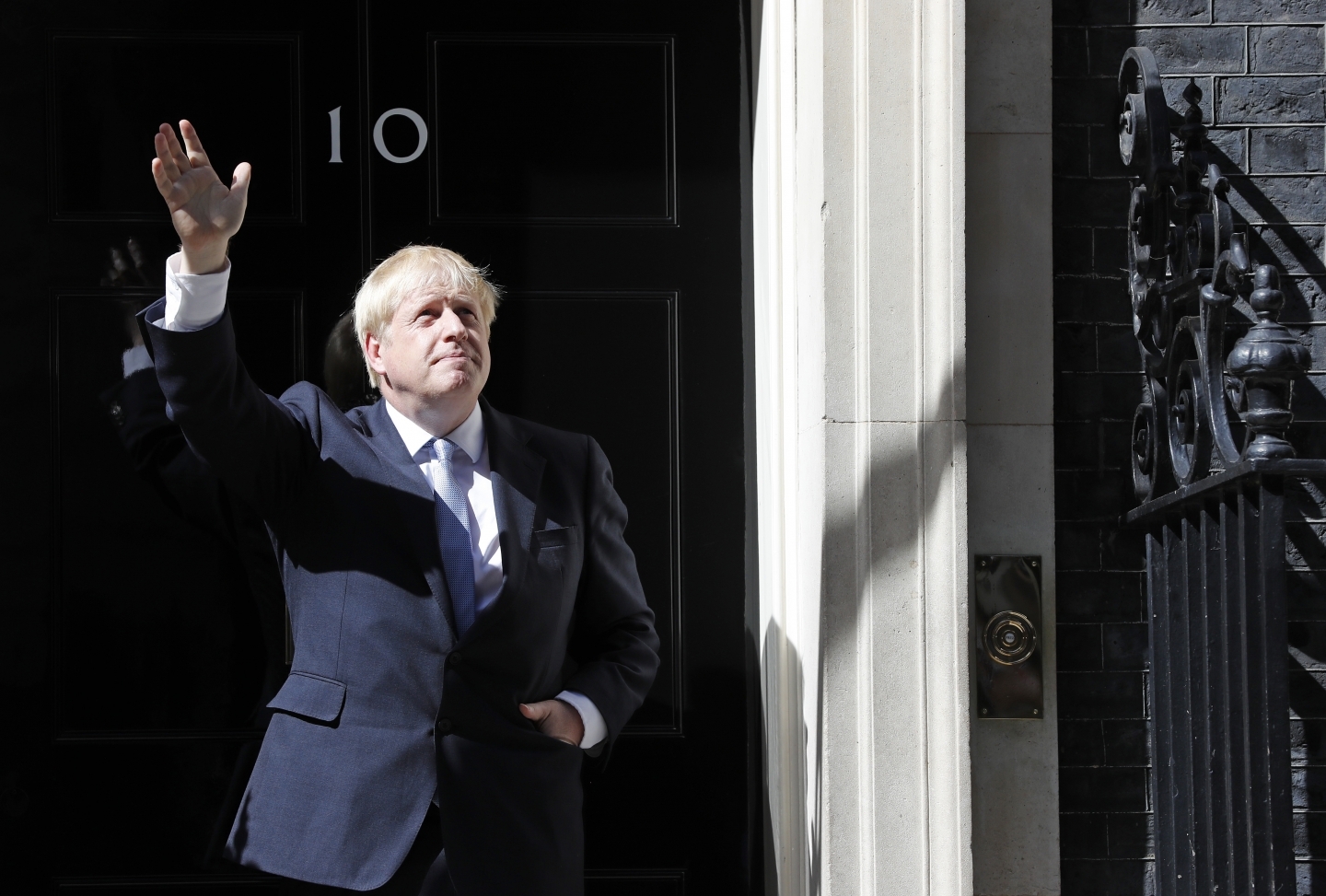 It is one thing to say that Boris Johnson has become the new British prime minister — trying to predict what kind of prime minister he will be is quite another. The former London mayor, Brexit campaigner and foreign secretary has been in the political limelight for many years, and yearning to get into 10 Downing Street for most of them.
He finally did this week, taking over from Theresa May on Wednesday after winning 66 percent of the vote in the recent Conservative leadership race. Still, it remains unclear just which Boris Johnson has finally managed to get into No10. Depending on who you ask, the Uxbridge and South Ruislip MP is a metropolitan and uber-liberal Tory, a die-hard Brexiteer eager to please the socially conservative, or pretty much anything in between.
Just as he famously wrote one newspaper column backing Remain and another backing Leave before finally deciding which side to pick, Johnson is a man for whom not much matters besides himself.
As a result, anxious countries looking to the UK currently do not have a lot to go on, but it is worth looking at his record when engaging with the rest of the world to get a tentative flavour of what's to come.
In fact, delving into Johnson's archives does show one thing for certain: the man speaks his mind, even (perhaps especially?) when he shouldn't. Examples are too many to list in full, but a notable incident remains the limerick he wrote about Turkish president Recep Tayyip Erdogan in 2016 ("There was a young fellow from Ankara, Who was a terrific wankerer / Till he sowed his wild oats, With the help of a goat, But he didn't even stop to thankera.")