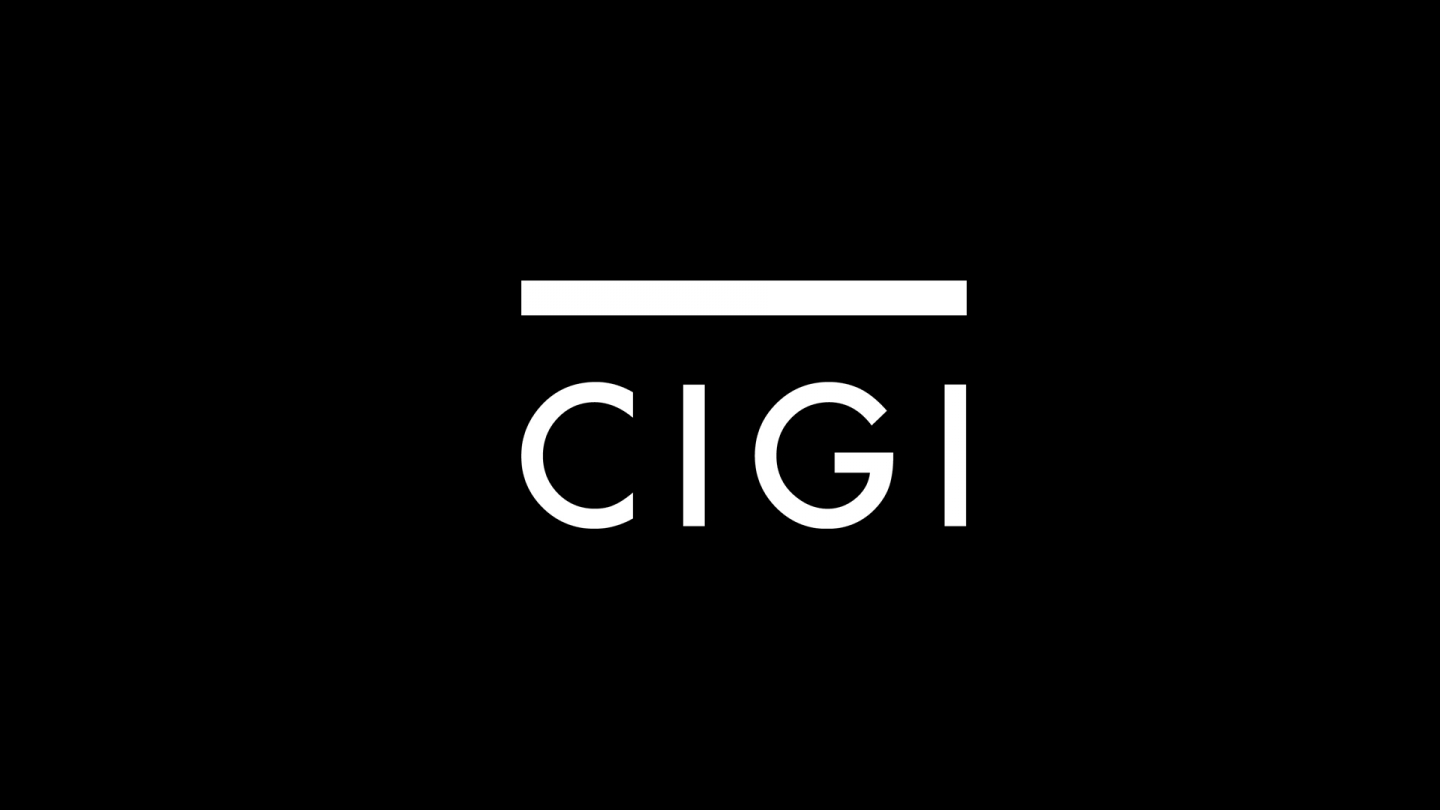 The following is an excerpt. To view the full article please visit the link below.
With only a number of weeks left in his term, and under a great deal of pressure, President Barack Obama spoke with candour and clarity to the unfading issue of Russian hacking in the U.S presidential election. Mr. Obama's message to Russia was clear: Don't do this to us, because we can retaliate.
The question now remains: What might be these consequences for Russia's alleged hacking and tampering?
To Russian ears, this threat, like others before it, likely rings hollow. The United States is constrained, in terms of the potential timing of a retaliatory move and the nature of the move itself.
The...
* * *