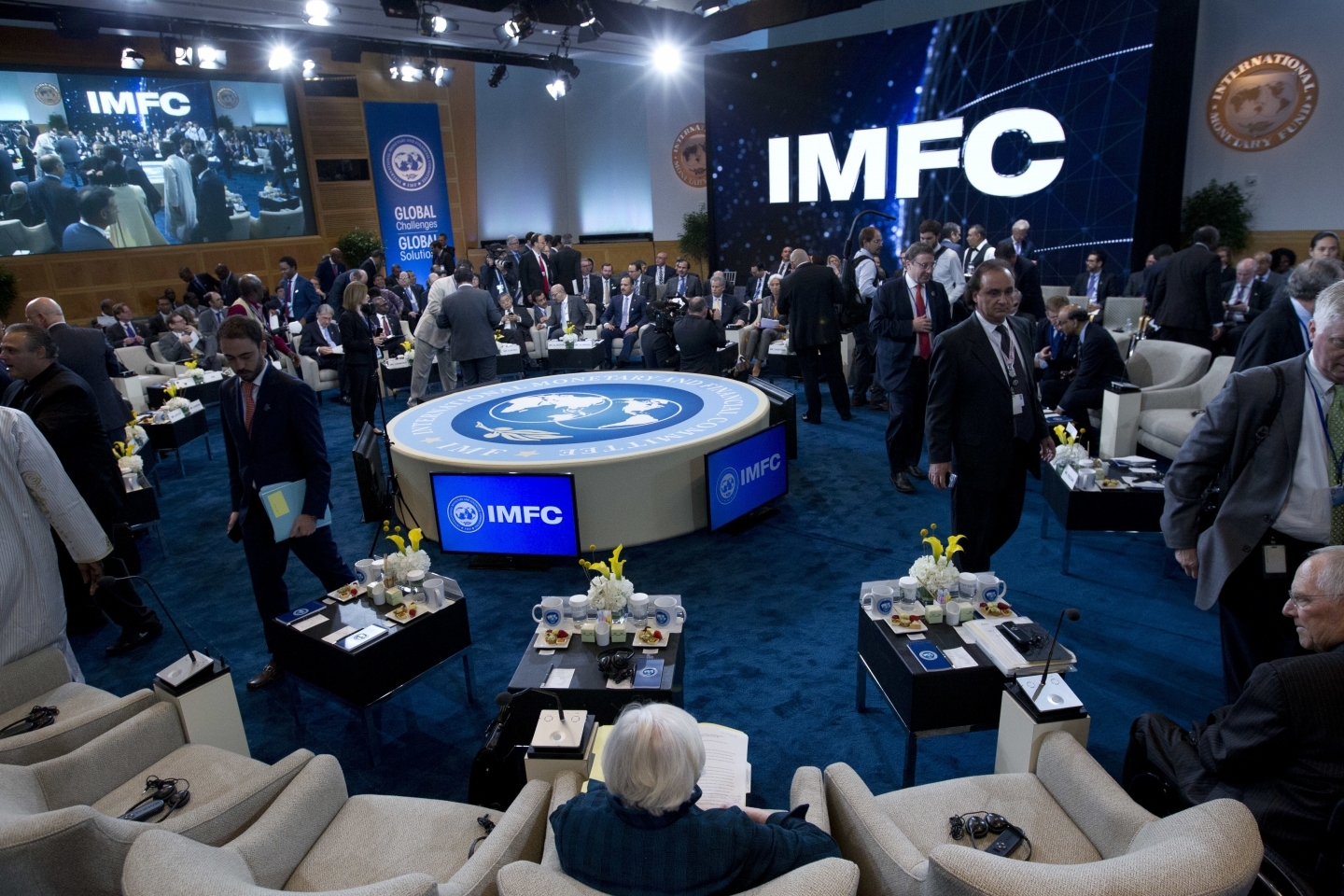 In 2009, Carmen Reinhart and Kenneth Rogoff published This Time Is Different: Eight Centuries of Financial Folly. It was an instant classic, if only because the authors had based their analysis of government's fraught relationship with debt on a database that took years to assemble.
For whatever reason, no one before this had ever bothered to make the effort. "You could not find debt data a decade ago," Rogoff, an economics professor at Harvard University, said at an event hosted by the Institute of International Finance (IIF) in Washington, DC, on May 14.
That's no longer a problem. Reinhart and Rogoff, whose names became synonymous with the dangers of profligacy, now have company on the watchtower. For a few years now, the IIF has been taking quarterly snapshots of debt dynamics in 49 countries, observing most recently that companies, governments and households took out loans worth US$21 trillion in 2017, pushing total debt to a record US$237 trillion. The newest sentry is the International Monetary Fund (IMF), which recently unveiled the Global Debt Database, which compiles private and public debt figures going back to 1950 for 190 countries.
Unlike in the years before the 2008 financial crisis, it's easy now to document that the world is borrowing like never before. The IMF's new database is available to anyone with a computer and an internet connection. There are gaps, most importantly around China. But, in about five minutes, you can build a chart that shows, for example, that Canadian households could have a debt problem. Or, one that demonstrates why the IMF thinks Germany could spend a little more — and why it wishes the rest of the world's biggest economies would spend less.