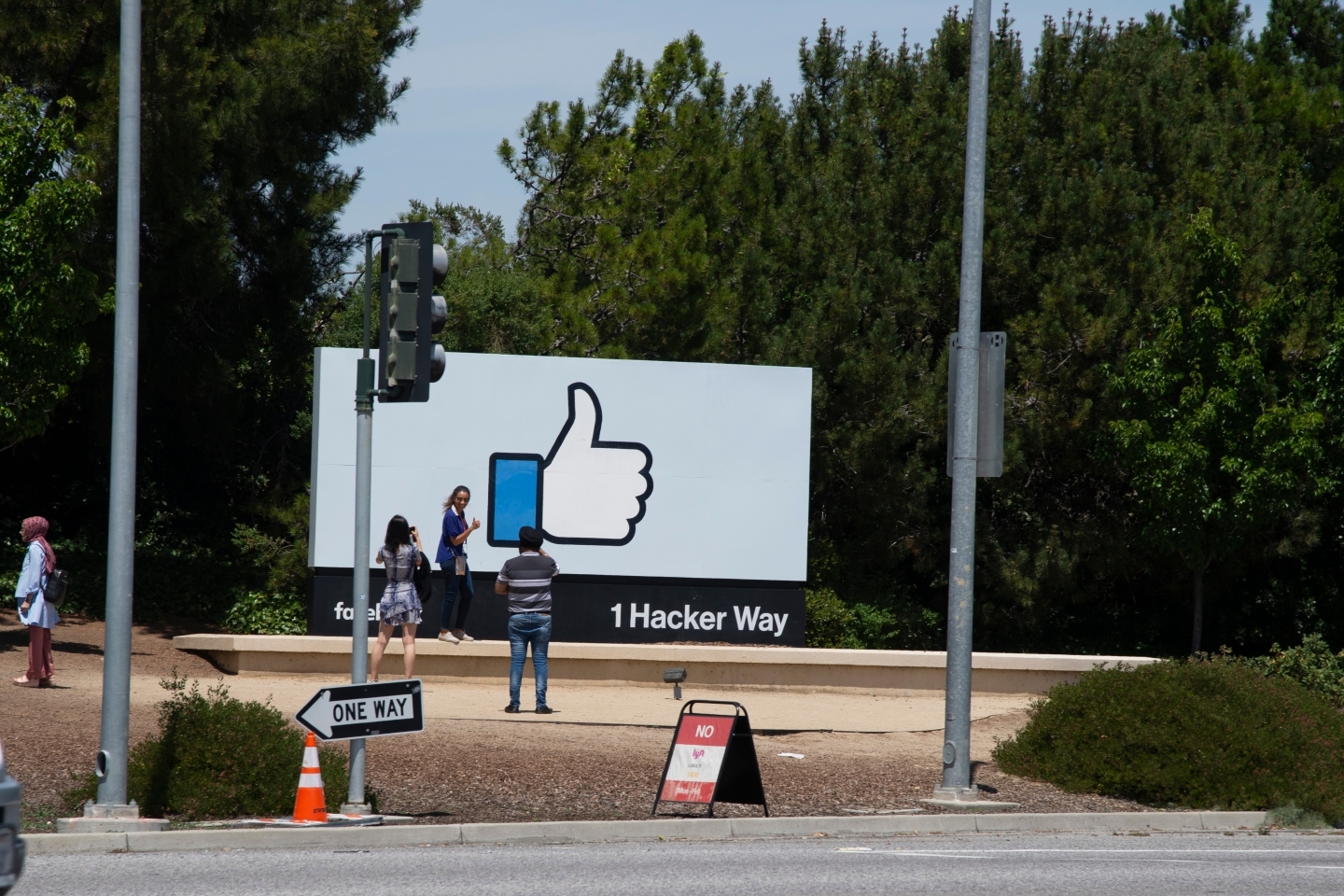 While regulators levy fines and debate rules to govern Facebook, the company shows no signs of slowing or bowing to national governments. Instead, it has announced plans to launch its own global cryptocurrency.
The cryptocurrency — called Libra — throws yet another wrench into the already rusty gears of platform governance. Is this Facebook's brazen attempt to transcend the regulatory reach of national governments or to shape the regulatory regime that would govern their operations in the financial services sector?
What Is Libra and How Does It Work?
Libra is a blockchain-based cryptocurrency proposed by Facebook and partners who are part of the Libra Association (a non-profit membership organization that will be based out of Geneva, Switzerland). Some initial members of the association include Visa, MasterCard, PayPal, Stripe, Uber, Lyft and notable venture capital firms such as Union Square Ventures, Andreessen Horowitz and Thrive Capital.
Facebook has created its own version of a blockchain so that it can scale to billions of users and transactions while still offering features similar to those found in traditional blockchain systems. Some argue that this is not a traditional blockchain, but a decentralized, programmable database, but this difference is meaningless to most people. The premise remains: Libra will be able to securely and quickly send currency and conduct transactions without a central authority.