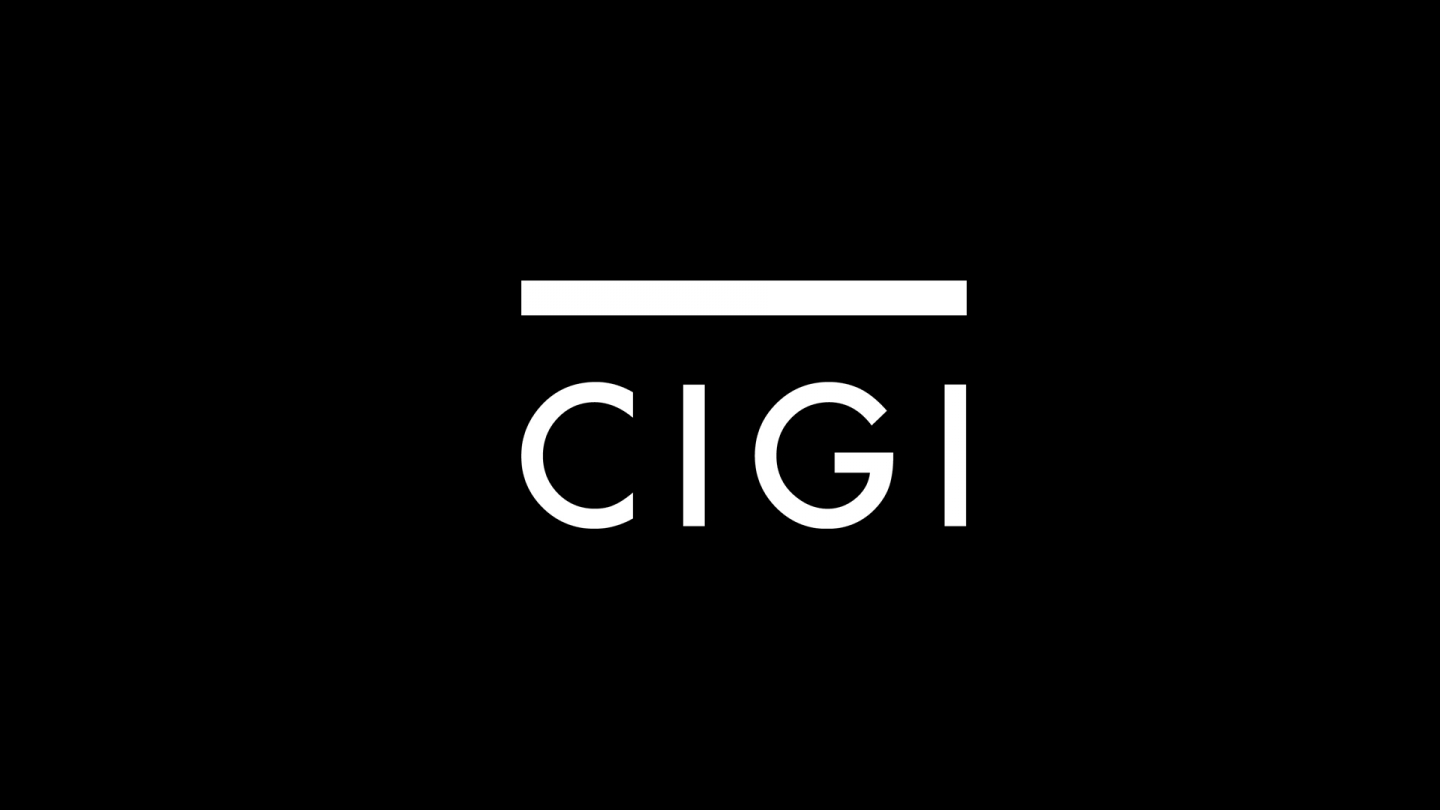 The following is an excerpt. To view the full article please visit the link below.
The Brexit plot thickens.
On Thursday, the British High Court ruled that Prime Minister Theresa May cannot invoke Article 50 of the Treaty on European Union, as she has promised to do by the end of March, without the approval of Parliament.
Ms. May immediately declared her intention to persevere and announced that the government will file an appeal with the Supreme Court, where legal experts expect it to fail.
The situation is rich with irony. The High Court essentially said the June referendum is not legally binding: Parliament alone is sovereign. Yet here is Ms. May, an avowed Brexit opponent, in high...
* * *