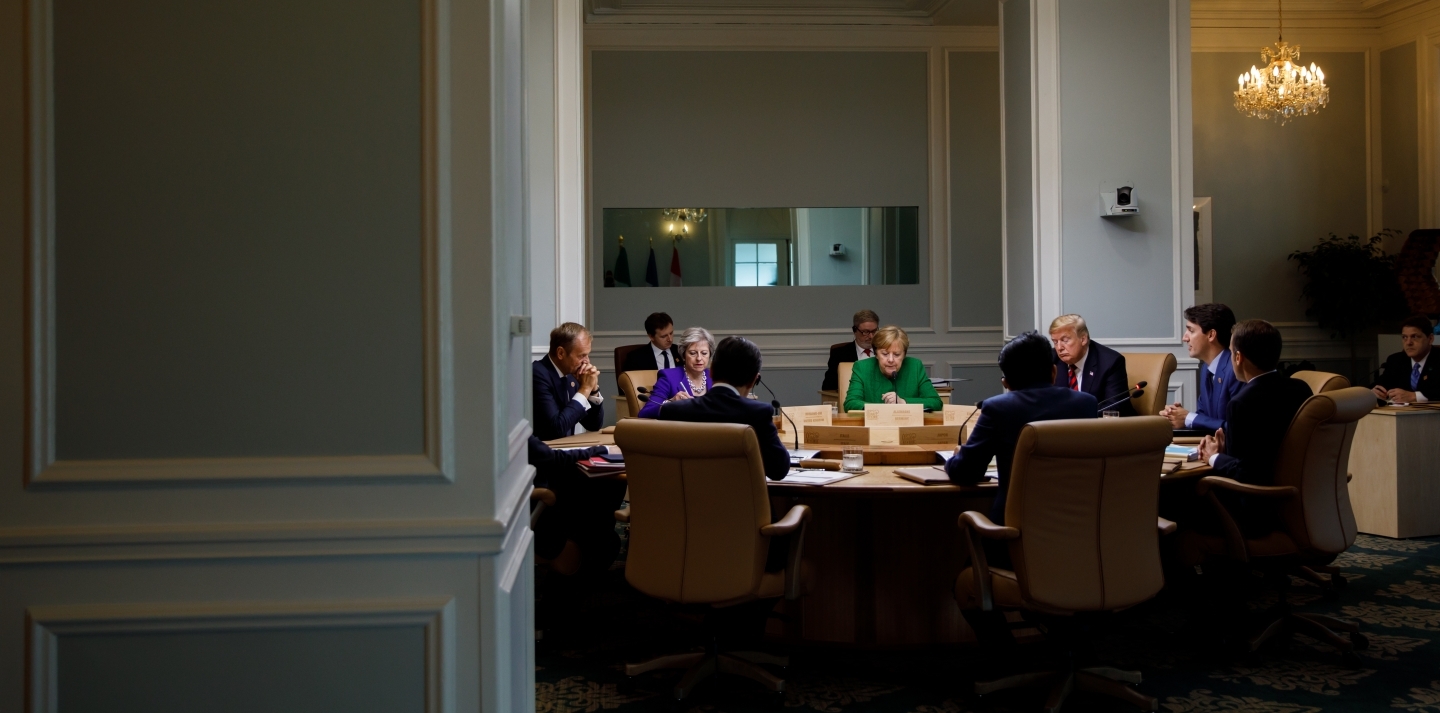 As the host nation of the recent Group of Seven (G7) summit in Charlevoix, Canada wanted to focus on technology's disruption of employment as we know it, and hoped to address the future of work with some of the world's largest economies. Instead, the attention went to the disruptive US President Donald Trump and his protectionist trade agenda.
Canada's drive to host a conversation on the future of work at the G7 summit is no surprise — the country is playing with a paradox on this subject. On the one hand, there is a desire to be a global leader in artificial intelligence (AI), and yet, on the other hand, there is the need to mitigate any negative impact of automation upon the workforce.
A number of initiatives — both related to the summit and independent of it — offer a glimpse into the Canadian government's policy response to the future of work.
Fostering Collaboration
Take, for example, the federal government's superclusters initiative. The goal is to foster greater regional collaboration among a diverse set of actors in a sector, whether from educational institutions, big business, small and medium-sized enterprises, not-for-profits or local government. Today, the superclusters include manufacturing in Ontario, agriculture in the prairies, big data in British Columbia, AI and robotics in Quebec, and oceans and fisheries in the Maritimes.
This approach to innovation is a clear example that location and social networks play an essential role in creating and leveraging economic opportunities. Superclusters will further consolidate capital and expertise in the areas in which these networks are based, reinforcing the regional specialization and expertise.
While this consolidation is great for the regions mentioned, it's worth considering what options the rest of Canada has. How can Northern Ontario or Eastern Ontario develop its own capacity if attention and resources are focused on the usual suspects in the south-central part of the province? How can rural communities withstand the brain drain to larger municipalities? In theory, the internet offers the potential to empower smaller and rural communities, yet this potential will not be realized if attention is focused exclusively on superclusters.