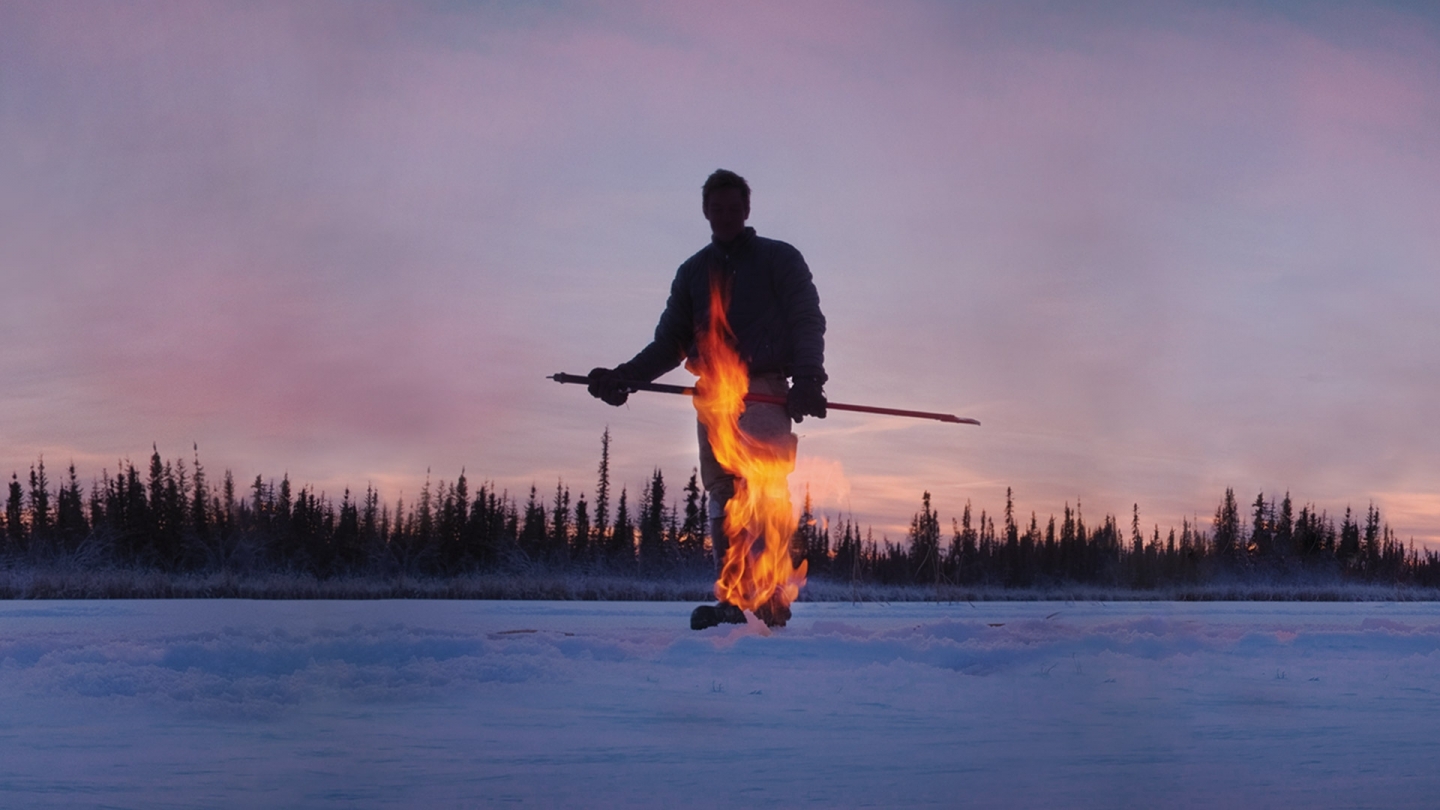 **Following increased concerns about the COVID-19 virus, the Centre for International Governance Innovation (CIGI) has decided to cancel this event. All other CIGI-hosted events are similarly canceled through April. A decision to reopen events will be made with the health and well-being of our speakers, staff and guests as a first priority.

If you have any questions please contact Andrea Harding at [email protected]**

Produced by Oscar-winner Leonardo DiCaprio, George DiCaprio and Mathew Schmid and directed by Leila Conners, Ice on Fire is an eye-opening documentary that focuses on many never-before-seen solutions designed to slow down our escalating environmental crisis. The film goes beyond the current climate change narrative and offers hope that we can actually stave off the worst effects of global warming.
About the Cinema Series
The Centre for International Governance Innovation (CIGI), is proud to partner with the Grand River Film Festival, and THEMUSEUM to deliver public film screening events throughout the year.


**Please refer to the Government of Canada website for additional information on COVID-19 prevention and risks.**