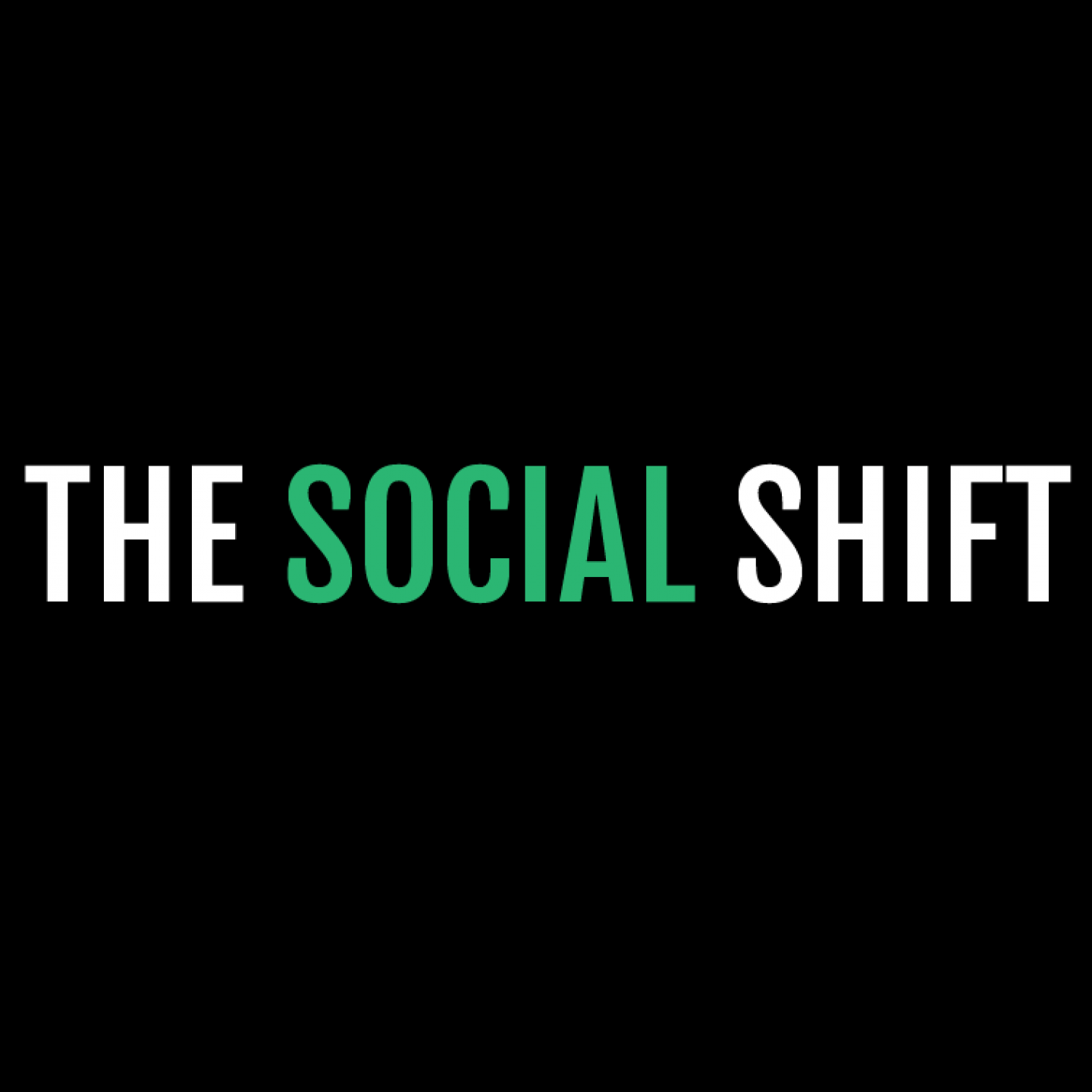 The Centre for International Governance Innovation, in partnership with Powershift WR, are proud to host an advanced screening of the new documentary film "The Social Shift" as part of the CIGI Cinema Series. Following the screening, filmmakers Meaghan and Marie Wright will be available for a question-and-answer period.

About the Film
The face of business is changing. The focus is shifting from profit driven to progress driven. Not to mention, people are seeking for meaningful work where they feel like they are contributing to a better world. It's happening across all generations, but particularly with millennials. They want to be part of something more. They want to create genuine and substantial impact in the work that they do, in the communities we live in, and in the brands they buy into.
Watch as three millennials drive across a nation, floating on a geographic canvas of greed and inequity, kindness and generosity and, most of all, calls for change. First time filmmakers and twin sisters Meaghan and Marie Wright along with social activist Joseph Huyer decided to document this change. They will discover the stories of interesting and engaged people adding a different type of value to the world. Value that is economic, yet improve people's lives and betters society; that builds communities, protects the environment, supports local and employs people of all abilities; a type of value that lives up to the responsibilities that our world and future rely on.
The Social Shift documentary by Common Good Solutions and Mirror Image Media will demonstrate that this type of business might not be the only way to change the world, but it's certainly one way.