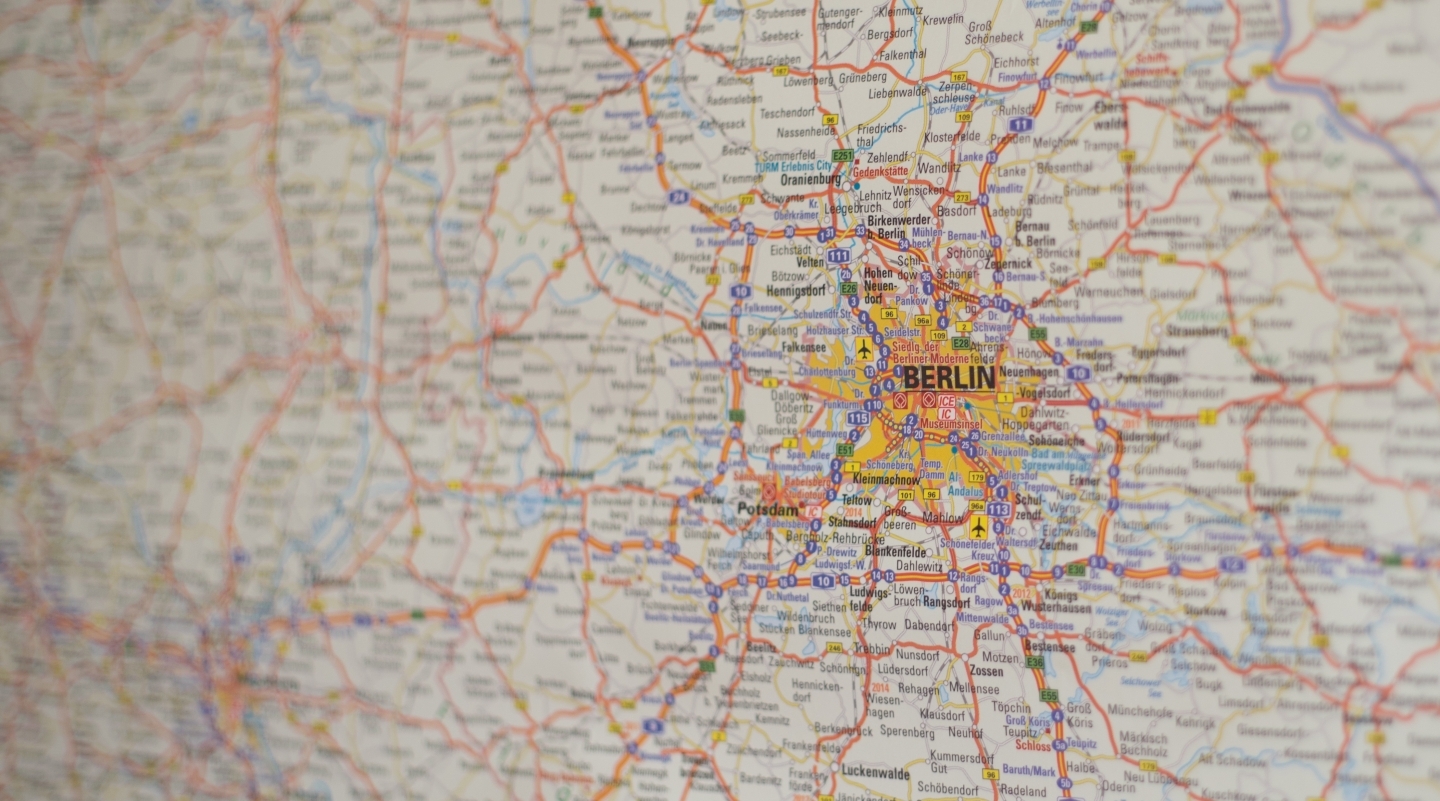 ---
Participation in this event is by invitation only
---
The Think20 (T20) is a network of research institutes and think tanks from the G20 countries that provides research-based policy advice to the G20, facilitates interaction among its members and the policy community, and communicates with the broader public about issues of global importance.
Mandated by the G20 German Presidency, The Think 20 Summit will take place in Berlin, Germany from May 29-30, 2017; attendees will focus on G20 topics including digital economy, climate policy and finance. 
A number of CIGI fellows will be in attendance:
Rohinton P. Medhora, CIGI President, will sit as a panelist on Germany's G20 Presidency: Implications for Global Governance.
Domenico Lombardi, CIGI's Global Economy Program Director, will sit as a panelist on Dealing with the Threats to Financial Stability.
Céline Bak, Senior Fellow and co-chair of the Task Force on Climate Policy and Finance, will partake in the plenary Towards a Comprehensive Approach on Climate Policy and Finance for which she co-authored a policy brief.
Fen Hampson, CIGI's Global Security & Politics Program Director, will partake in the plenary Digitalization: Enabler of Inclusive Global Growth and Development.
Julie Maupin, Senior Fellow and Sam Anissimov, Junior Counsel at CIGI will also be attending.
Event Speakers