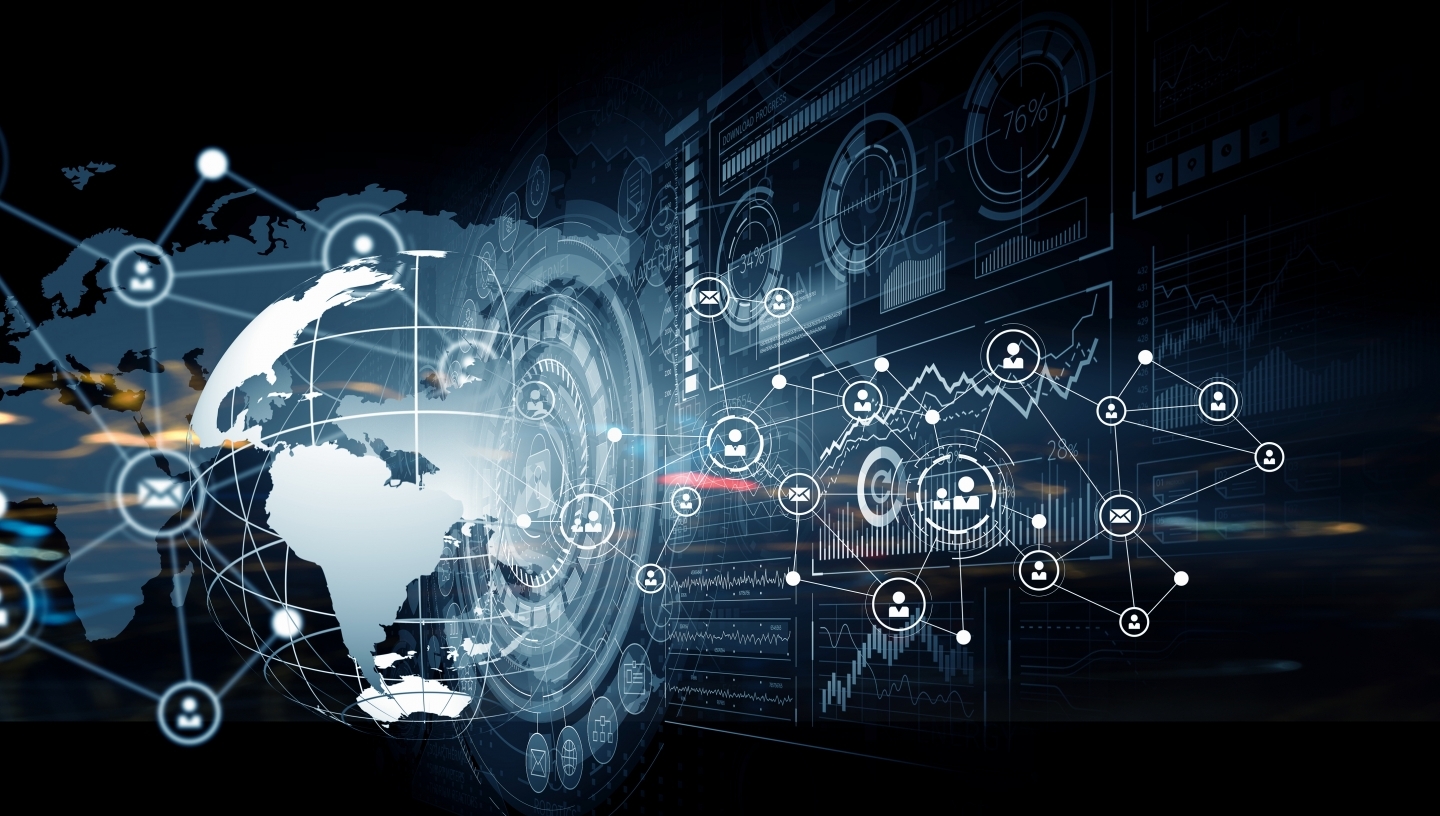 The interconnectedness between international trade and intellectual property (IP) is universally established by the Agreement on the Trade Related Aspects of Intellectual Property (TRIPS). In recent years, disruptive technologies have impacted the workings of traditional norms in IP sectors, and have changed traditional notions and modes of global production and trade. Advanced technologies have changed manufacturing and production cycles and impacted the way IP works in global economies. Experts on this panel will offer a diverse perspective on three issues that are at the intersection of IP, sustainable trade and technology: the potential implications of disruptive technologies on international trade; the function of IP rights as a driver of innovation in promoting inclusive and sustainable industrialization by 2030; and the key elements to be included in a TRIPs 2.0 version to foster innovation. 
The session's objective is to build dialogue on the implications of disruptive technologies on intellectual property norms in global trade, how IP rights and advanced technologies can together build a sustainable industrialization economy and foster innovation (SDG 9). Relevant questions that the panel will address include: 
How digital trade might impact copyright norms in global economies?  
What types of digital rights are required in a TRIPs 2.0? 
What role and likely impact will artificial intelligence and 3D printing have on industry and how can other forms of technologies mitigate the impact?
Panelists
Olufunmilayo Arewa, Temple University, United States
Nick Ashton-Hart, Digital Trade Network
Michael Geist, Canada Research Chair of Internet & E-commerce, University of Ottawa and CIGI Senior Fellow  
Wolf R. Meier-Ewert, Counsellor, IP, Government Procurement and Competition Division, WTO 
Moderator: Bassem Awad, Deputy Director, Intellectual Property and Innovation, Centre for International Governance Innovation