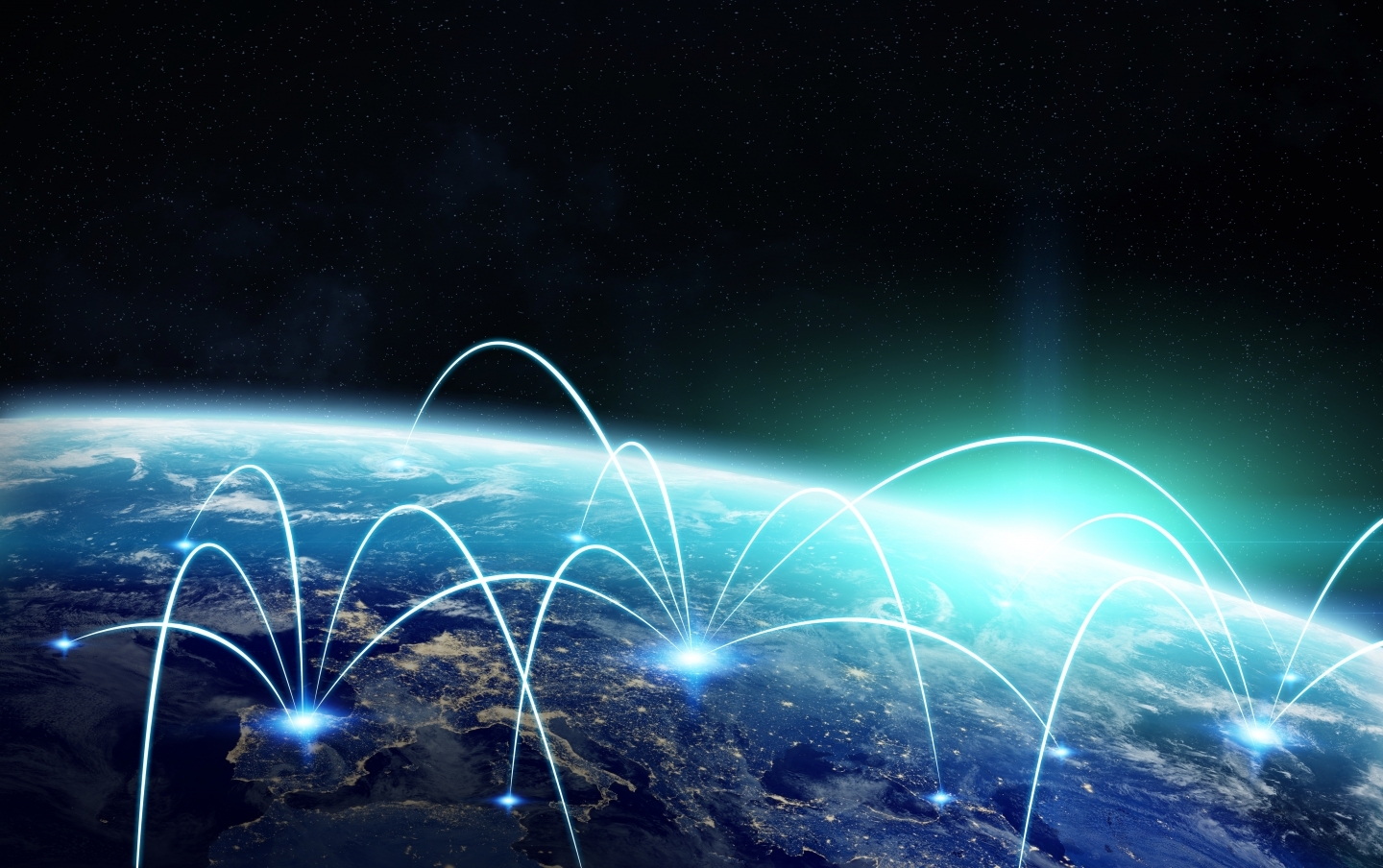 ---
Participation in this event is by invitation only
---
What role does data play in a country's economic growth? What investments are being made? How is trade between countries changing? As intangible assets, such as data, become more important to national welfare, answering these questions is becoming more challenging.
The Centre for International Governance Innovation (CIGI), in cooperation with the International Monetary Fund (IMF), is pleased to be hosting "The Data-driven Economy: The Old Rules Do Not Apply," a round table discussion to be held on April 10, 2019, at the IMF headquarters in Washington, DC.
The data-driven economy is presenting new realities where the old rules no longer apply. 
In an era where assigning economic values to data is notoriously difficult and data travels seamlessly across borders, distorting traditional measures of international trade and capital flows, is it time to create new rules? What are the appropriate digital and data strategies?
Featuring presentations by CIGI Senior Fellows Susan Ariel Aaronson and Mark Doms and lively discussion with both governmental and non-governmental participants, this round table will examine the issues and discuss a way forward.
A networking lunch will begin at 12:00 p.m., followed by opening remarks and discussion at 1:00 p.m. 
This event is by invitation only.