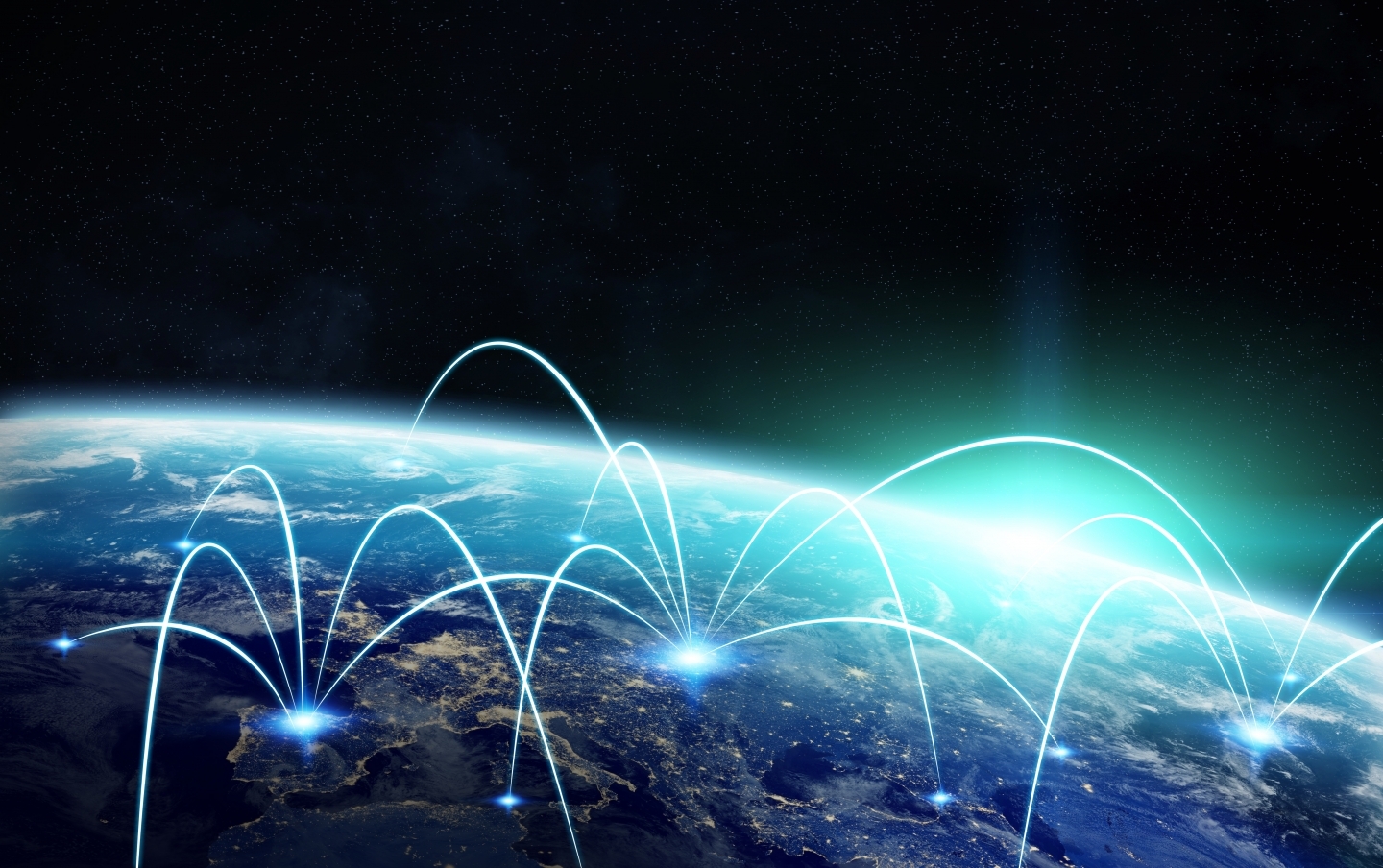 Data, and its many different types, has become the focus of urgent policy discussions. What are the limits of the idea of data "ownership"? How does ownership relate to control?  Who can use data? Under what terms? How do we leverage data as a public good or manage our public and private data as an economic asset? How are we to assert our digital rights as the residents of a smart city?
One proposed approach to address some of these issues is through the creation of data trusts. But what is a data trust and in what ways can it be used?
On October 3rd, 2018 from 12-1:30 p.m. join CIGI for an interactive introductory session with Bianca Wylie, a CIGI senior fellow and Sean McDonald, co-founder of Digital Public and a long-time advocate of data trusts, as they explore what exactly a data trust is, what it isn't, why we might want to use them to manage our data in a range of situations, as well as examine a few different use cases for them- private data trusts, public/private data trusts and public data trusts. 
The presentation will start promptly at noon, and will be preceded by a light lunch starting at 11:30am.
Please note that on-site parking is not availble at the CIGI Campus for daytime events. Options for parking in Uptown Waterloo can be found at the following website: http://www.waterloo.ca/en/government/uptown.asp
Event Speakers
Bianca Wylie is a CIGI senior fellow. Her main areas of interest are procurement and public sector technology. She focuses on examining Canadian data and technology policy decisions and their alignment with democratically informed policy and consumer protection.