In recent months, policy makers have made digital trade negotiations a priority. Australia and Singapore negotiated a digital economy agreement; the United States and Australia announced that they would update their free trade agreement (FTA) with an additional digital trade chapter; the United States and Britain continued negotiations on a digital trade chapter; and Britain and Australia also announced an FTA with digital trade at its core. Many of these agreements focus on e-commerce and say little about new technological innovations or interoperability among regimes. 
However, New Zealand, Singapore and Chile recently agreed to a new, more comprehensive approach — a Digital Economy Partnership Agreement that is open for other nations to join. We will discuss these agreements, and how they might be improved, with three experts from Canada, New Zealand and Australia.
Patrick Leblond

, Associate Professor and CN-Paul M. Tellier Chair on Business and Public Policy, Graduate School of Public and International Affairs, University of Ottawa, and Senior Fellow, Centre for International Governance Innovation. 

Article

 and

Article

Stephanie Honey

, Honey Consulting and former trade negotiator for New Zealand.

Article

Joshua Meltzer

, Senior Fellow, Brookings Institution, and former trade negotiator for Australia. 

Article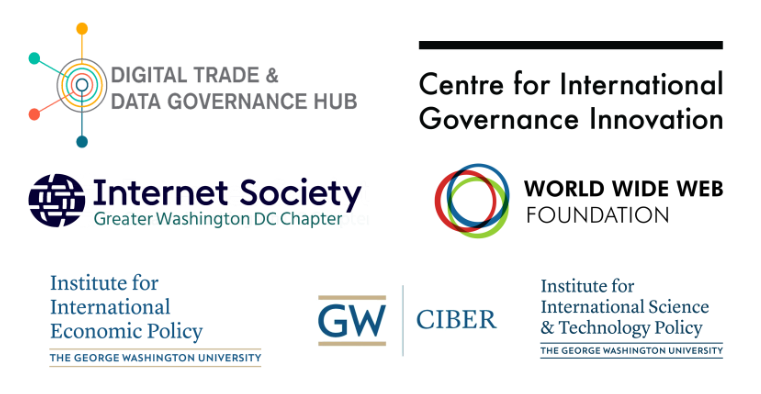 Please register in advance. We welcome you to submit questions in advance for the webinar; please send them to [email protected]. 
Event Speakers
Patrick Leblond is a CIGI senior fellow. He is an expert in global economic governance and international political economy, regional economic integration, financial regulation, and business and public policy.
Stephanie is a trade policy consultant, associate director of the New Zealand International Business Forum and a policy adviser to the New Zealand members of the Asia-Pacific Economic Cooperation Business Advisory Council. She is also co-founder of a business offering executive education in trade policy.
Joshua Meltzer is a senior fellow in the Global Economy and Development program at the Brookings Institution.