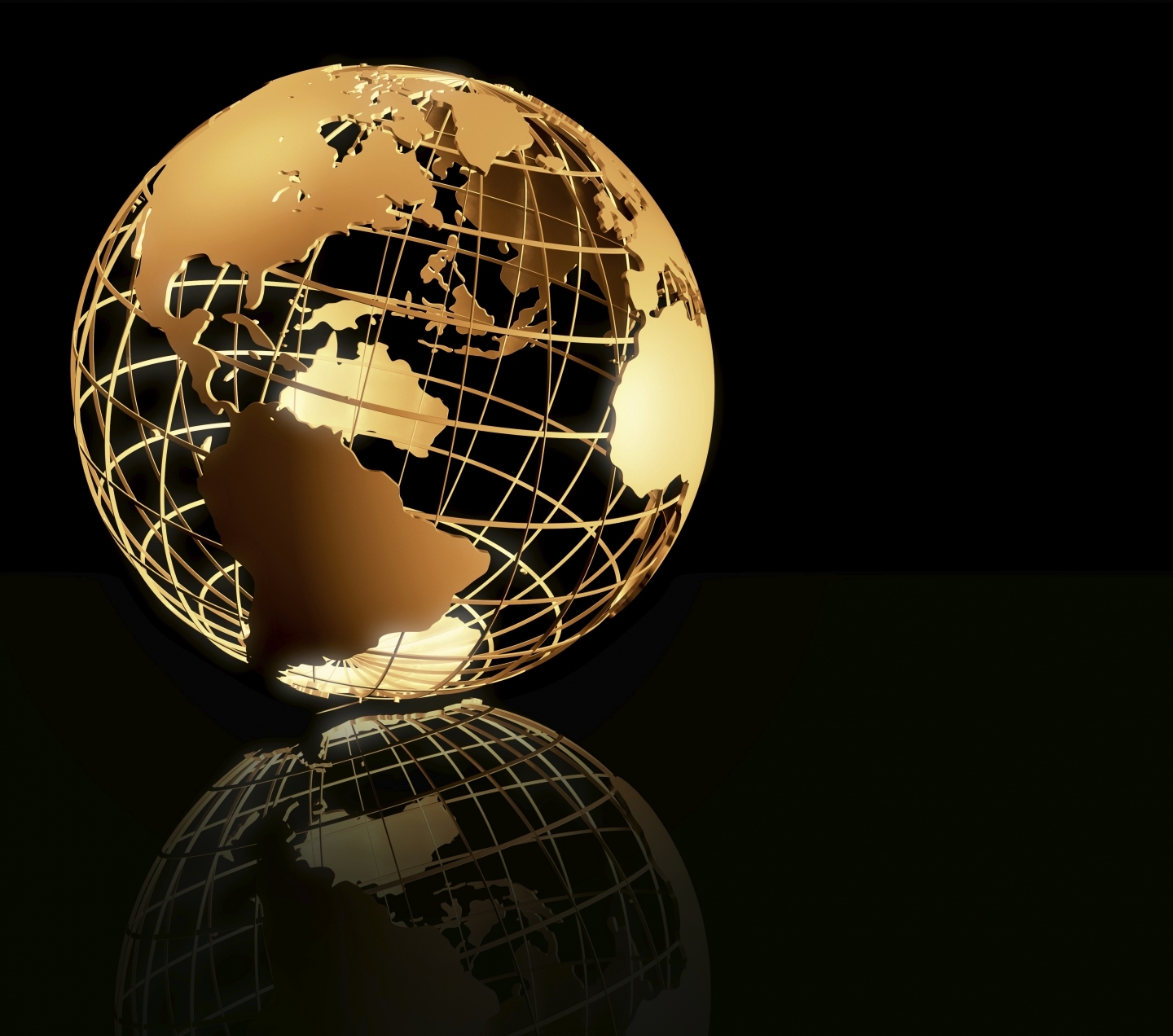 The current rise in economic nationalism in the United States and abroad is posing new challenges for inclusive trading environments. "Megaregionalism 2.0: Trade and Innovation within Global Networks" , a new book co-authored by Dieter Ernst, a senior fellow at the Centre for International Governance Innovation (CIGI), offers insights for "policy debates on how to strengthen the gains from trade for innovation through an inclusive trading environment that facilitates access to knowledge for all"; an issue that is becoming increasingly important for developed and developing economies. Equally important are the economic policies to ensure these gains and losses are also shared.
On November 13, 2018 from 2:30 p.m. to 3:30 p.m., Dieter Ernst will join CIGI for a candid discussion, where he will draw on chapters from his book to examine how integration into global production networks and global innovation networks might erode or foster a country's innovation capabilities. He will share two case studies, one from China and one from India:, one country's participation in the Information Technology Agreement, a plurilateral agreement, failed to stimulate innovation gains while the other reaped gains in innovation. We hope you will join us for what is sure to be an interesting discussion. Refreshments will be served. 
Event Speakers
Dieter Ernst is a senior fellow at CIGI, where he contributes expertise on unresolved challenges for the global governance of trade, intellectual property and innovation.