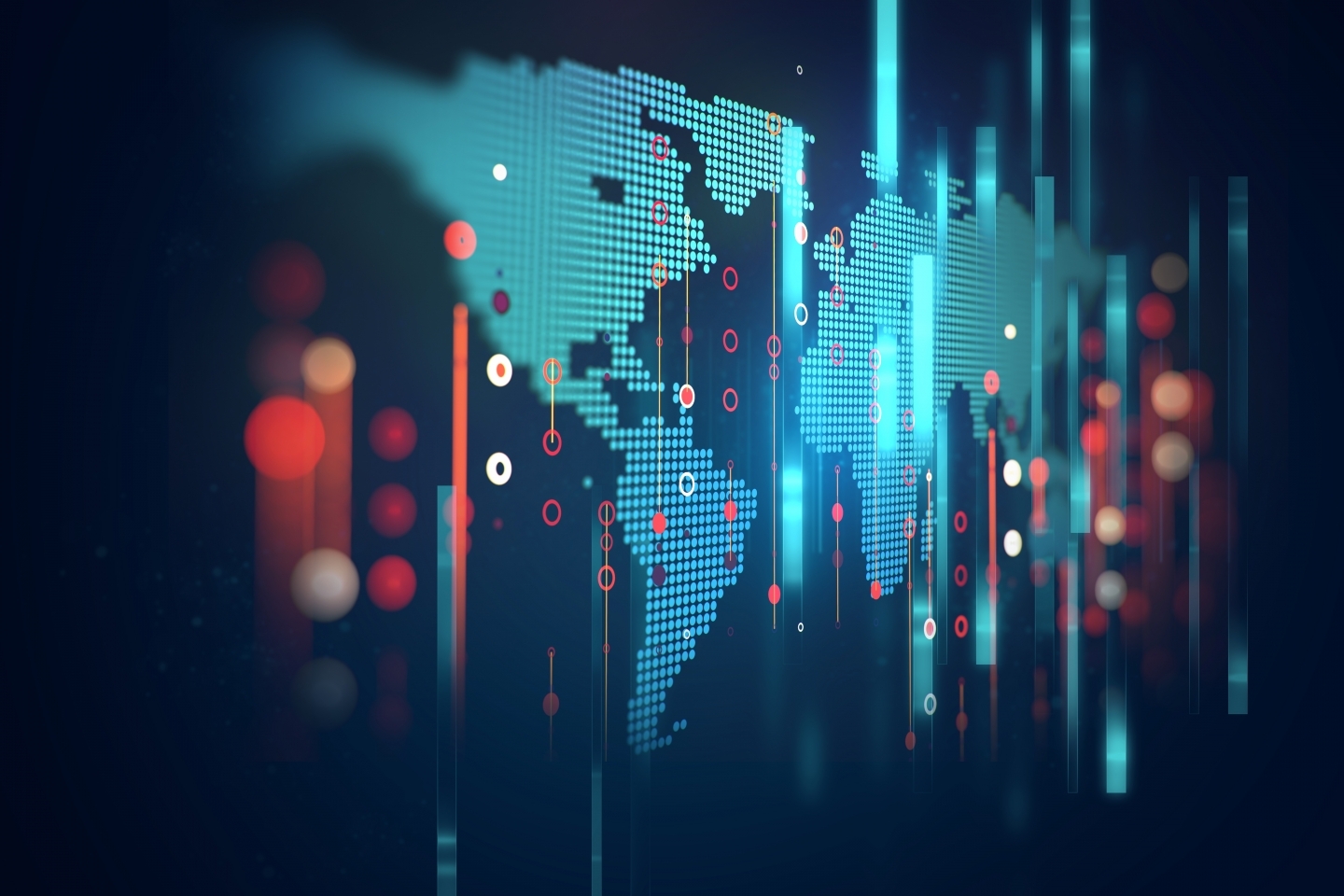 ---
Participation in this event is by invitation only
---
The Centre for International Governance Innovation is proud to partner with the Global Digital Policy Incubator (GDPi) at Stanford University, in cooperation with the Department of Canadian Heritage, to host an international working meeting to explore governance innovations aimed at protecting free expression, diversity and civic engagement in today's increasingly digitized society.
This event will convene an unprecedented group of officials from various levels of government, academics, private sector leaders and industry experts to explore governance innovations aimed at protecting free expression as societies around the world seek to protect diversity and enhance civil engagement online.  
These discussions will focus on the important role that technology plays in today's increasingly digital world including:
The role in which social media platforms play in civic engagement, as well as tensions that arise between free expression and core democratic principles like diversity
Ideas for concrete government and intergovernmental norm-setting initiatives aimed at protecting free expression, democratic security, diversity and civic engagement
Private sector solutions and platforms intended to respond to the deteriorating quality of civic literacy and engagement on social media and other digital platforms
How multistakeholder initiatives can help protect free expression, diversity or content, and civic engagement in today's digital ecosystem
This esteemed group will articulate pragmatic and practical measures for policy makers around the world that will enhance diversity, protect free speech and promote civic engagement as technology continues to play an increasingly ubiquitous role in our societies and democratic institutions.
Event Speakers
Eileen Donahoe is a distinguished fellow at CIGI, where she contributes expertise on internet governance, global digital policy, international human rights and cyber security.
Fen Osler Hampson was a CIGI distinguished fellow and director of the Global Security & Politics Program (2012-2019). Currently he serves as chancellor's professor at Carleton University and continues to provide leading research and insight to policy makers in the areas of Canadian foreign policy and international and regional security. He also serves as executive director of the World Refugee Council and was co-director of the Global Commission on Internet Governance and director of the Norman Paterson School of International Affairs.