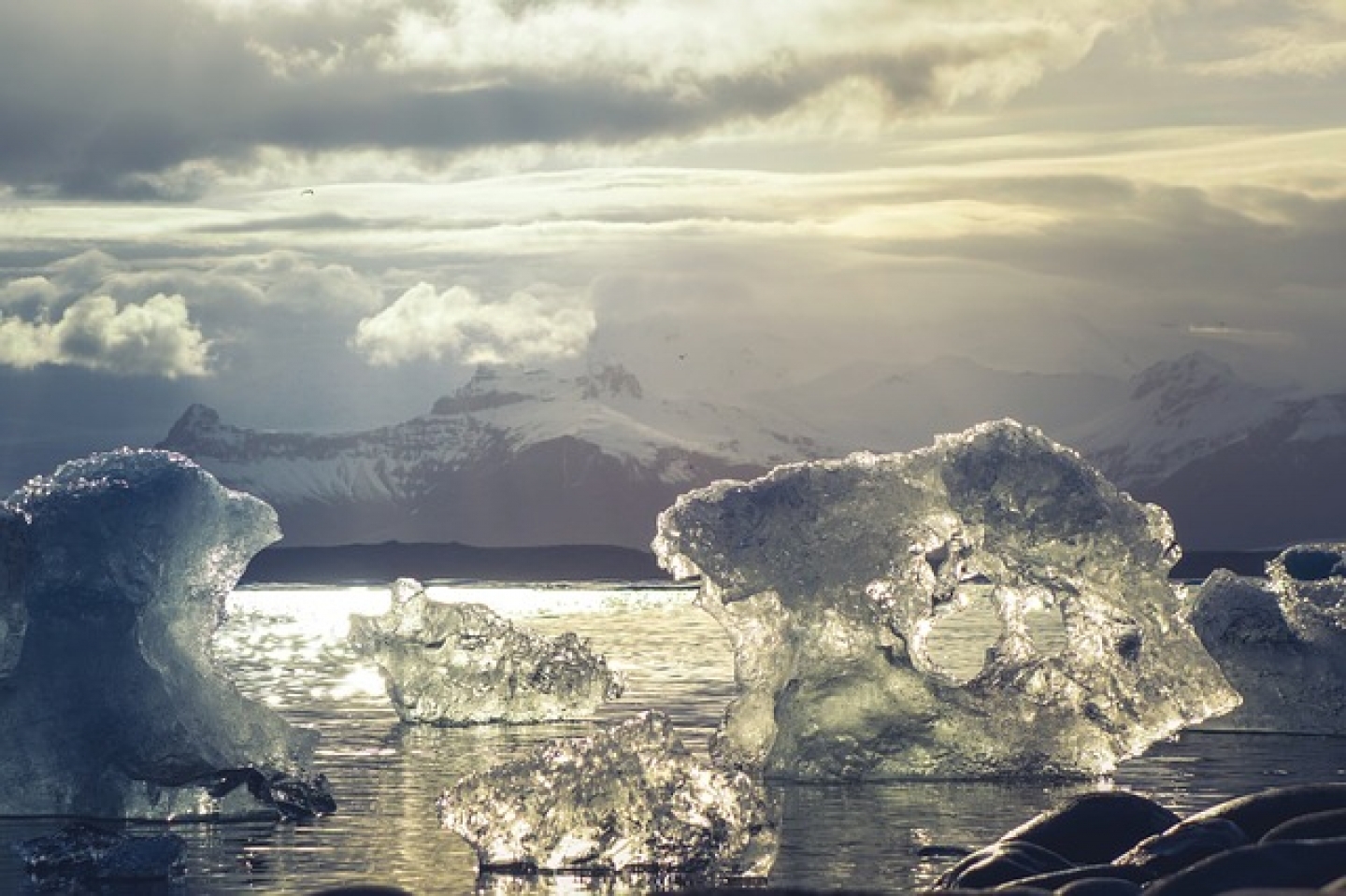 This event will be webcast beginning at 1:00PM EST. Click Here to view the webcast. 
The Arctic is experiencing dramatic and rapid social, economic, political, and physical change. With this changing landscape come both challenges and opportunities for Arctic communities throughout the North American Arctic. Sub-national governments and their local and regional partners are critical leaders during this dynamic period. They are on the front lines of addressing the need for significant, regionally-based investment and responding to social, economic and political challenges in their Arctic communities. How will the Sub-National issues be addressed? What are the conditions for sustained economic development? How can national perspectives and support assist communities throughout the region?  
Please join Mike Sfraga of the Wilson Center's Polar Initiative and John Higginbotham of the Centre for International Governance Innovation's Arctic Program to discuss the economic development opportunities, infrastructure needs and investment strategies. 
Introduction:
The Honorable Jane Harman
President and CEO, Wilson Center
Keynote: 
1:00 PM:
The Honorable Lisa Murkowski
U.S. Senator for Alaska
Discussion: 
1:45 PM: 
North American Arctic Regional Leaders
What are the needs and the future of the five NAA sub-national governments and their most pressing challenges today?
2:45 PM:
Investing in the North American Arctic
The Arctic is the planet's next major investment venue. What are the opportunities for sustained economic and community growth?
3:30 PM: 
National Representatives: U.S., Canada and Denmark
What are the unique interests in the Arctic for these countries and what are their plans for the Arctic region in the future?
Event Speakers
John Higginbotham is a senior fellow at CIGI and the Norman Paterson School of International Affairs at Carleton University in Ottawa. John's research focuses on Arctic economic and governance development and international relations, Canada's ties with the United States and China in global context and North American Arctic marine transportation as the Arctic Ocean melts.