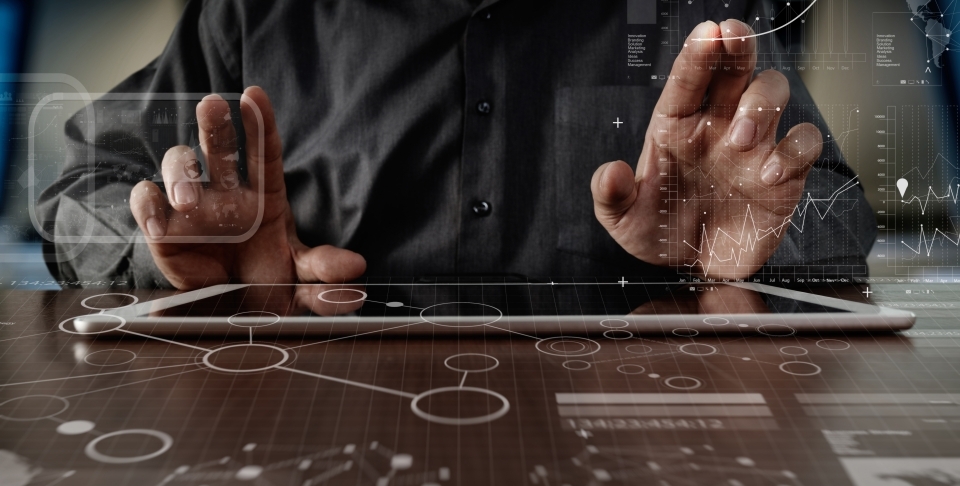 ---
Participation in this event is by invitation only
---
The Think20 (T20) brings together research institutes and think tanks from the G20 countries in an independent, open network. The T20 provides research-based policy advice to the G20, facilitates interaction among its members, the policy community and the broader public. In 2016/2017 one of the areas the T20 is looking to develop policy recommendations around is the "Digital Economy".  
The T20 Digital Economy Task Force is chaired by: Fen Osler Hampson (Centre for International Governance Innovation) He Fan (Chongyang Institute for Financial Studies, Renmin University of China), Dennis Görlich (Kiel Institute for the World Economy), and Samir Saran (Observer Research Foundation). Participating in the task force will be President of CIGI, Rohinton P. Medhora, Director of CIGI's International Law Research Program, Oonagh Fitzgerald ,and CIGI Senior Fellows Barry Carin, Eileen Donahoe, and Julie Maupin.
The work of the task force will focus on developing policy recommendations addressing:
1. Dealing with cybercrime against financial institutions and infrastructure
2. Blockchain technology's future implications and consequences
3. Bridging the digital divide
    a. Skills for the New Digital Age
    b. Digital infrastructure
4. Digitalization's potential for women's empowerment
Further information on the T20, conferences, and workshops is available on the website http://t20germany.org/. In addition, the T20 blog publishes analytical and opinion pieces by high-level experts on key issues ahead of the 2017 G20 Summit in Hamburg.
Event Speakers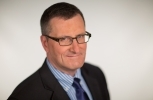 Fen Hampson is a distinguished fellow and director of the Global Security & Politics program, overseeing the research direction of the program and related activities. Previously, he served as director of the Norman Paterson School of International Affairs and will continue to serve as chancellor's professor at Carleton University. He is the recipient of various awards and honours and is a frequent contributor to the national and international media.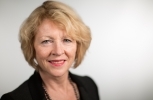 As director of CIGI's International Law Research Program, Oonagh Fitzgerald established and oversees CIGI's international law research agenda, which includes policy-relevant research on issues of international economic law, environmental law, intellectual property law and innovation, and Indigenous law.