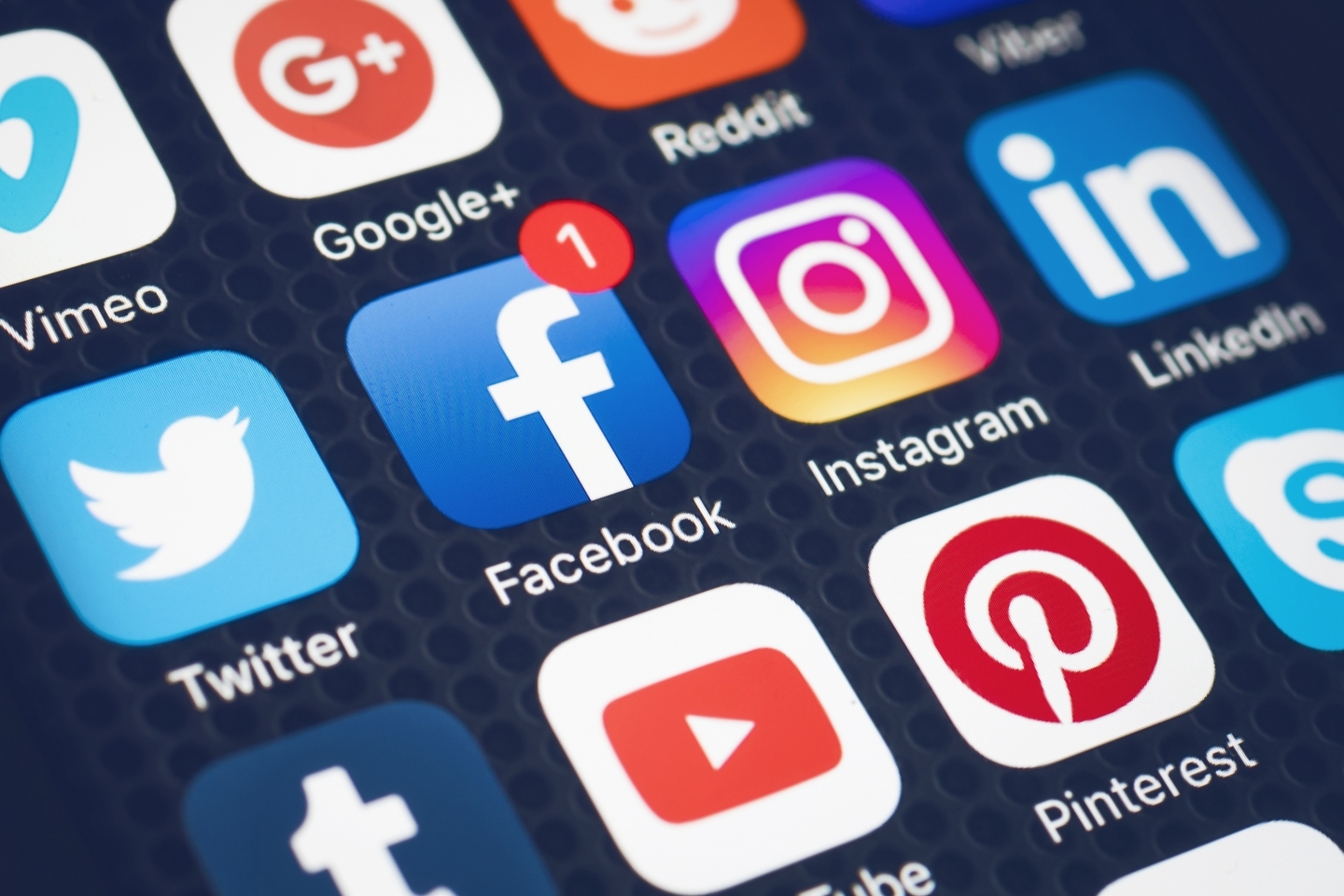 Disinformation's threat to democracy looms large in 2019, particularly as Canada's federal election nears. As social media platforms and policy makers struggle to address online harassment and conspiracy theories, virtual echo chambers, foreign actors and domestic trolls, now is the time to explore this significant challenge to the democratic process and consider avenues for action.
To delve into these issues, we invite you to participate in a public Twitter chat hosted by:
Stephanie MacLellan (@smaclellan), CIGI Senior Research Associate;
Taylor Owen (@taylor_owen), Associate Professor at McGill University's Max Bell School of Public Policy and holder of the Beaverbrook Chair in Media, Ethics and Communications; and
Chris Tenove (@cjtenove), Postdoctoral Research Fellow at the University of British Columbia.
Tune in to the @CIGIonline Twitter account at 1 p.m. EST (10 a.m. PST) on Friday, March 15, 2019 to join in the conversation.