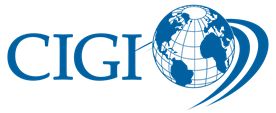 Former United States Ambassador to Finland, Derek Shearer, discusses the potential impact the 2016 US Presidential election may have on U.S. foreign policy. This event is co-sponsored by UW, BSIA and CIGI.
Introduction by David Fransen, Chair of Waterloo Innovation Summit.
Discussion moderated by Doug Peers, Dean of Arts at the University of Waterloo.
Event Speakers
Ambassador Shearer served in the Clinton administration as an economics official in the Commerce Department, and then as Ambassador to Finland (1994-1997).