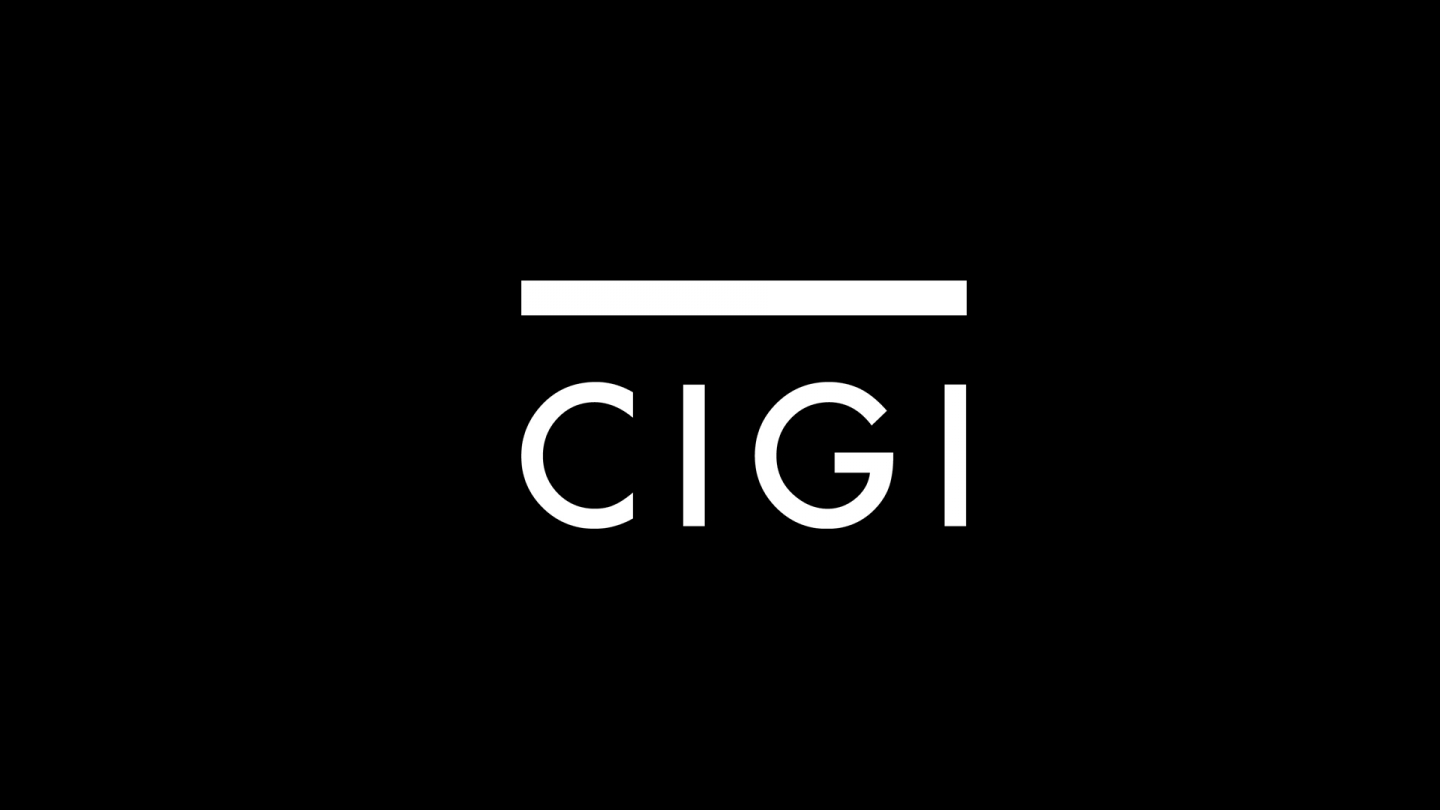 The following is an excerpt. To view the full article please visit the link below.
Much like encryption, Tor and the dark net are frequently demonized. One, because they're simply poorly understood by the vast majority of the public. And two, because like any tools, they can be used for good, evil, or old-fashioned chaos. That this isn't the tool's fault is -- for some annoying reason -- a very difficult idea for some people's brain matter to digest.

The latest case in point is a new survey of 24,000 people worldwide by Ipsos, commissioned by the Centre for International Governance Innovation (CIGI). The survey found that 71% would like to see the dark...
* * *