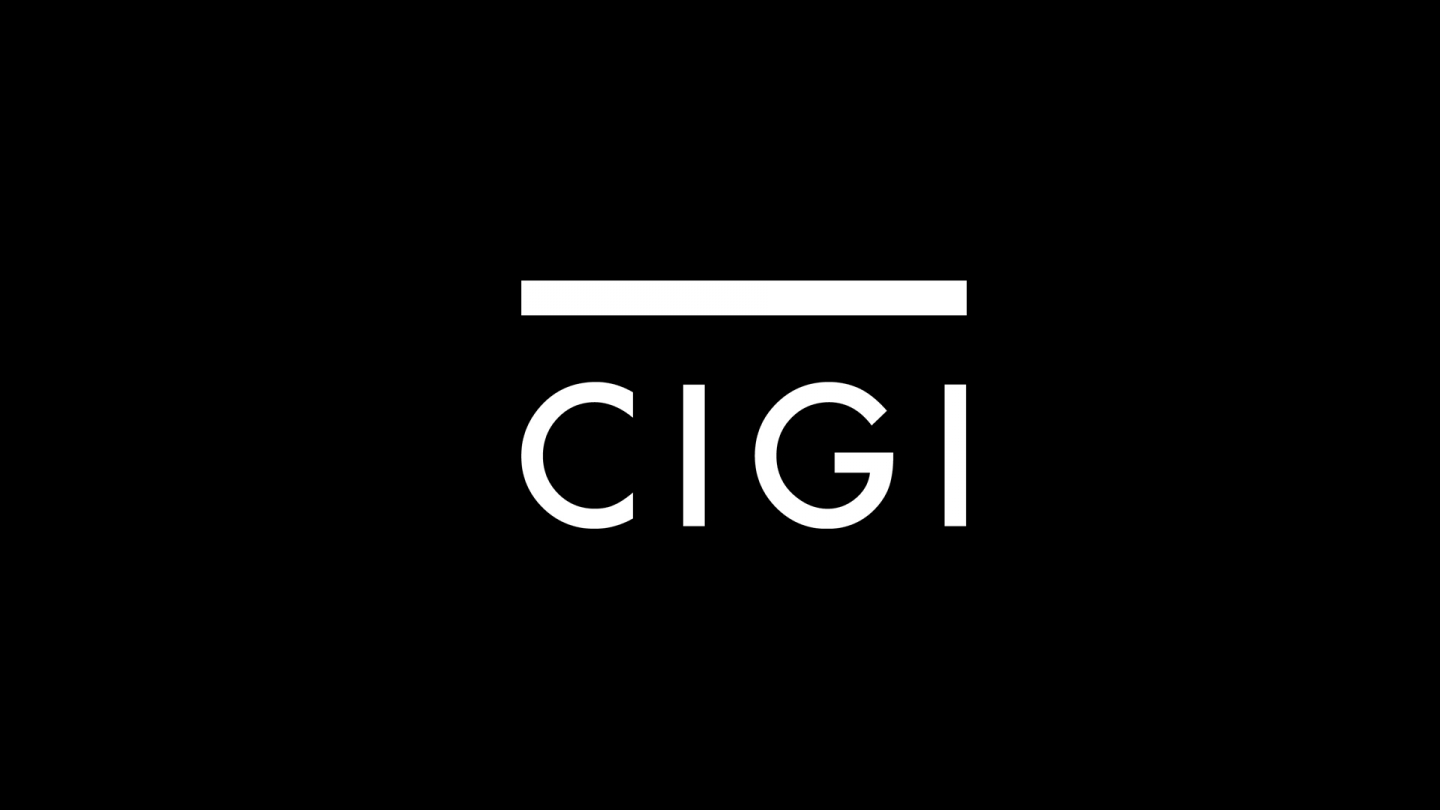 The following is an excerpt. To view the full article please visit the link below.
Senior CIGI fellow Bessma Momani and former Canadian ambassador Dennis Horak joined CBC's Power & Politics to discuss how Saudi Arabia might respond to Canada's decision to grant asylum to Rahaf Mohammed al-Qunun, a young Saudi woman allegedly fleeing family abuse.
"I think this is a very interesting case," said Dr. Momani, "that really allows Canada to, frankly, walk the talk finally in terms of being a feminist country with a feminist foreign policy. This is, I think, good news. I think it will put important pressure on the Saudi government."
* * *