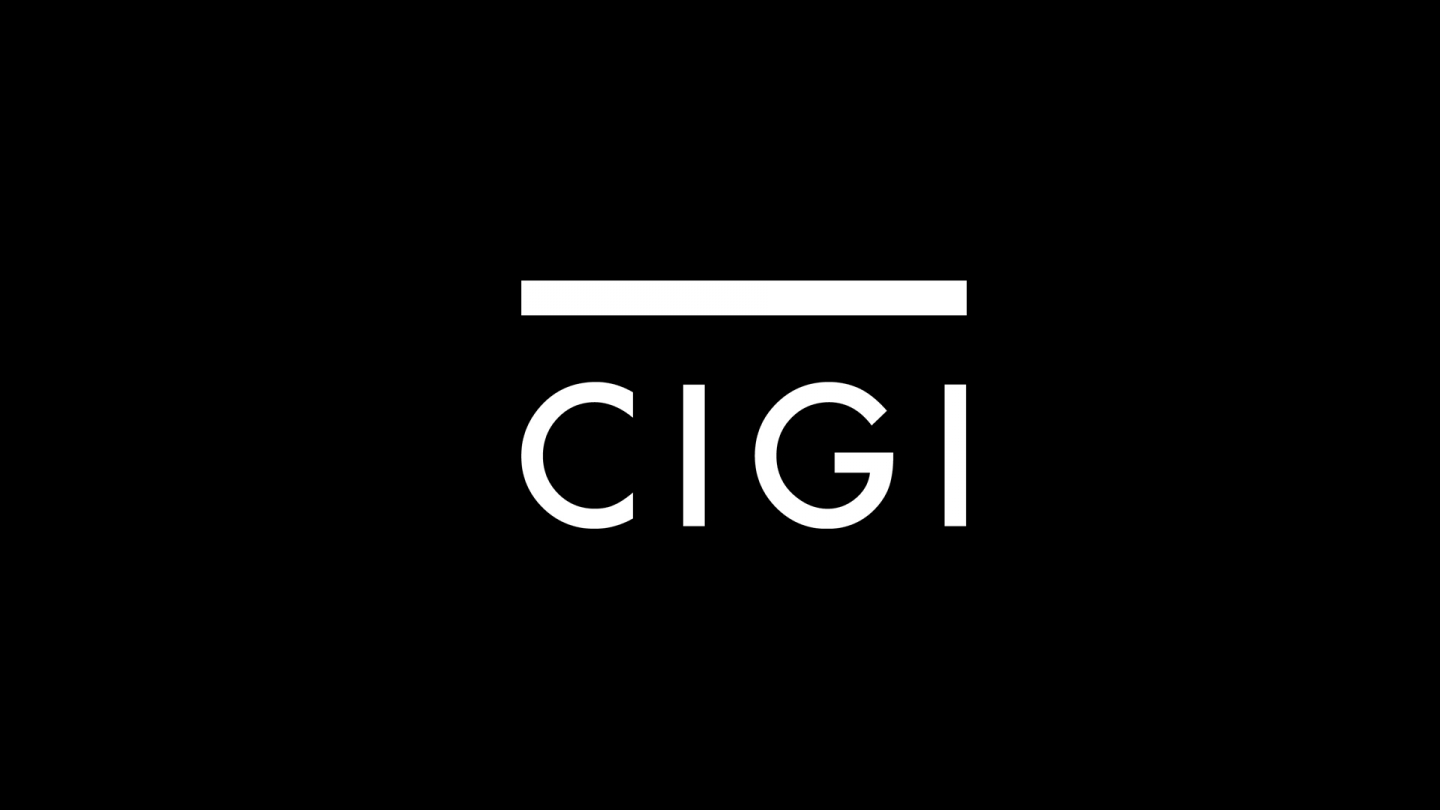 The following is an excerpt. To view the full article please visit the link below.
Geneva, 22 November 2016 - The Internet — and e-commerce in particular — offer new opportunities for developing countries to grow, but maximizing the potential of this opportunity requires more trust in these markets, for example, by protecting consumer rights and preventing cybercrime, a senior UNCTAD official said on Tuesday.
E-markets which are growing rapidly — from $16 trillion in 2013 to $22 trillion in 2015 — holds opportunities to generate jobs and incomes in developing countries, connecting both individuals and markets, even in remote locations. Analysts say e-commerce also offers a more stable market than, say, commodities, and a better source of growth...
* * *