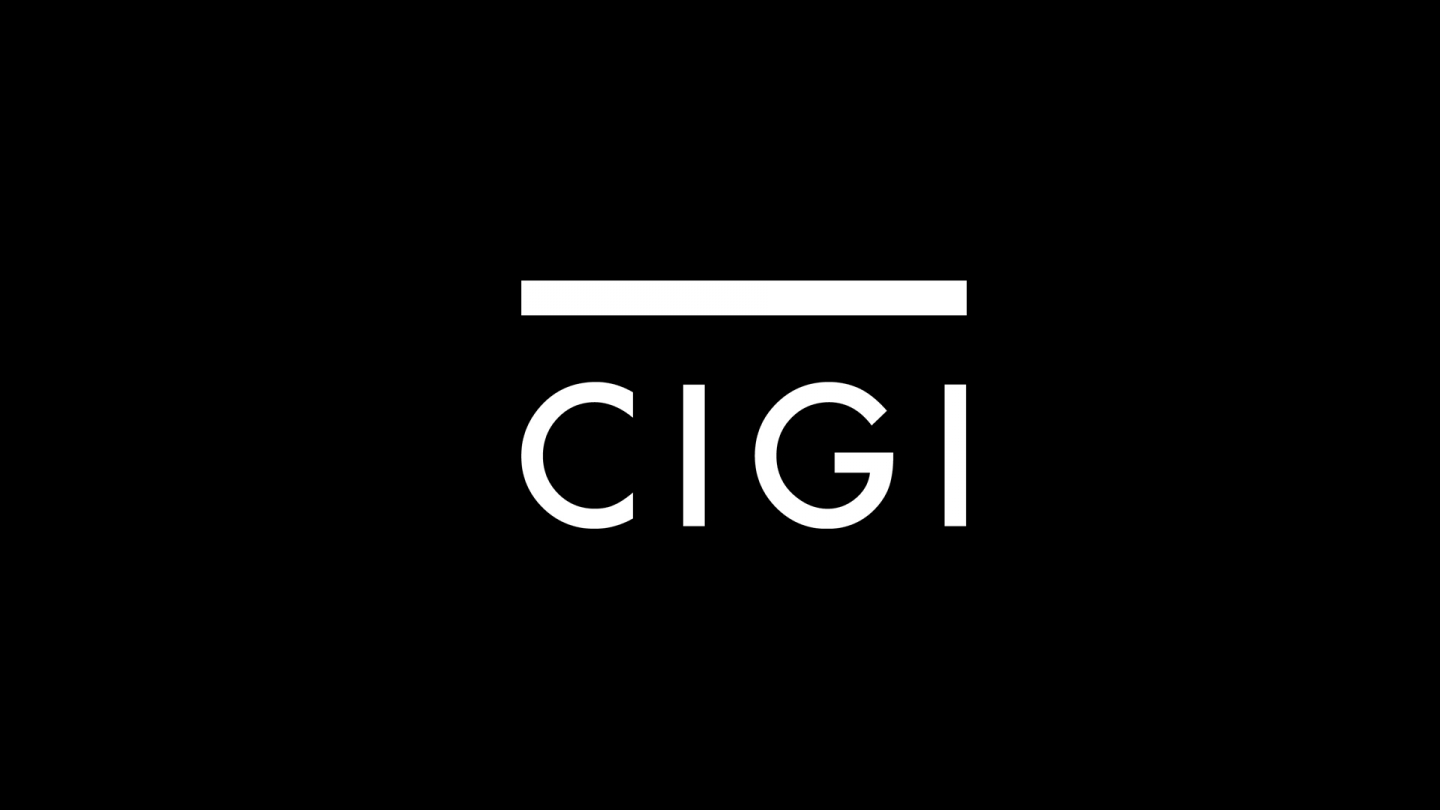 The following is an excerpt. To view the full article please visit the link below.
Canada needs to know it limits before its next intervention abroad, be it military or humanitarian. And be humble about it.
This is the message foreign policy experts apparently want to convey to prime minister-designate Justin Trudeau after he told a rally in Ottawa, "On behalf of 35 million Canadians – we're back [after having lost our] compassionate and constructive voice in the world over the past 10 years."
The experts gathered at the Munk School of Global Affairs on Monday for the launch of Elusive Pursuits: Lessons from Canada's Interventions Abroad, a Centre for International Governance Innovation (CIGI) book under its...
* * *