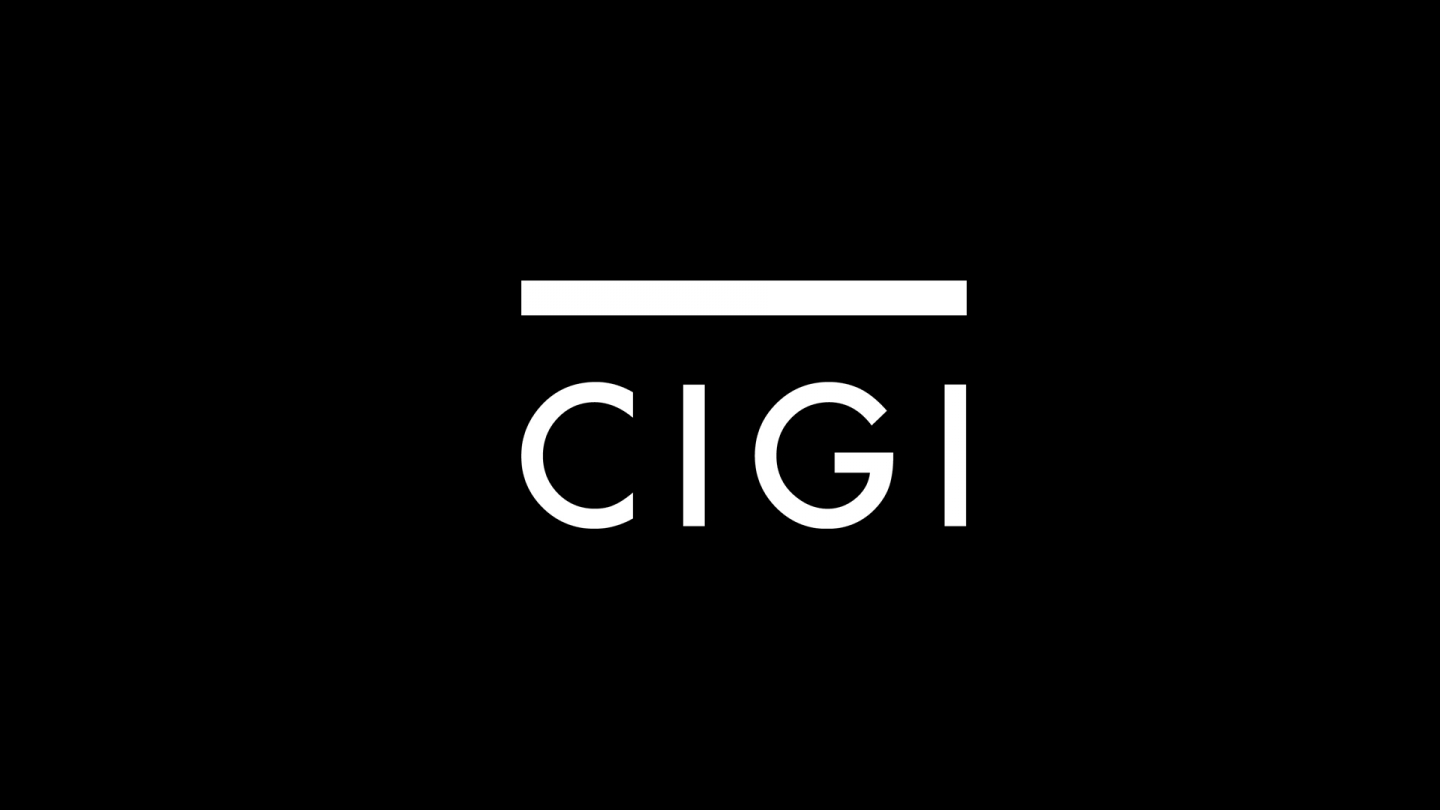 Waterloo, Canada — How can Canada's existing intellectual property (IP) framework be used to improve the country's innovation performance in the global market?
That's the key question policymakers, innovators, entrepreneurs, academics and legal practitioners will explore over the next two days (March 22-23) at the Centre for International Governance Innovation (CIGI)'s conference, Intellectual Property Rights and Innovation in the Fourth Industrial Revolution being held in Toronto.
The conference, organized by CIGI's International Law Research Program (ILRP), will explain the opportunities and challenges currently facing Canada's IP and innovation system and take a look at how IP policies can be better employed and developed to commercialize Canada's world-class innovations.
"How IP frameworks and innovation policy can support success in the global knowledge economy of the fourth industrial age is an urgent question for Canada and many other nations," says Oonagh Fitzgerald, Director of CIGI's ILRP. "The experts gathered in Toronto will identify challenges and opportunities, and discuss possible approaches to answer this priority question."
Bringing together top experts in the field, including Professor Emeritus at the University of California, Berkeley John Zysman and Chief Economist of the European Patent Office (EPO) Yann Ménière, this conference will explore a range of topics, including: what policy makers need to know about the role of IP rights in the fourth industrial revolution; the skills required for lawyers and legal consultants dealing with emerging technologies; and mechanisms start-ups can adopt to better commercialize their innovation and protect their investments in the global economy.
"The fourth industrial revolution refers to the deep and broad transformation created by smart technologies, such as self-driving cars, 3D printing, the Internet of Things; biotechnology; and robotics," says Bassem Awad, Deputy Director and Theme Leader of International IP Law and Innovation at CIGI. "In order to succeed in this rapidly changing environment, we must leverage our research and entrepreneurship strengths.  This conference will explore how we can create the appropriate ecosystems for innovation and productivity."
This conference marks an important development in the ILRP's work, reaching a larger audience and network of IP and innovation stakeholders to engage them in the important and challenging issues of intellectual property rights in a globalized world.
CIGI's International Law Research Program's current IP and innovation research focuses on the relationship between IP rights and climate change innovation; long-term policies and supporting structures to optimize Canadian university-driven IP; strategies for cost-effective IP legal services for start-ups and new entrepreneurs in Ontario; and impacts of trade agreements on Canada's innovation economy. Emerging technologies are fundamentally altering how innovation is created, managed, and governed. By leveraging digital media, online essay, film and Massive Open Online Course (MOOC) technology, the ILRP aims to provide a crucible for forging new ideas on deeply important and contested topics in IP.
The International Law Research Program at CIGI is a 10-year initiative, jointly funded by CIGI and the province of Ontario. As an integrated multidisciplinary research and mentoring program, the ILRP provides leading academics, government and private sector legal experts, as well as graduate students and post-doctoral candidates from Canada and abroad, with the opportunity to contribute to improving the global rule of law. The ILRP's mission is to connect knowledge, policy and practice to build the international law framework that supports international governance of the future. The program focuses on international economic law, international intellectual property law and international environmental law.
To review the full conference program, please visit: https://www.cigionline.org/sites/default/files/intellectual_property_rights_program_0.pdf
MEDIA CONTACT:
Mary Taws, Communications Specialist, CIGI
Tel: 519.885.2444, ext. 7353, Email: [email protected]    
The Centre for International Governance Innovation (CIGI) is an independent, non-partisan think tank on international governance. Led by experienced practitioners and distinguished academics, CIGI supports research, forms networks, advances policy debate and generates ideas for multilateral governance improvements. Conducting an active agenda of research, events and publications, CIGI's interdisciplinary work includes collaboration with policy, business and academic communities around the world. CIGI was founded in 2001 by Jim Balsillie, then co-CEO of Research In Motion (BlackBerry), and collaborates with and gratefully acknowledges support from a number of strategic partners, in particular the Government of Canada and the Government of Ontario.
-30-
"In order to succeed in this rapidly changing environment, we must leverage our research and entrepreneurship strengths."