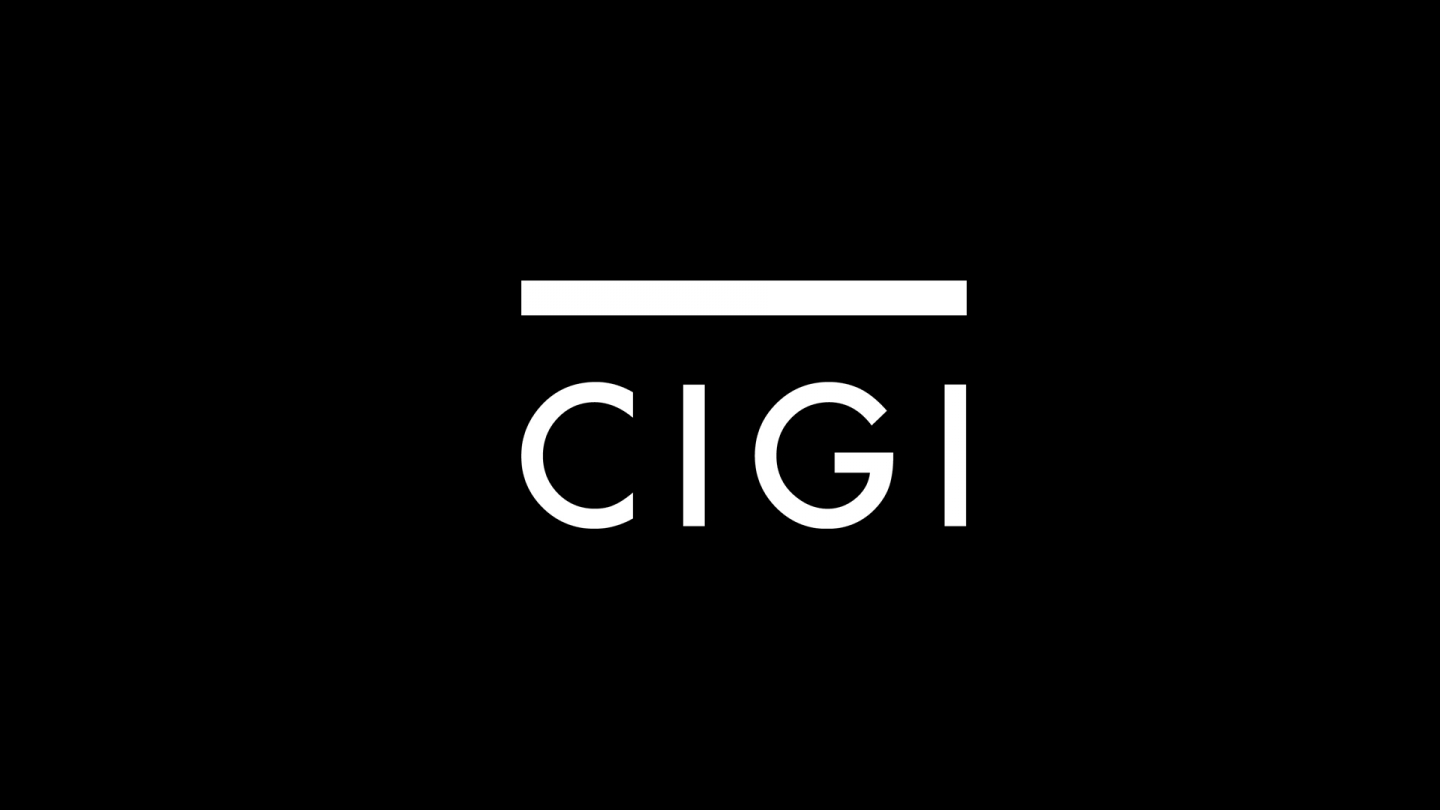 NEWS RELEASE
November 21, 2019 (Toronto, Ontario) — A new podcast from the Centre for International Governance Innovation (CIGI) and The Logic launched today explores how emerging technologies — especially those used by social media companies and other digital platforms — are reshaping our democracy, economy and society.
The Big Tech podcast is hosted by CIGI senior fellow and digital media, technology and public policy scholar Taylor Owen and David Skok, CEO and editor-in-chief of The Logic. It features in-depth conversations with journalists, scholars, CEOs and others at the centre of debates around the impacts of big tech.
The first two episodes, available today, feature two guests wrestling with some of the most important questions our society faces today. Rana Foroohar, a business columnist at the Financial Times and economic analyst for CNN, discusses her book Don't be Evil and how big tech companies have let us down. Kate Klonick, an affiliate fellow at the Information Society Project at Yale Law School whose research focuses on internet law and information privacy, talks about being the only person invited into Facebook's offices to observe, document and produce an independent report on the creation of Facebook's oversight board. 
Upcoming guests include David Carroll, an American professor who's fighting to reclaim his personal data from Cambridge Analytica, and Luminate's Ben Scott, a former tech and information policy advisory for Hillary Clinton and the US Department of State.
The Big Tech podcast is co-produced by CIGI and The Logic, an award-winning digital publication providing in-depth reporting on the innovation economy. CIGI's multimedia producer Trevor Hunsberger and Kate Rowswell, story producer for Big Tech and founder and executive director at Memetix, produce the bi-weekly podcasts.
The podcast is available on all major podcast platforms. To watch Owen and Skok talk about the podcast, and see subscription details, visit: https://bigtechpodcast.com.
- 30 -
About the Centre for International Governance Innovation (CIGI)
The Centre for International Governance Innovation is an independent, non-partisan think tank with an objective and uniquely global perspective. Our research, opinions and public voice make a difference in today's world by bringing clarity and innovative thinking to global policy making. By working across disciplines and in partnership with the best peers and experts, we are the benchmark for influential research and trusted analysis. 
About The Logic
The Logic was founded in 2018 to help build the future of the innovation economy by providing in-depth reporting on the organizations, policies and people driving transformational change. Everything we do is underscored by our commitment to making Canada a better place to live and work — by sparking important conversations about what the country wants to be.