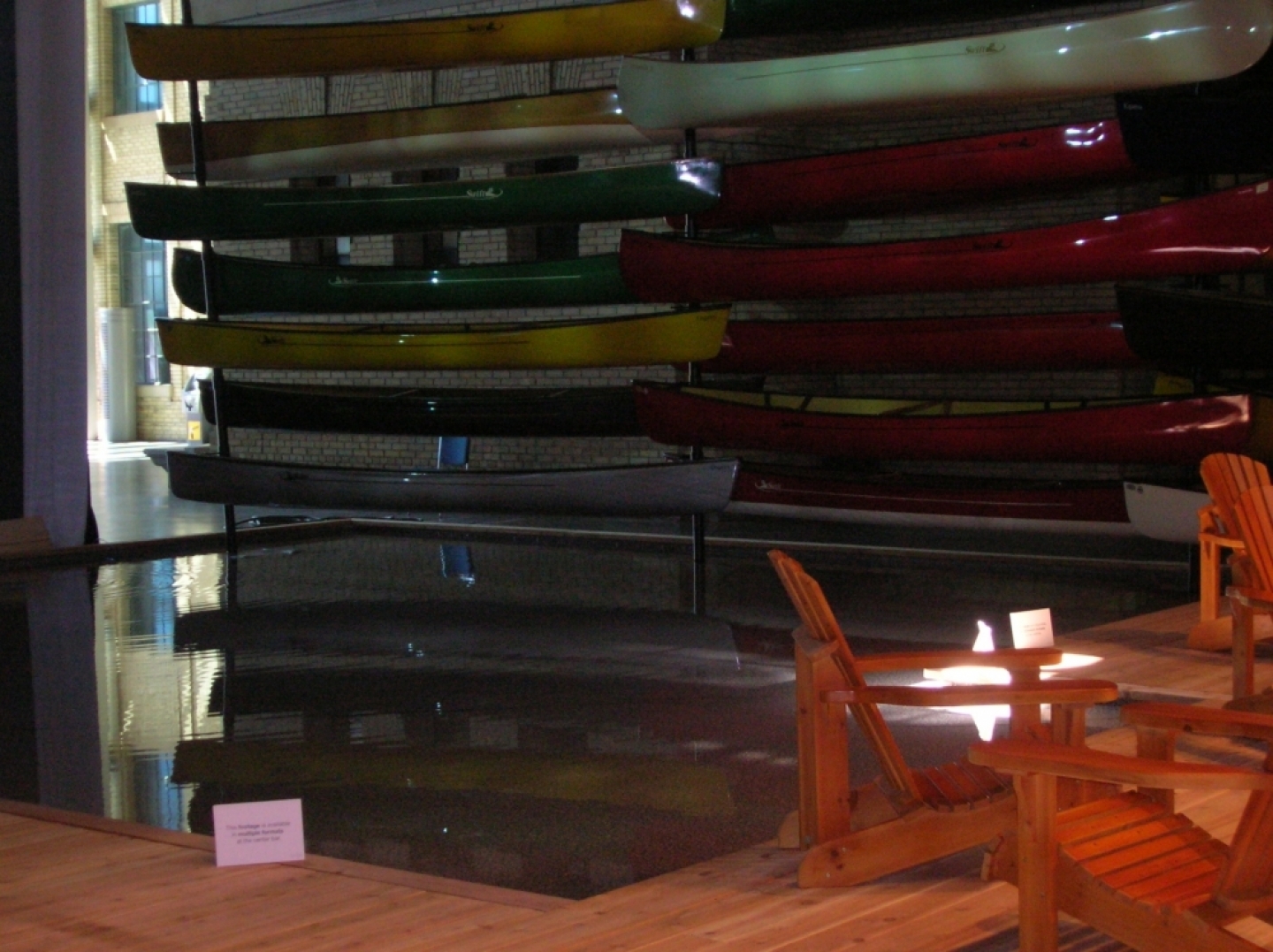 Come visit us at the International Media Centre
CIGI experts are available for comment and analysis on the G8 and G20 summits on site at the International Media Centre in Toronto. We are stationed at the Direct Energy Building and can help direct inquiries about CIGI and its research.
CIGI's Communications office will be open to assist with media interviews from 9:00 am to 5:00 pm on Saturday, June 26 and Sunday, June 27 (as well as during business hours in the week leading up to the summits). 
CIGI Experts On Site
Andrew F. Cooper – CIGI Distinguished Fellow
and Professor of Political Science at the University of Waterloo
Topics: architecture and evolution of the G20; national perspectives of members and non-members to the G20; celebrity diplomacy; the rising economic and diplomatic power of BRICSAM countries; global health; global governance
Language: English
Link to bio page: http://www.cigionline.org/person/andrew-f-cooper
Language: English 
Deanne Leifso – Research Officer
Topics: summitry, international organizations and diplomacy, G8 vs. G20 (agendas and membership), Canada's role and Canada-US relations
Language: English 
Andrew Schrumm – Researcher and Analyst
Topics: G8/G20 agenda and membership, G8 accountability reports, global energy relations, and fossil fuel subsidies
Language: English
Daniel Schwanen – CIGI Special Advisor – Programs to the Acting Executive Director
Topics: G20 framework for economic coordination; links between the financial markets and the real economy; macro-economic imbalances (fiscal and current account); impact of the global financial crisis and responses to it in North America, the EU, Japan and Australia
Link to bio page: http://www.cigionline.org/person/daniel-schwanen
Languages: English, French 
CIGI Experts Off Site  
Manmohan Agarwal – CIGI Senior Visiting Fellow
Alan S. Alexandroff – CIGI Senior Fellow
Colin Bradford – CIGI Senior Fellow
Gregory Chin – CIGI Senior Fellow
Jennifer Clapp – CIGI Chair in Environment & Resources and Shifting Global Order at the Balsillie School of International Affairs 
Stephen Clarkson – CIGI Senior Fellow
John Curtis – CIGI Distinguished Fellow
Paul Heinbecker – CIGI Distinguished Fellow
Eric Helleiner – CIGI Chair in International Political Economy at the Balsillie School of International Affairs
Bessma Momani – CIGI Senior Fellow
Pierre Siklos – CIGI Senior Fellow
Gordon Smith – CIGI Distinguished Fellow
John Whalley – CIGI Distinguished Fellow
David Welch – Interim Director and CIGI Chair of Global Security at the Balsillie School of International Affairs 
***
For more information about CIGI and its experts and research, visit:
We will be posting updates on Summit Speak throughout the summits. You can also follow us and the summits on CIGI's Twitter account: https://twitter.com/CIGIonline
(Image Credit: Deanne Leifso [eds. note – this is the infamous 'Fake Lake'])