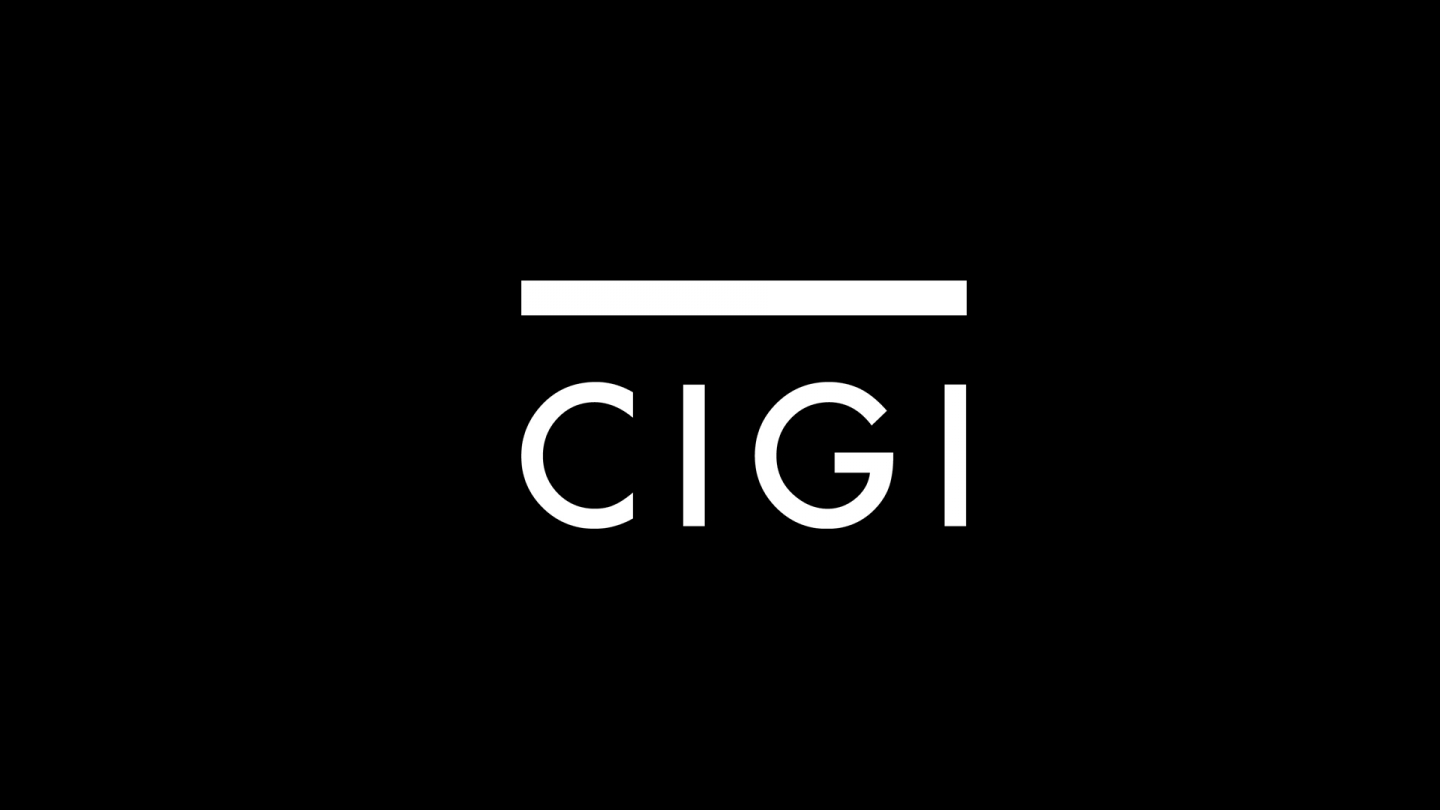 The following is an excerpt. To view the full article please visit the link below.
After the Paris terrorist attacks, most Americans sided with the feds in a push to require that companies provide the U.S. government access to the contents of people's encrypted data for national security purposes, according to the Centre for International Governance Innovation.
Yet, at the same time, U.S. citizens voiced concerns about the government compromising personal data.
Support for so-called law enforcement backdoors and worries about government cybersecurity demonstrate "the public is ambivalent on a lot of these issues" involving Internet security and trust, Fen Hampson, co-director of the center, said Monday.
Research findings by the center were released as the Senate floats a bill...
* * *