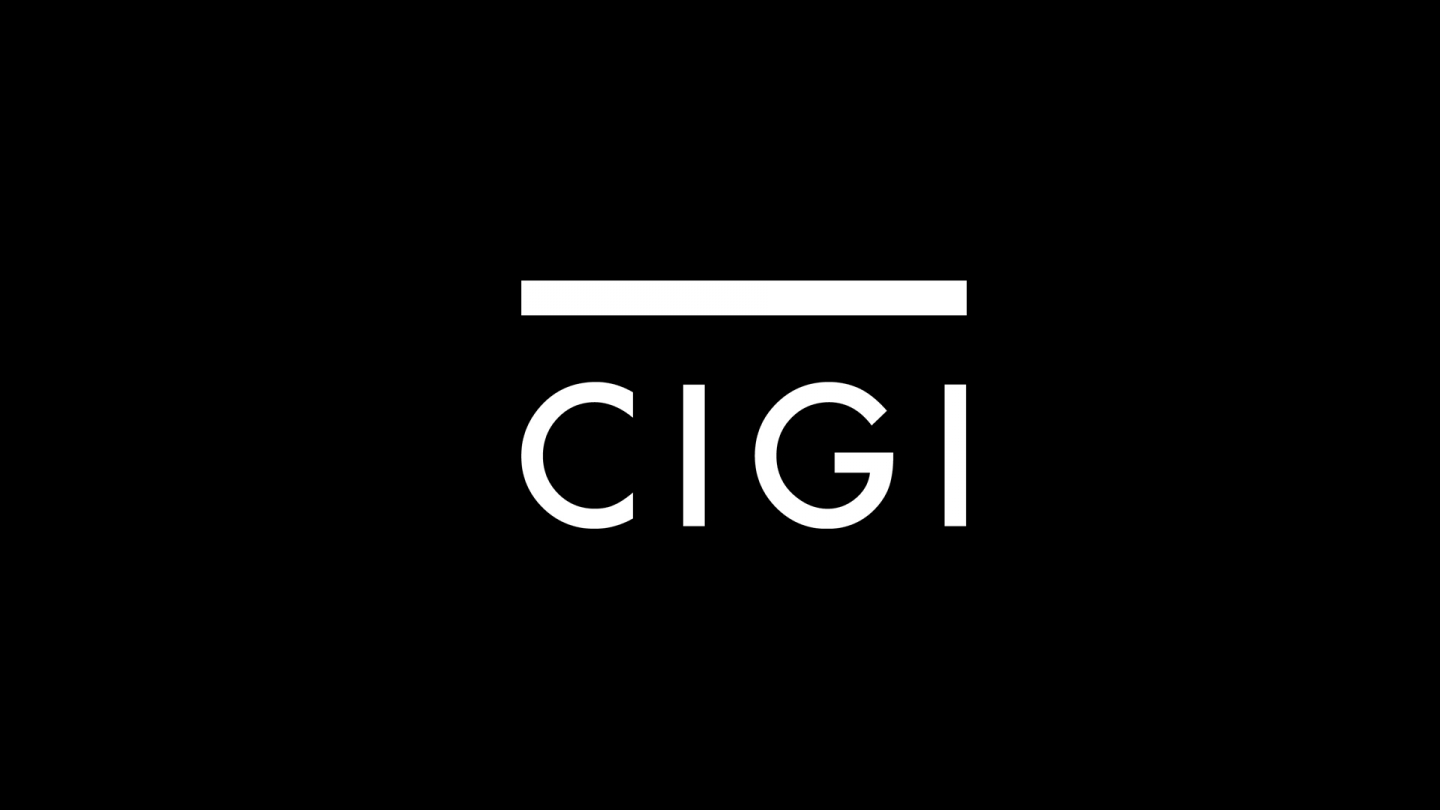 Waterloo, Canada — Touted by some experts as a major triumph for the Canadian economy, the Trans-Pacific Partnership (TPP) is also receiving fierce criticism for its implications on Canada's copyright and intellectual property policy. Will TPP put Canadian innovators or the public interest at risk?
Speaking Event: Address by Michael Geist, Canada Research Chair in Internet and E-commerce Law and Associate Professor at the University of Ottawa. Geist will discuss, "TPP, Copyright and Innovation: Are Canadian Creators or the Public Interest at Risk?" in an event hosted by the Centre for International Governance Innovation (CIGI).
Expert Panel: Following the address, international trade and intellectual property law experts will discuss Geist's main arguments and open the event to a question and answer period with the audience. The panel, moderated by Oonagh Fitzgerald, Director of CIGI's International Law Research Program, includes:

Barry Sookman, Senior Partner at McCarthy Tetrault
Myra Tawfik, CIGI Senior Fellow, Professor of Law, University of Windsor
Warren Clarke, Senior Research Associate at the DEEP Centre
Date: Thursday, November 12, 2015
Time: 11:45am - 1pm
Location: CIGI Campus, 67 Erb St. West, Waterloo, Ontario
LIVE WEBCAST AVAILABLE
Registration: Media must register in advance through the Media Contact listed below.
ABOUT THE SPEAKER:
Michael Geist is a law professor at the University of Ottawa where he holds the Canada Research Chair in Internet and E-commerce Law. He is a syndicated columnist on technology law issues with his regular column appearing in the Toronto Star, the Hill Times, and the Tyee. Geist is the editor of several copyright books and monthly technology law publications, and is the author of a popular blog on Internet and intellectual property law issues. He serves on many boards, including the CANARIE Board of Directors, the Canadian Legal Information Institute Board of Directors, the Canadian Internet Registration Authority, and the Electronic Frontier Foundation Advisory Board. He has received numerous awards for his work and he was named one of Canada's Top 40 Under 40 in 2003. In 2010, Managing Intellectual Property named him on the 50 most influential people on intellectual property in the world.
MEDIA CONTACT:
Kevin Dias, Communications Specialist, CIGI
Tel: 519.885.2444, ext. 7238, Email: [email protected]
The Centre for International Governance Innovation (CIGI) is an independent, non-partisan think tank on international governance. Led by experienced practitioners and distinguished academics, CIGI supports research, forms networks, advances policy debate and generates ideas for multilateral governance improvements. Conducting an active agenda of research, events and publications, CIGI's interdisciplinary work includes collaboration with policy, business and academic communities around the world. CIGI was founded in 2001 by Jim Balsillie, then co-CEO of Research In Motion (BlackBerry), and collaborates with and gratefully acknowledges support from a number of strategic partners, in particular the Government of Canada and the Government of Ontario. For more information, please visit www.cigionline.org.
-30-