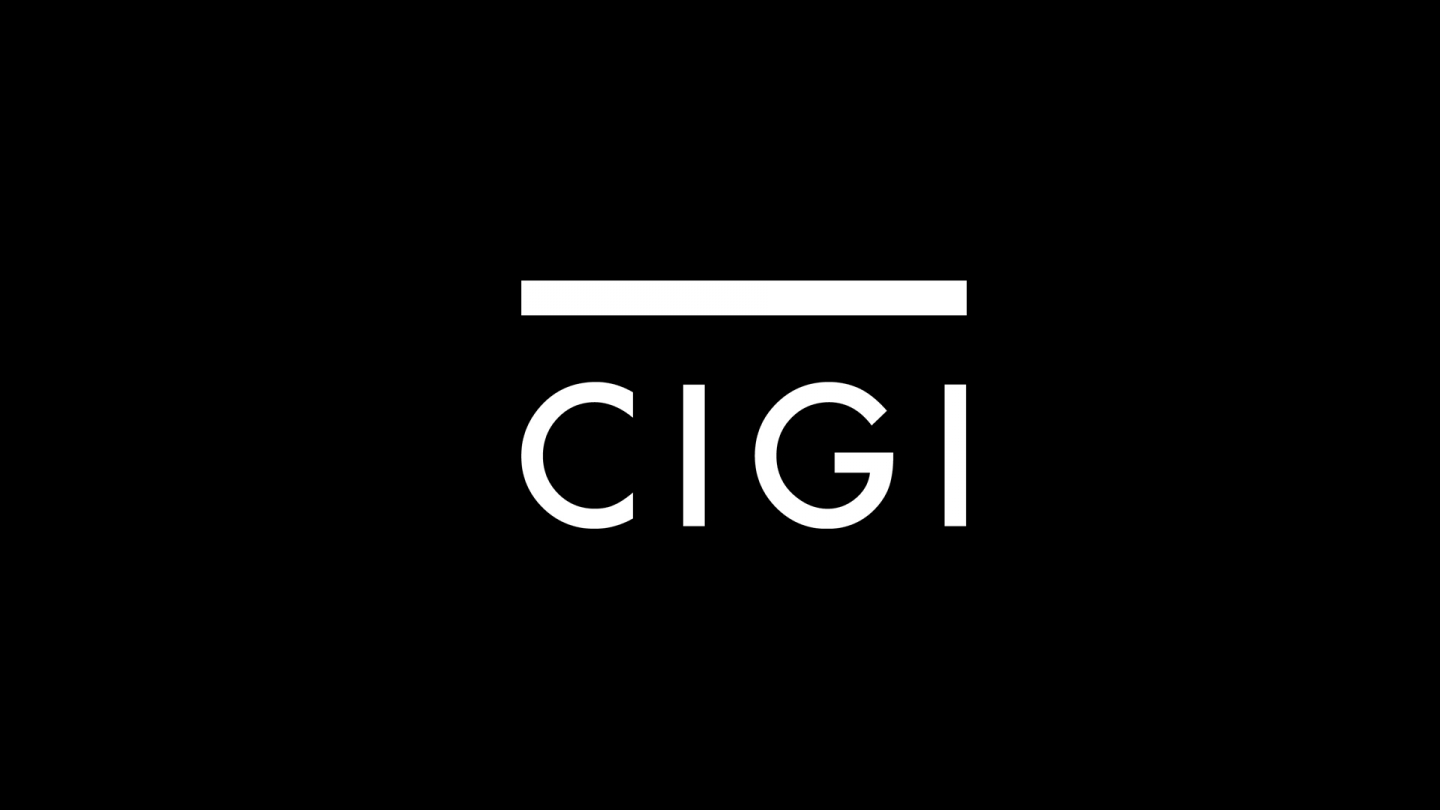 The following is an excerpt. To view the full article please visit the link below.
The outrage felt and expressed across the country following the verdict in the Gerald Stanley trial comes from years of injustice that have deeply eroded confidence of Indigenous peoples in Canada's justice system. On Friday, a Battleford, Sask., jury found Stanley, 56, not guilty of second-degree murder in the death of Colten Boushie, 22. Boushie was shot and killed after he and four others from the Red Pheasant Cree Nation drove onto Stanley's rural property near Biggar, Sask., in August 2016.
Christina Gray, a senior research associate with the International Law Research Program at the Centre for International Governance Innovation based in Waterloo, Ont., said Indigenous...
* * *