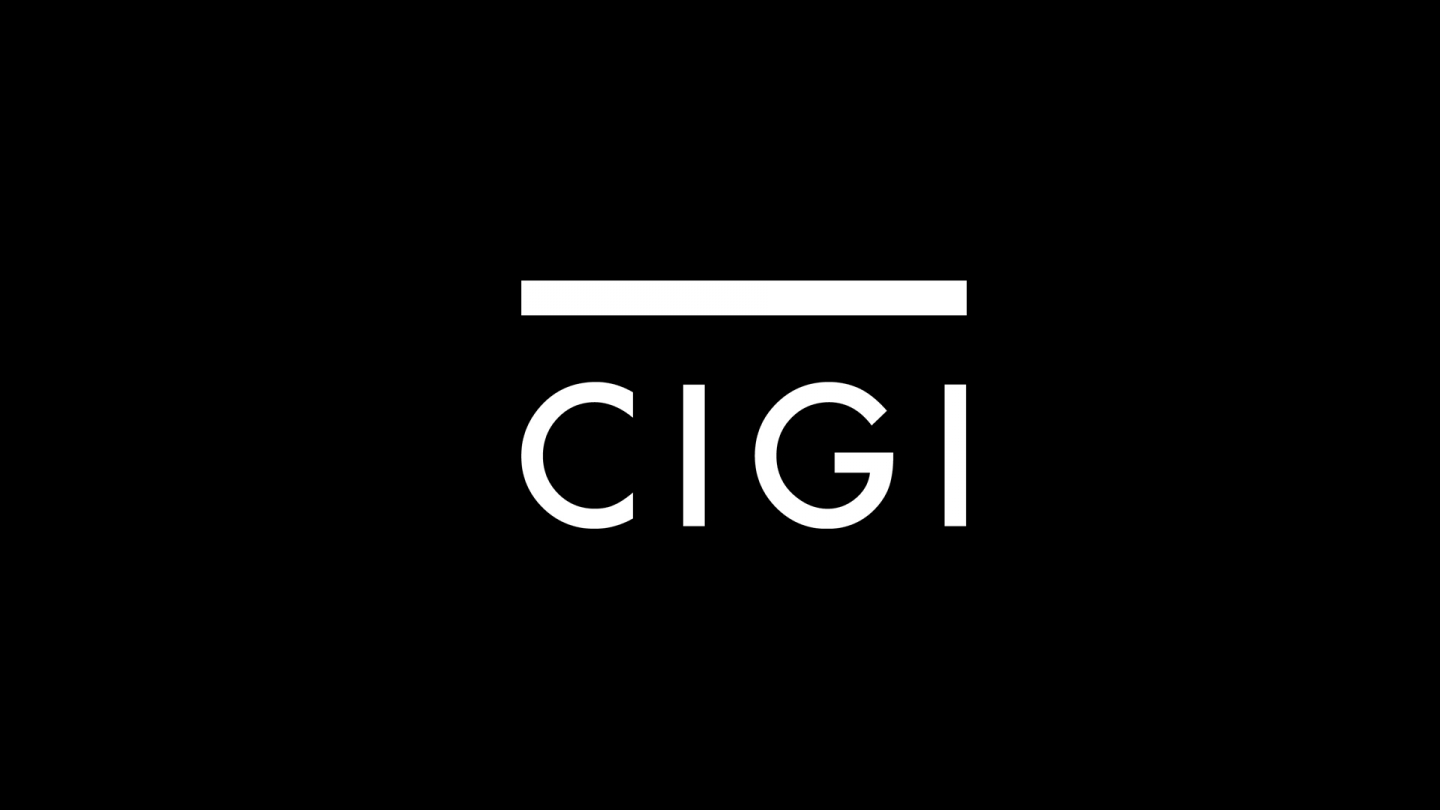 The following is an excerpt. To view the full article please visit the link below.
The increasing proportion of young people in the region means governments can achieve rapid economic growth through prudent job creation. At the heart of the region's economic story over the past 50 years has been some of the fastest population growth in the world.
Since 1950, the number of people living in the Middle East and North Africa (Mena) region has quadrupled from about 104 million to about 450 million today, second only to sub­Saharan Africa in terms of population expansion.The growth is set to continue, with the region's population projected to reach about 700 million by 2050, according to the...
* * *